Share This
How to Throw an Outdoor Disney Movie Party!
Summer and fall are the perfect seasons to spend time outdoors, and there's nothing more fun than watching a movie under the stars. Make it a Disney movie, and it'll be a nonstop blast!
Here are some outdoor movie night essentials that ensure your party is a a big hit!
1. The Big Screen
First things first, you'll need a big screen and an easy-to-use projector. Luckily, there are plenty of options on the market. This one comes with a bag so that you can transport it anywhere!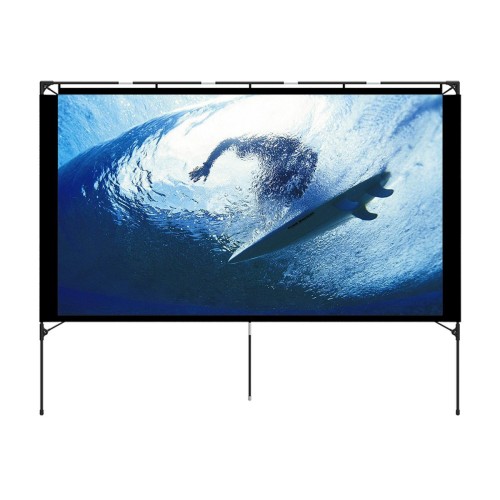 Super convenient and super fun!
2. Take a Seat
There are lots of options for outdoor seating as well. You can opt for traditional patio furniture, complete with comfortable cushions and sturdy frames. Or you can try something light and versatile, like this foldable sofa!
Other ideas include:
3. Fuel the Fun
What's a movie night without snacks? Keep the kids happy with Disney Veggie Chips! Come to think of it, even the grown ups will want to get in on that Mickey Mouse-shaped snack action!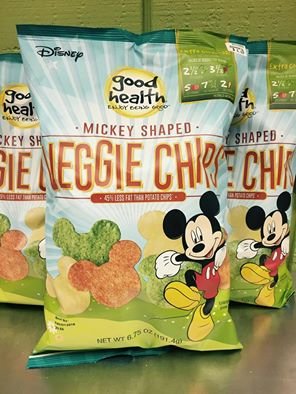 Other great snack ideas include:
4. Contain the Excitement
If your Disney-filled snacks need a little containment, you can't go wrong with these snack cups. Not only do they have designs for princess fans, but you'll also find Mickey, Minnie, and Cars versions too! There's a snack cup for every little Disney fan!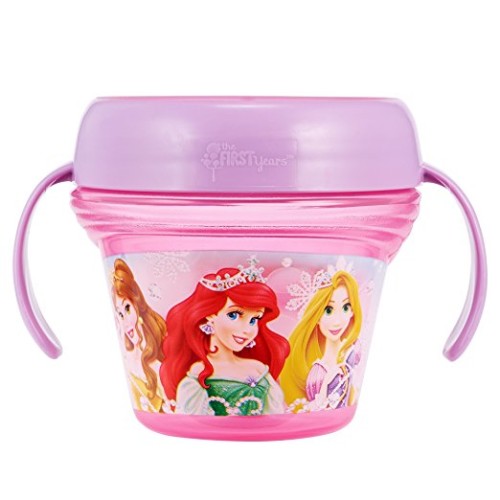 5. Grown Up Eats
The adults at your outdoor Disney movie party might crave something a little more sophisticated than an Elsa graham cracker — and there are goodies for them too! A selection of nuts and dried fruits are easy to munch on during the show.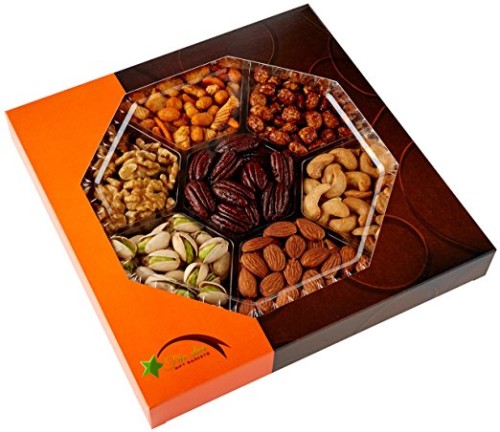 Other great eats include:
6. Popcorn Essentials
Popcorn is a movie night essential for party-goers of all ages, and the nostalgia of this popcorn cart is unbeatable.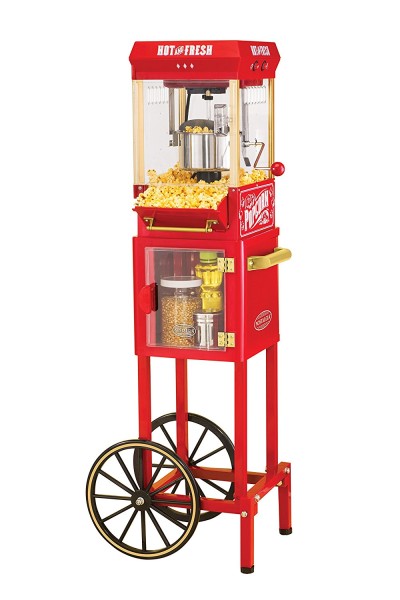 For perfect popcorn every time, you'll also need:
7. Classic Popcorn Boxes
If you really want to kick the nostalgia into overdrive, get these red and white striped popcorn boxes. Your family and friends will go wild for them.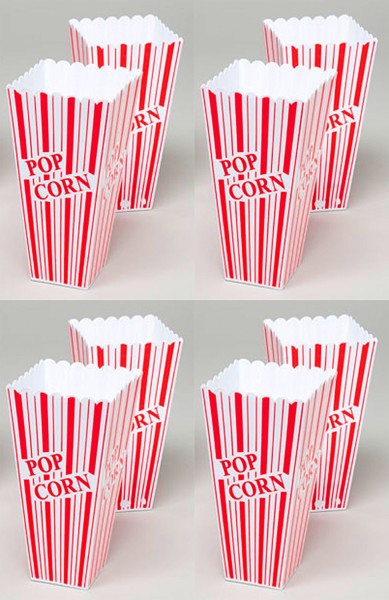 8. Creating Atmosphere
To really set the mood for your outdoor Disney movie party, you must create the perfect atmosphere. For example, you might pick up some tiki string lights if you're watching Moana — or spring for an artificial palm tree!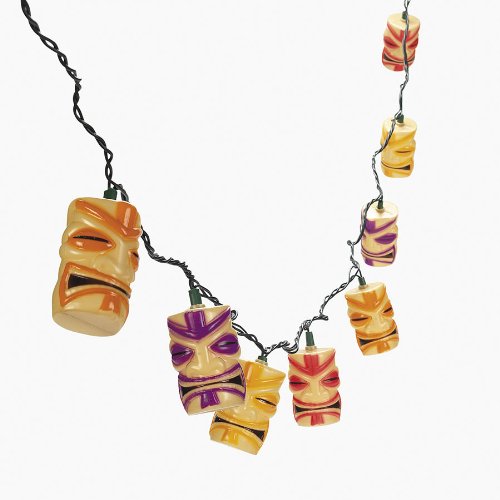 Other movie decor ideas include:
9. Keep the Bugs at Bay
Nothing ruins a good outdoor party like uninvited pests, but there's a solution (or two or three) for that! Keep the bugs at bay and set the mood with this LED-lit citronella candle!
Other options include:
That's it! Everything you need to throw the best outdoor Disney movie party! All you need to do is bring the movie!
For more How To ideas, check out our handy How To Guides!