Share This
About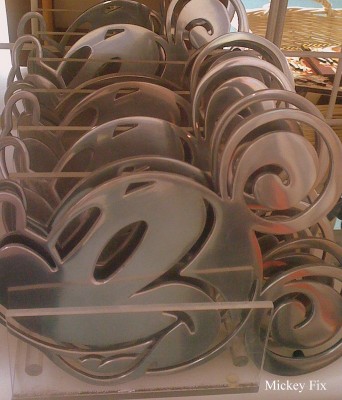 The most important thing to know about me?  I <3 Disney in a major way.  And if I can find stuff that reminds me o' the magic, and takes me on a little vacay while I sit at my desk, then I want it.  And I want to share it with you, too!
But not JUST Disney stuff, Guys.  Not the T-shirt or photo album or pin EVERYBODY has.  I want the unique stuff.  The swag that makes someone do a double take on the street, because they get it…while everyone else keeps walking.
So, kick off your shoes and hang out with me as I bring you only the COOLEST Disney stuff I find.  I shop Disney and anything to do with Disney like a boss.  Join me!