Share This
Top 10 Disney iPhone Cases
Oh, Beloved iPhone. Our ever-present companion in times of need (read: when our eyes are open).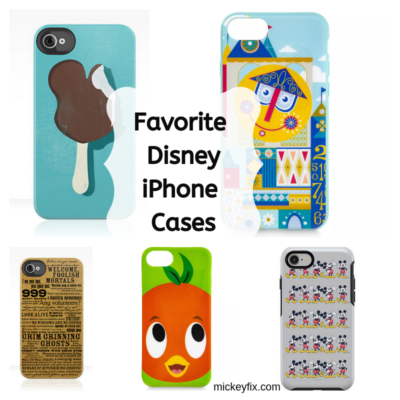 You're our connection to the outside world (even to those sitting beside us). Our road map taking us out of the cul de sac to explore regions beyond. Our note-taker. Our zoom lens. Our excuse to look busy when we're really not.
How can we ever express our love for you? Well, by protecting you from calamity, for one. Here are the coolest, sleekest cases I've found to keep you safe from harm. (You can thank me by not freezing up the next time I try to play Fruit Ninja.)
Oh, my Dear Grim Grinning Ghosts, we went nuts for this one when it first came out, and it's no wonder why.
This Haunted Mansion iPhone Case has everything an iPhone-toting, Haunted Mansion-loving, Foolish Mortal could ask for. Newly-updated for the iPhone XS, it's also available for older models.
Click here to see what all the hubbub was, and still is, all about. There's no turning back now…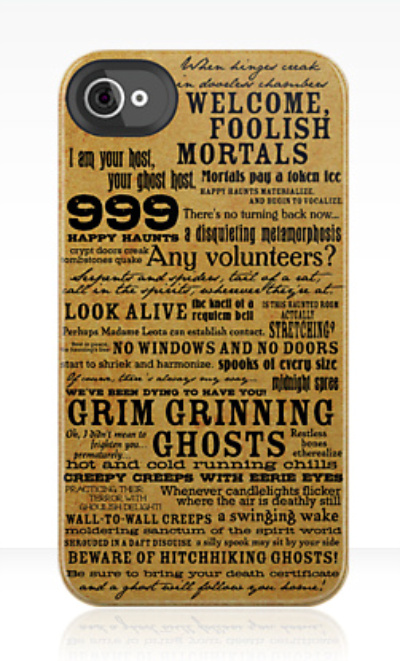 Warning: DO NOT EAT. I've tried it, and it's not pretty.
This Mickey Mouse Ice Cream Bar iPhone Case IS pretty to look at, though…just don't get caught in public gnawing on it.
It's also available in Pale Pink, and either color can be configured to cover nearly any iPhone. Click here to check out the Yum-tastic.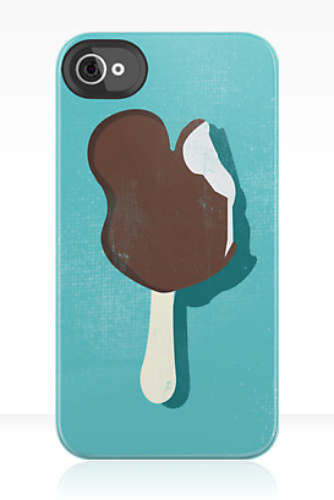 When nothing but Mickey will do, you've got this Allover Mickey Mouse Case to get the job done.
He's available to cover your iPhone 7 or 8.
Like to take a walk on the mild side when you're at Disney?
There's so much that we share — it's time you're aware — that this it's a small world iPhone Case should be yours after all.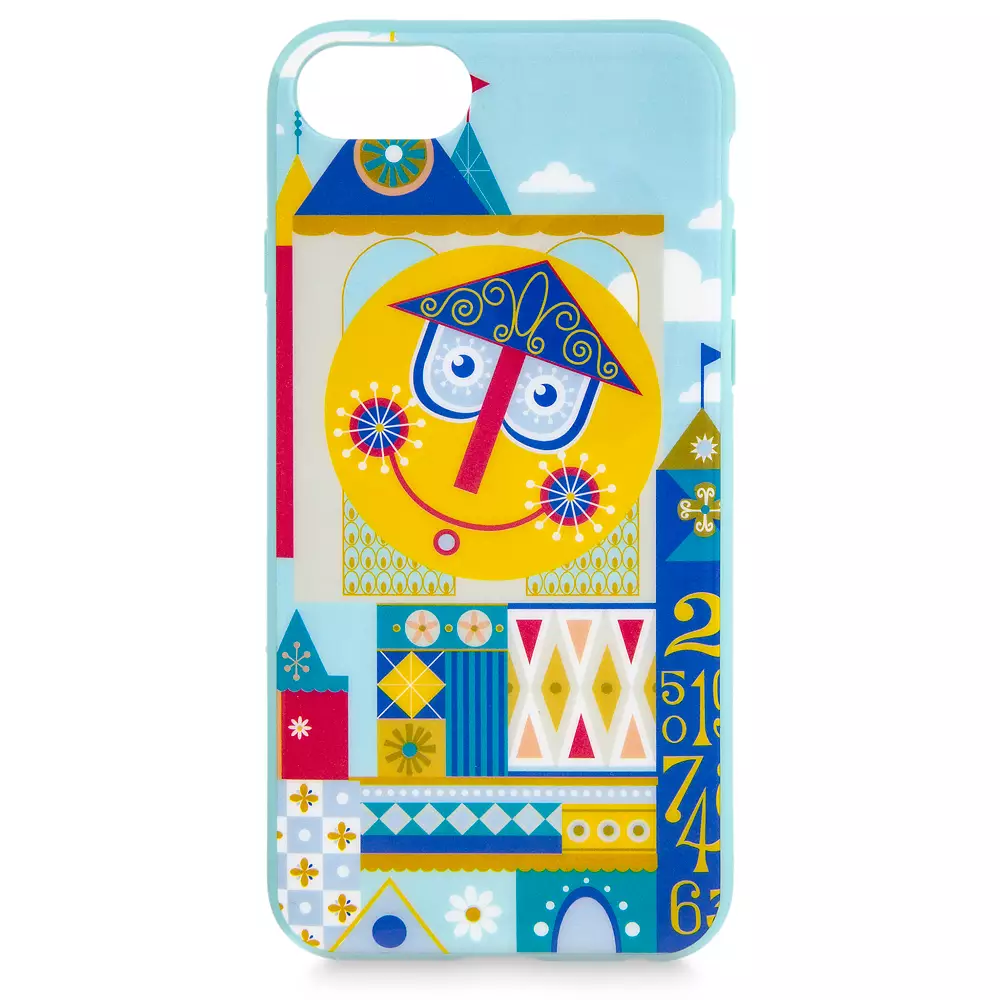 Oh, I love a good mash-up. This one's no exception. It's called "Hitchhikers of the Caribbean" and will be the case to fit the bill for friends or family who are uber-fans of Haunted Mansion AND Pirates.
Fits all your iStuff, from a 4 to an XS Max. Click here to take a peek into the cell…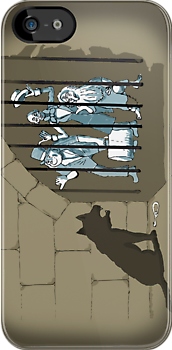 So, yeah, I love this Epcot Center iPhone Case so much that I've developed a slight crush on it. And the only reason it's a "slight" crush is because I'm even MORE in love with its brother, the Epcot Center T-shirt.
Slight crush case available here for your iPhone. (Major crush tee available here in organic cotton, in Small to XXL.) Swoon.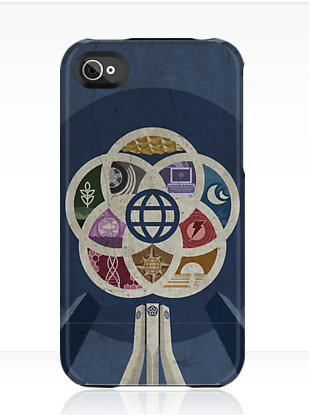 Is there anything better than the Florida sunshine and a freezing-cold Citrus Swirl?
For the fans of hot sun, cold treats, and an Orange Bird, this iPhone Case is for YOU!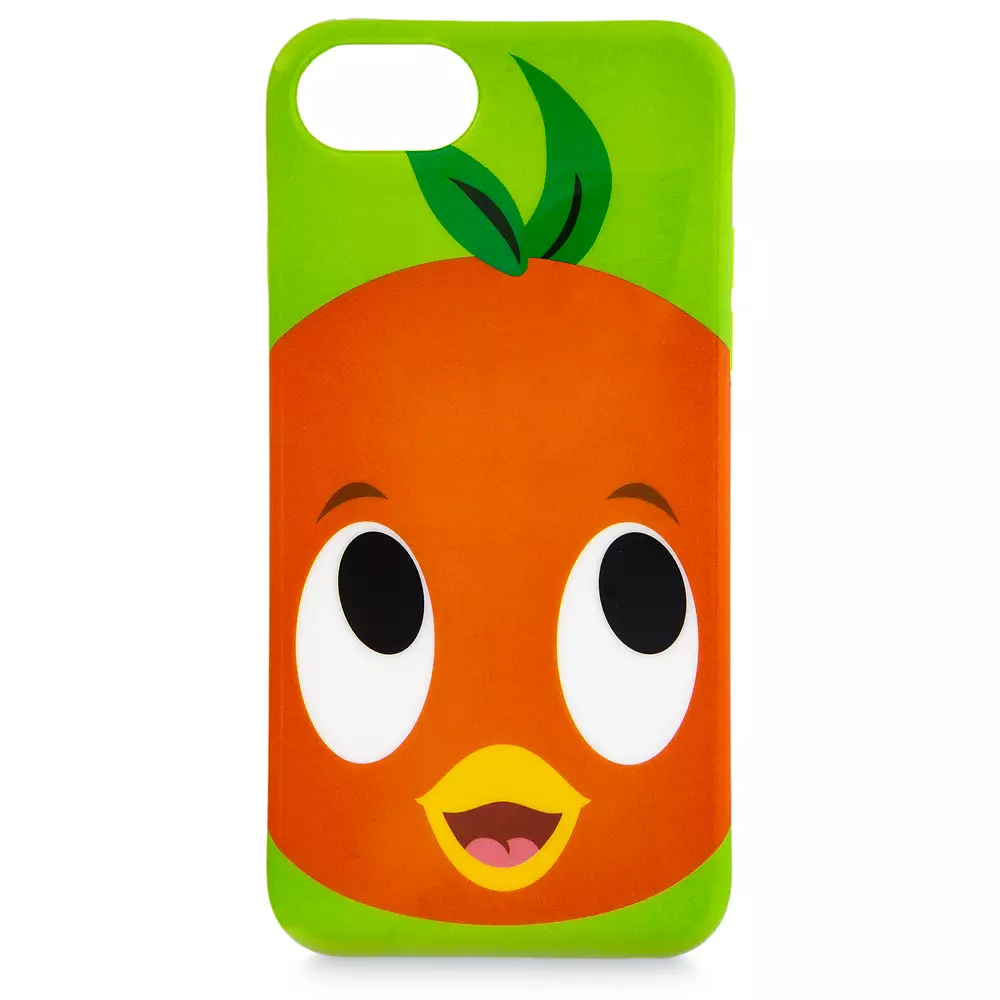 Here's a case for folks whose idea of a perfect day is one surrounded by Princesses and Cupcakes. An even better day would be one where they were smooshed together in one big amalgam of Snow White and Frosting.
Try on this Disney Princess Cupcake iPhone Case for size, and see if you can identify the Princess that goes with each Cupcake before I can consume this sugary confection in my hand. Time's up. 🙂
Click here to get up close and personal with the damsels and their corresponding desserts.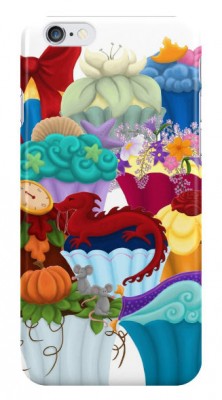 This is a fun iPhone case that whisks you back to the Haunted Hallways of Disney's Haunted Mansion, where you can check out any time you like, but you can never you leave. Oh, wait. That's the Hotel California.
Anyhow, the Haunted Mansion has a way of hanging onto its guests, especially if you own a Haunted Mansion Wallpaper iPhone Case that stares you down all day.
Click here to stare back.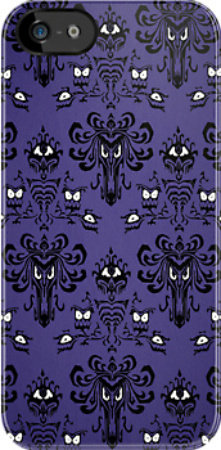 Aww. If there's anybody you can put every ounce of your trust in to protect your mobile device, it's this guy. Little Wall-E will go to the ends of the Earth protecting the things he loves, which SO includes you.
This adorable Wall-E case comes in various configurations to protect your iPhone, iPod, iPad, or Galaxy. Aww. Wall-E, you're the best Waste Allocation Load Lifter – Earth Class we could ask for.
Click here to check him out.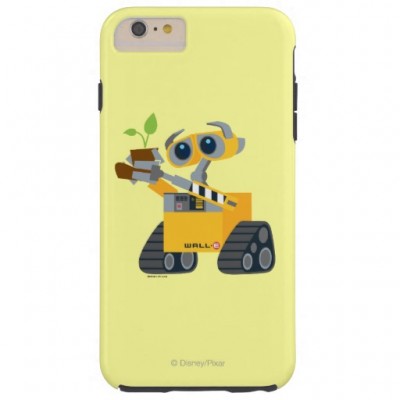 Life is about balance. And we at Mickey Fix are big fans of the work a little, play a lot model, which balances us out just fine.
That's why this Work Like a Captain, Play Like a Pirate iPhone Case speaks to us. Got a work hard, play hard friend in your life? Click here to snag him or her this fantastic case, which can be custom-made to fit any iPhone.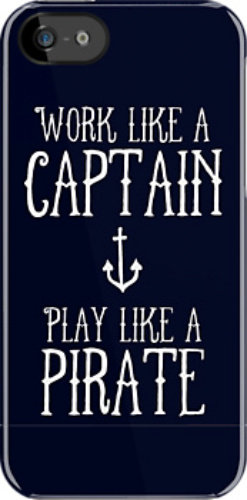 If these don't float your boat, there are lots more unique Disney iPhone cases right here to choose from!
Got more folks to shop for? We've got plenty more where these came from! Be sure to check out all of our other Disney Gift Guides here!