Share This
10 Awesome T-Shirts for Your Disney Fan (or YOU!)
I wish to be as comfortable as possible every second of every day. If PJ's were allowed in the workplace, I would be a MODEL EMPLOYEE.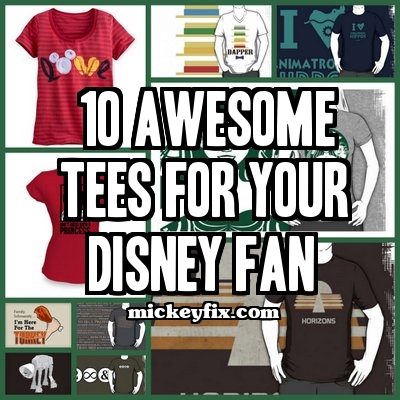 But alas and alack, the rest of the world has not caught up to my comfy line of thinking, and therefore, I am usually forced against my will to wear things with buttons and collars, which require the use of a medieval device of torture referred to as an "iron."
But, oh…if only I could live in my t-shirts every day of my life…what a wonderful world this would be. I have quite a museum…I mean collection…of them — at least 5 of which have nothing to do with Disney.
Here are the Top 10 Disney T-Shirts that YOU'VE been loving this year on Mickey Fix!
This t-shirt was arrrr-guably one of the top Mickey Fix Fan Favorites of the summer.
You guys loved the quotes from the attraction written all over it and loved wearing verbiage from your favorite ride.
Click here to pillage one for yourself or a matey this holiday!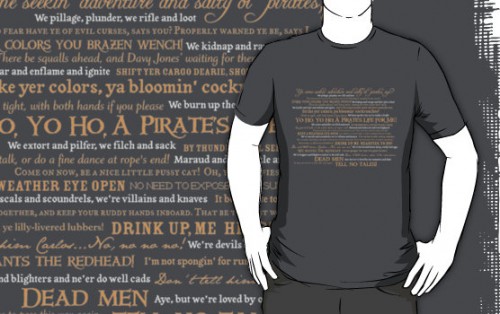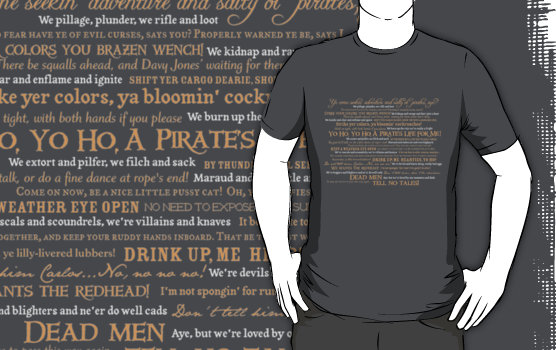 Leia don't play…and neither do you.  That's why the Don't Mess With a Princess was a stand-out t-shirt among our readers.
Y'all loved the baby-doll cut of this tee as much as you loved proclaiming that you don't put up with Jack Sith.
Click here to get up close and personal with this side-bun rockin', blaster-totin,' rebel with a cause.
…and here's what happens when you go messing with the wrong team.
Bigger isn't always better, as this Cone Head AT-AT can attest. He hacked off one too many Rebel Troops and look what happened.
Snag one of these Battle Damage T-Shirts for you or one of your ever-lovin' Star Wars Friend-addicts here.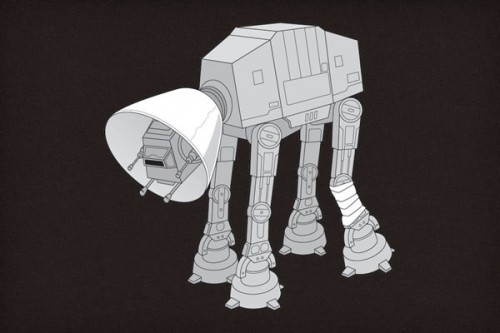 We got nothin' but big love for you, Mickey. And we love hanging out with you in the warm sunshine of The Parks even more! This Tropical Mickey Tee by Disney Boutique will take us right back to our favorite day of strolling through the park, Dole Whip in hand!

Ahh, subtlety. How we Mickey Fixers love thee. We also like making you stop to think about our t-shirts rather than giving you the answer right off.
This 2 Sideways 8 Ampersand Alligator Mouth t-shirt is no exception. Click here to snag a Toy Story Math-tastic t-shirt of your very own.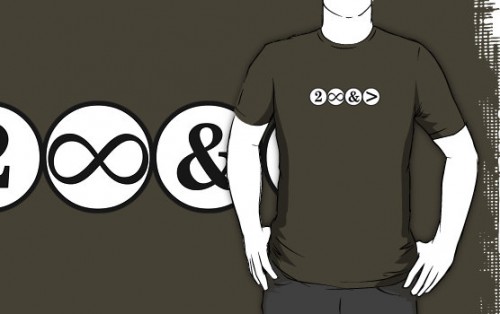 Sure vacations with your family are fun, but isn't it a LOT about the Turkey Leg? Disney Turkey Legs are no joke…they're serious business in either World or Land. And you folks like to sport your Leg Pride, whether it be in baseball cap, boxer, or t-shirt form.
This Turkey Leg T-Shirt was definitely a fan fave and it's no wonder. We are some carnivorous, Leg-Lovin' fools! Click here to snag some meaty pride of your own.
Horizons: we loved you then, and we love you now. And we like to wear you, even still.
This nod to way-back Epcot got the memories flowing when we unveiled it over the summer, and you wrote to us and said you liked it, you really, really liked it.
So, here's the link to snag-and-share the love with your Mickey-lovin' friends, who just may need a trip down memory lane to fill their stocking.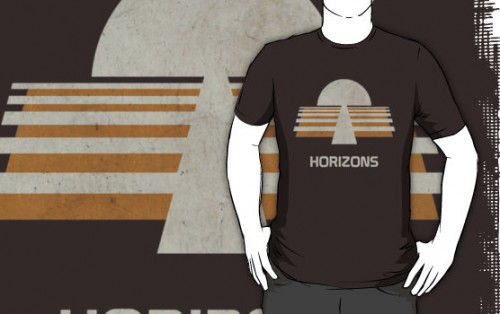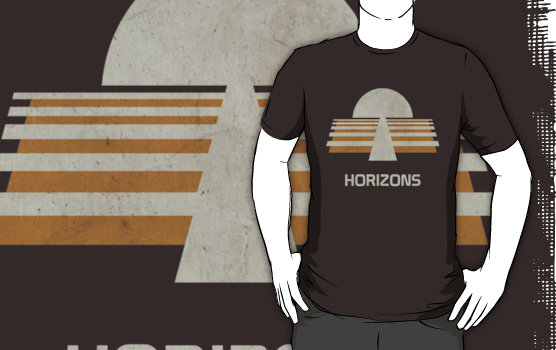 This t-shirt moved us all to action to protest the pretend killings of pretend hippos on Jungle Cruises occurring on both coasts.
We bonded together to stop this incessant fake killing of these adorable fake animals. Click this real link to see how you, too, can pretend help.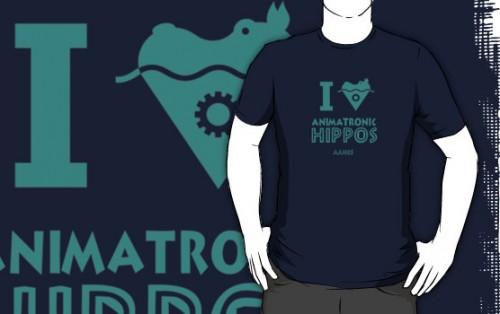 Do you like to get down with the Dappers? Are you a Dapper yourself? A Dapper Alumni? Maybe just someone who likes to ride tandem bikes and wear straw hats?
Here's the t-shirt for you. All Dappers. All Dans. All yours. Click here.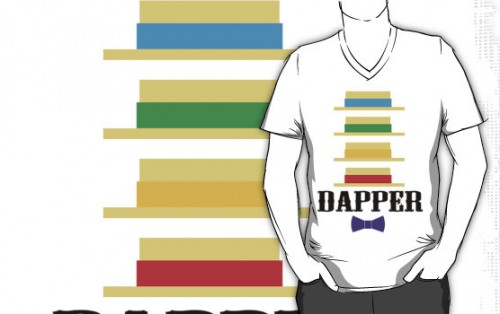 Shopping for other family members and friends?
We've got plenty more where these came from! Be sure to check out all of our other Disney Gift Guides here! And there are lots more Disney T-Shirts to behold in our Disney Apparel section on Mickey Fix!