Share This
Disney Gift Guides
It's the MOST wonderful time of the year! Mickey Fixers love spreading Disney Joy year 'round, whether it's the holiday season or a random Thursday!
We've culled a few of our favorite Disney-themed gifts from around the Webiverse to make it easier for you to find the perfect score for the folks you adore.
Got a gadget-happy friend or family member to buy for? We've rounded up the happiest, the shiniest, the spookiest, and the yummiest-to-look-at iPhone Cases we could find so all you have to do is click, scroll, add to cart, and then wait for the Postal Elves to bring them to your door…or your brother's door…or your college roommate's door…or your Great Aunt Lucy's door… Click here to check out our fave Disney iPhone Cases.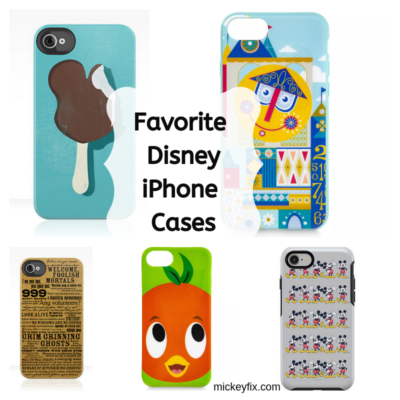 Wanna see our top 10 Disney t-shirts for the year? We've pulled together all of the most-loved, most shared t-shirts from our archives over the past few months — these are the ones that you guys loved, and we, of course, think are pure awesomeness. Click here to check out 10 Awesome T-Shirts for your Disney Fan!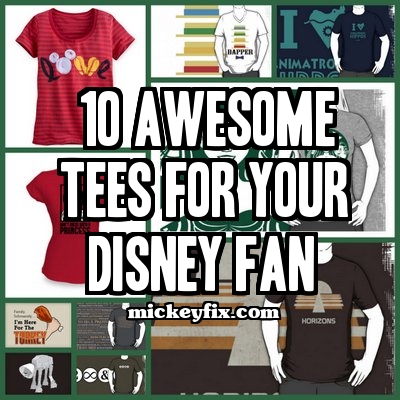 You're schlepping in style with these incredible, must-have Disney handbags! They're the perfect gift for that special someone…or indulgence for YOU! Go ahead. You deserve it…
We get a little cuckoo-coo-ca-chew when we start dreaming about our next Disney iPhone Case. That's why we've rounded up a few Disney iPhone 7 Cases that will snuggle your phone safer than Crush snuggles his main dude Squirt.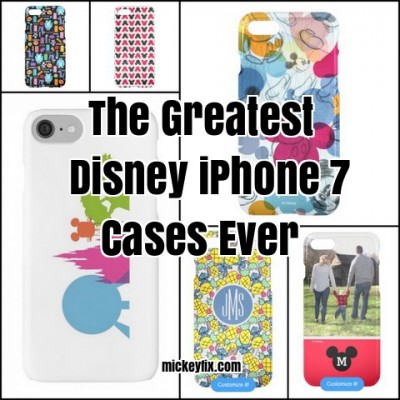 Do or do not…there is no "try" to own the World's Coolest Star Wars Tee. These are the Tees you're looking for. These shirts will make the Kessel Run in less than 12 parsecs. The Force is Strong with These Tees. Let the Wookie Wear Your New Shirt. Luke, these are your T-Shirts.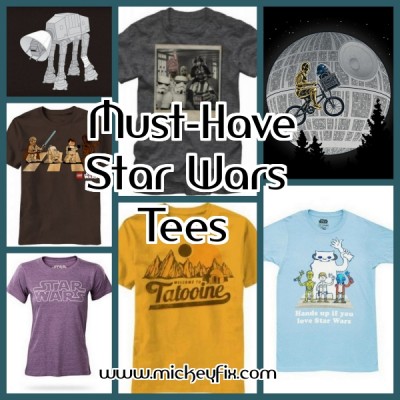 Ready to add a little bling to your wardrobe? We've got the perfect additions for all of you mouse-loving gals out there (and your mouse-loving friends!). Click here for some of our favorite Disney jewelry on the web.
There's just something magical about a Christmas Village. We almost can't take how cute they are. And when Mickey Ears get involved, then we're just done. We rounded up our Favorite Disney Christmas Village Pieces for you here, so you can get all dreamy with us.
You treat it like it's your other baby. Or your only child. Your phone is your shadow. Where it goeth, so goeth thee. You take care only to cover it in THE best stuff, and that's why you cover it with a Disney Themed Case. We know this because we're like that same person.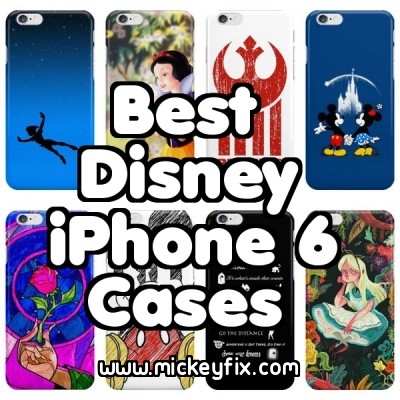 Are you a Haunted Mansion fiend? We've got just the list for you! Check out all of our favorite finds commemorating Disney's Haunted Mansion(s)…one of the most beloved attractions in all of the parks!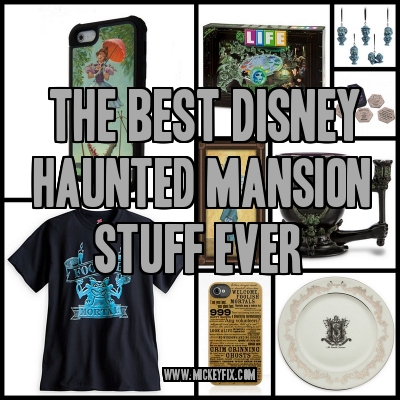 Can you resist the siren call of The Shiny? Are you smitten with anything festooned with a Mickey Head? You are in good, good company. We can't wait for you to see the collection of our Favorite Mickey Mouse Necklaces.

There are Star Wars Gifts, and there are STAR WARS GIFTS. We consider our findings to be among the latter. Because, really…any Sith worth his salt can tell the difference between a two dollar lightsaber and the $500 one you keep behind glass. Use the force of this boss Star Wars Must Haves Gift Guide to help you feel your way to the perfect prize for your Star Wars fan.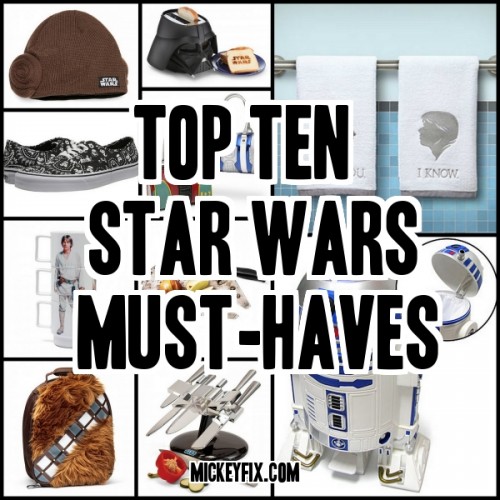 Mom, it's impossible to tell you in words, show you in hand puppets, or bake enough cakes with your face on it to express our appreciation for you and all the things you've put up with since we came on the scene.
At the very least, we can attempt to dazzle you with jewelry or make you laugh with ironic gift choices that only a mom could appreciate. Click here to see our Best Disney Gifts for Mom!
Dad, you're the life of the party. Too bad you and Mom have to work so hard at keeping us in the manner to which we've grown accustomed that you don't have time to breathe.
It's time for you to take a break, Dad. And we've got just the goods that are going to help you relax, and/or look good when you're not relaxing. Click here to see our Best Disney Gifts for Dad!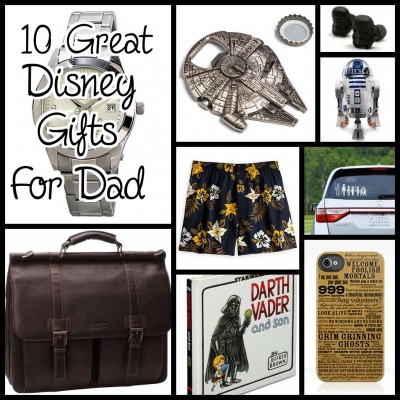 We've rounded up all of THE best toys for this holiday season and crammed them into one Gift Guide! Check out the toys that are going to be on every kid's wish list this season in our Hottest Disney Toys Guide!

Favorite Beauty and the Beast Items
We'd like you to Be Our Guest to the front row of our list of Favorite Beauty and the Beast Items! We promise not to lock you in the dungeon with Papa.

Every Christmas Tree tells a story. And if your story is anything like ours, it goes Disney, Disney, Disney, Work, and some Disney, which is why we love staring at our Christmas Tree dreaming about our trips instead of our TPS reports. We rounded up some of the cutest Disney Ornaments so we can all add a little more happiness to our trees (and a little less office).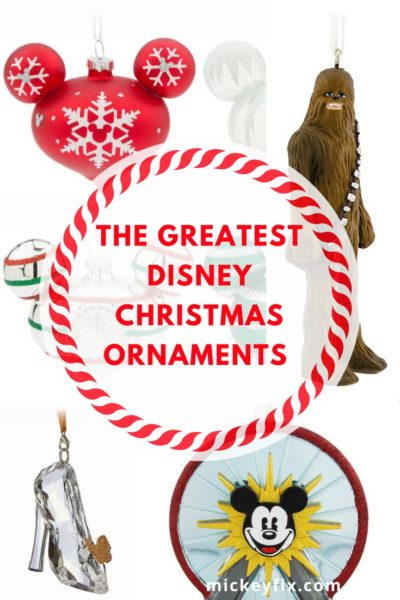 Don't forget to top your tree off with something Disneytastic like one of these Awesome Disney Toppers!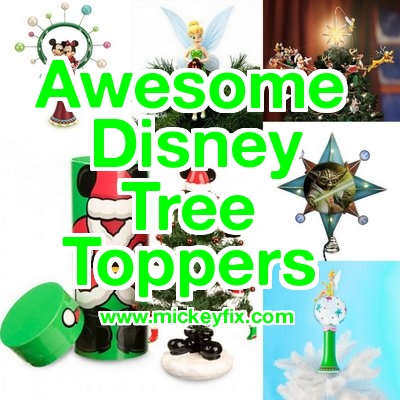 We love the latest addition to the Star Wars Family, Rogue One! We whipped up a little Gift Guide to showcase some of the Best Rogue One Schwag out there! Check it out!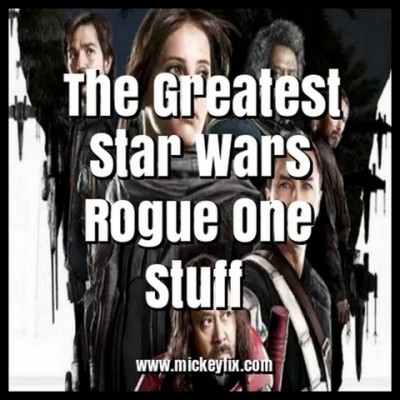 There is SO much more to Back To School than just showing up…Back To School! There are pencils and erasers! There are lunchboxes! Hand sanitizer! New socks! Backpacks and Earbuds! Thermoses for your Spaghettios! Calculators with weird buttons that don't make sense! Simply showing up just is not an option! Click here to check out some awesome back to school goodness.
We know you're a good Google-r and we trust you to find your way to the perfect Halloween Costume just by entering the right search terms. But wouldn't it be great to have all of the Greatest Disney Halloween Costumes in one place?
We've put together this mondo list of our favorite, albeit a little off the beaten path, Best Disney Halloween Costumes ever, to save you the extra typing.
Do you find yourself singing songs about snowmen…a lot? Does your decibel level reach astronomical heights when you start belting the words to "Let It Go"? Do you want to share carrots with Sven? Okay, maybe not the carrot part, but you definitely want him as a pet, right? Then, this Definitive Disney Frozen Gift Guide is calling your name!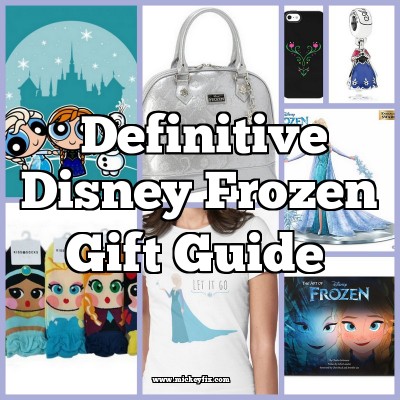 There's something magical about a tiny little world trapped inside a glass orb. Especially one that gets more magical when you shake it.
We've found the world's best, though, because they're Disney Snow Globes, and that just amps up the magic to 11. There are Snow Globes that light up, sing, dance, frolic, and just look spectacular. Here's hoping you can find one, or 13, that need to come live with you.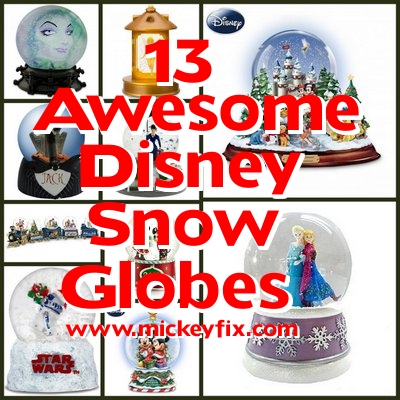 Celebrate Fall and everything that is orange, purple, and black with ten of our Favorite Disney Halloween Must-Haves!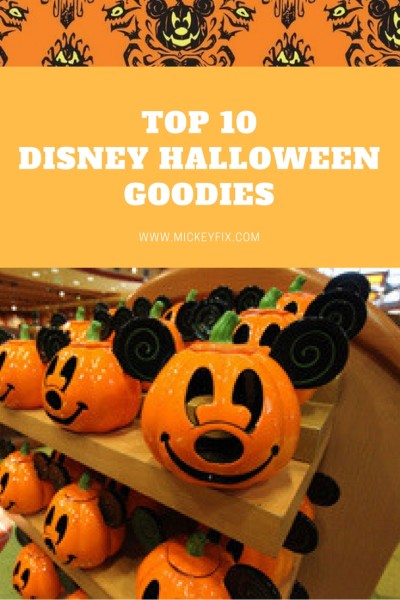 Let's face it. You owe this woman. You never need an excuse to show your unfailing love for the woman who put up with your loud, obnoxious self during the teen years. Go Buy Your Mama Something.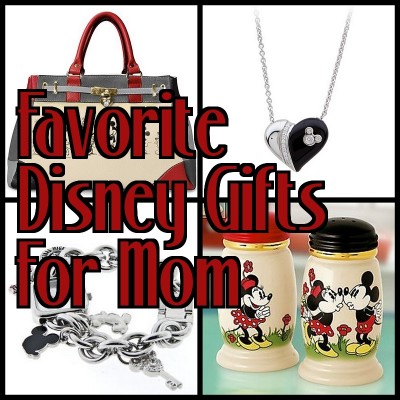 You know, you're pretty gracious about the gifts you receive, Dad, even though you're inwardly sighing. You deserve more, which is why we whipped up another Gift Guide with your name on it.
Sons and daughters, here are Five More Disney Gifts for Dad to help you stay…or get…in his good graces.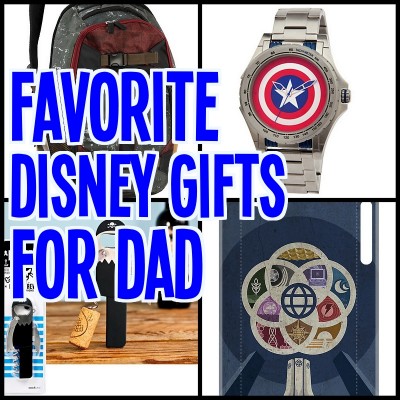 Come on over anytime and take a gander at it ALL! We've rounded up the Best of the Best Disney Stuff from the Internet over on 
MickeyFix.com!