Share This
Top 10 Disney Gifts for Dad
Dad, for all of the bugs that you have squooshed so I didn't have to, thank you.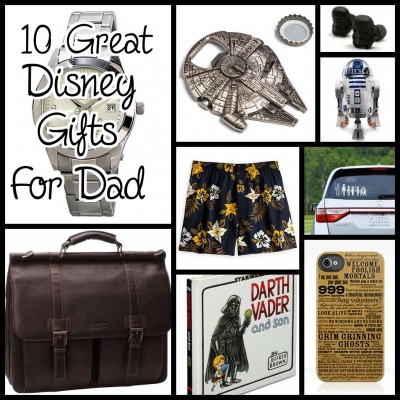 For all of the hours you spent watching me be terrible at volleyball, I am in your debt. For all the money you spent on those sparkly new pair of skates with the checkerboard wheels because I told you I'd keep my room clean for the rest of my life if you did, I am grateful. (And sorry I turned out to be such a slob. I really should pay you back for those…you got a bum deal on that one!) So, for these and other extensions of grace and love you've shown me over the years, I've found a few fantastic Disney Dude items that will help me reflect that love right back atcha.
Name a Dad who doesn't want his own robot. This one goes beyond normal robot expectations, though, because it's R2D2, and I think boys and girls alike across the world would equally appreciate having their own R2 unit to play tag with…which this one does. And guards your door. And answers yes or no questions. And dances to cantina music. And makes your Dad the happiest dude EVERRR. Check him out here.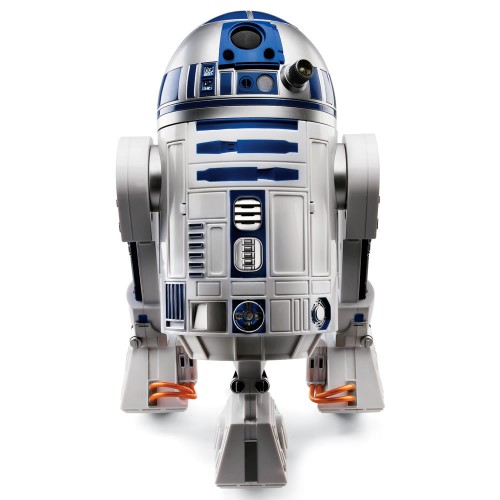 Nothing says "Dad" like a good briefcase.  And nothing says "I Moonlight as Flynn Ryder" like a cool Briefcase Messenger Bag.  Do you know what says "Coolest Offspring Ever?" Buying him this.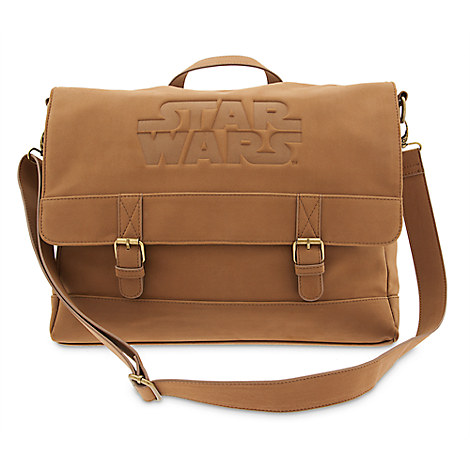 This wonderful book captures the lovely bond between Anakin Skywalker and young Luke.  Show Dad how much you appreciate his unwavering love for you by giving him a copy of the book that shows father-son bonding at its best. Click here to check it out!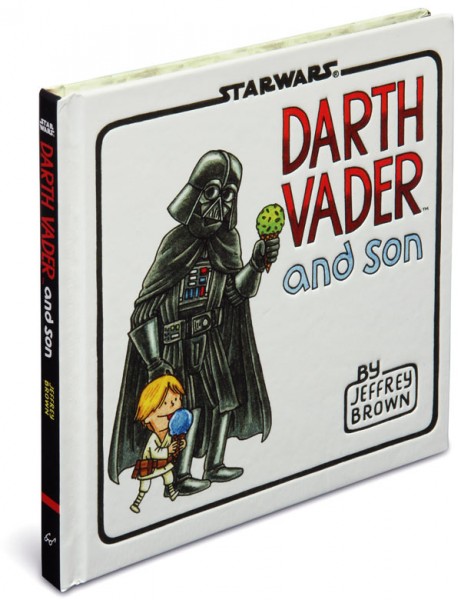 If your Dad makes a beeline for, makes Fastpass reservations to, and/or suggests your family ride Haunted Mansion ad nauseum on each and every visit to the Parks, this Haunted Mansion iPhone Case for Dad's new iPhone may make you the Favored Child of the Christmas Season. Click here to check it out!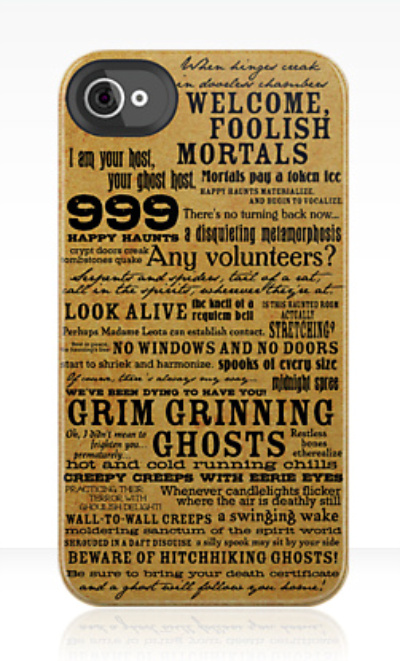 We've got a major Board Game thing going on at our house. I'm nutso for them, have raised my kids to be nutso for them, and my husband falls somewhere in between love and tolerance. But I'll tell you what he DOES love, unequivocally: seeing his kids' faces light up when they score big on a game they're playing. So, why not give Dad something that even HE enjoys playing, while he's looking adoringly at his children? This Disney Monopoly Theme Park edition is a sure winner for the whole fam, and one Dad will be happy to sit down and play with his favorite folks on Earth. Click here to check it out!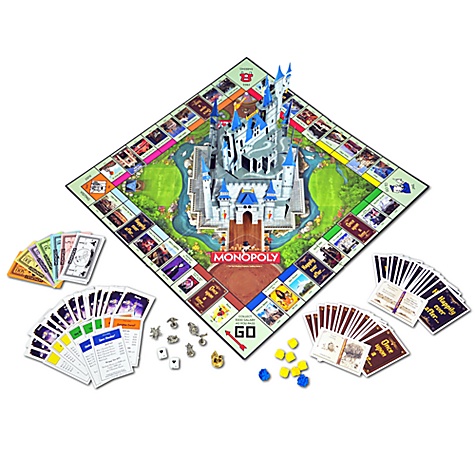 Look, it Dad's gonna be relegated to the gill EVERYTIME someone in the family has a hankerin' for Barbecued Clicken, then let's at least make it FUN for the man. Now, he can relive the Bespin fight scene between Darth and Luke while making sure your bird is cooked just the way you like it with these Lightsaber BBQ Tongs! Click here to check it out!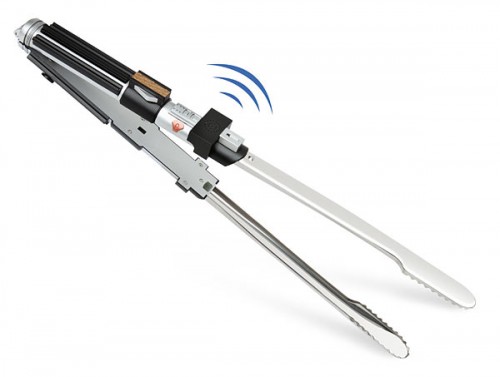 Face it. The only reasons Dad needs a watch are to get to work on time and keep track of how long he has until you leave for college.  Let the man celebrate the countdown of your independence in style with this super-stylish Mickey Mouse Watch.  Click here to check it out!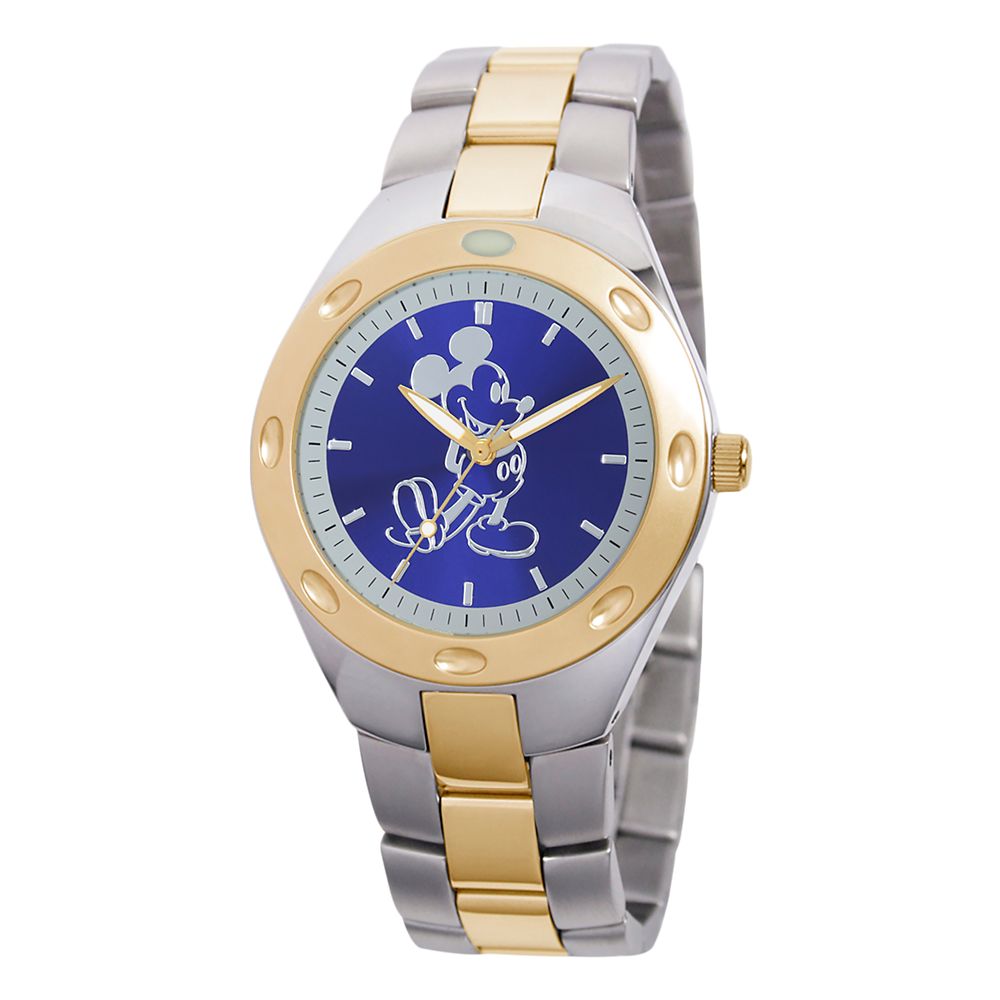 Dad doesn't balk that he's driving a minivan instead of a Dodge Charger these days, but my husband MAY draw the line when it comes to driving a minivan with, say, family stick figures on the back.  Help out a Daddio's street cred by supplying him with decals that won't get him laughed out of the break room. Get him these Star Wars Decals for the back of his new Swagger Wagon and let him choose who's who in your Jedi/Sith/Droid family dynamic. Click here to check 'em out!
If you can't afford to buy him a ticket to Maui, help Dad pretend. Hollow out a coconut, pour in his favorite beverage, and then hand over these super fun Mickey Mouse Silk Shirt by Tommy Bahama. It's nowhere near as good as the real thing, but let the man dream. Click here to smell the coconut suntan lotion!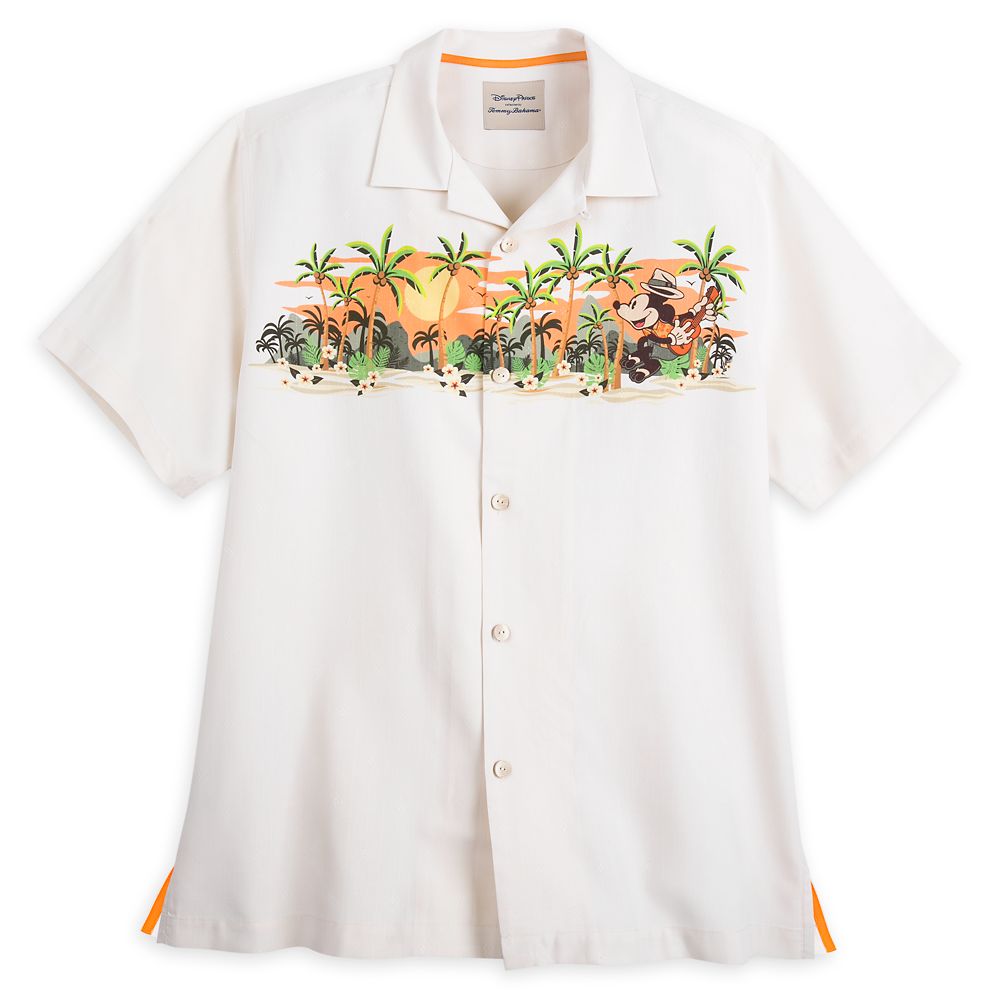 Dad, you put the Mac in Mac Daddy. We really should show you more love every day for the stuff you've put up with over the years.  The least we can do is pick up one of these goodies to wrap up for you to really show you you're the Bomb to our Diggity. So click away on any of the links or the pictures and let the magical Internet Elves help you earn major Dad Points this year.
Shopping for other family members and friends? We've got plenty more where these came from! Be sure to check out all of our other Disney Gift Guides here!