Share This
Disney How-to Guides
Adulting is hard. The working and the groceries and the laundry, and the raising of the little people. And the oil changes! Oy, with the oil changes already!
It makes us wish we could just float back to a time where we were free of bills and taxes, and our biggest worry of the day was what flavor Popsicle to grab from the freezer.
So, we wanted to help the adults and trying-to-be adults out there (we include ourselves in the latter category), and whip up some simple How-to Guides to help you inject some more fun into your life.
Enjoy and don't forget: "Growing old is mandatory; growing up is optional." (Uncle Walt)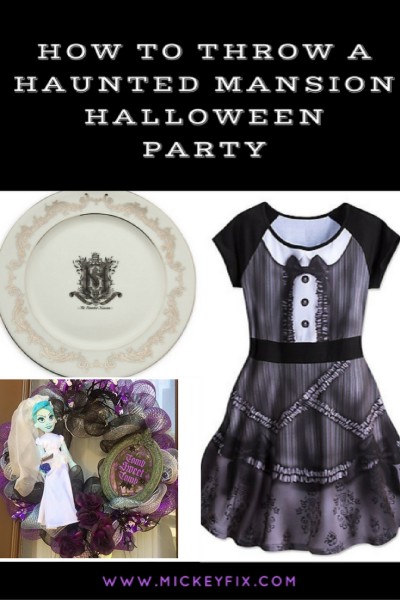 Let's start off with a fantastically-themed party from many folks' favorite attraction: the Haunted Mansion! This party is perfect for Halloween or any ol' time and will turn you into the Ghost Host(ess) with the Most(est)!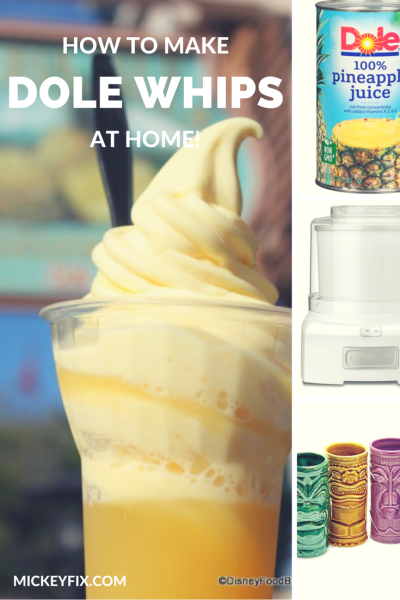 Winter, Spring, Summer, or Fall…all you hafta do is call…and I'll be there, yeah, yeah, yeah…You've Got a Friend. – Dole Whip (or maybe it was James Taylor; can't remember. Feels like it was Dole Whip, though.)

Not sure what to shove in that suitcase for your trip to Disney? We've got you COVERED right here!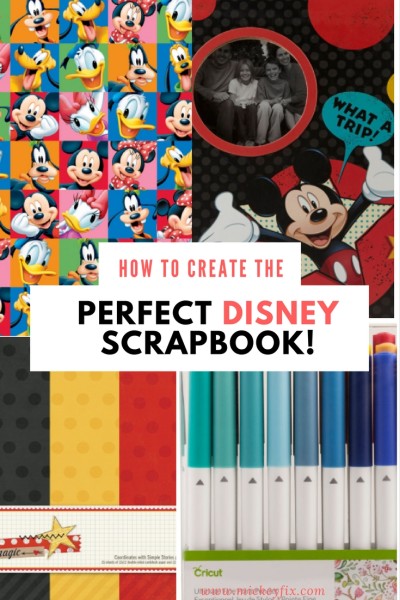 Snapped a few photos while at Disney, eh? Any trip to Disney is an excuse to gobble up moments of glee happening all around you. Keep those moments alive by printing those pics and putting them into a tangible, loveable, memorable Disney Scrapbook. Here are some of our best tips!
How To Keep Your Kids Occupied On The Way To Disney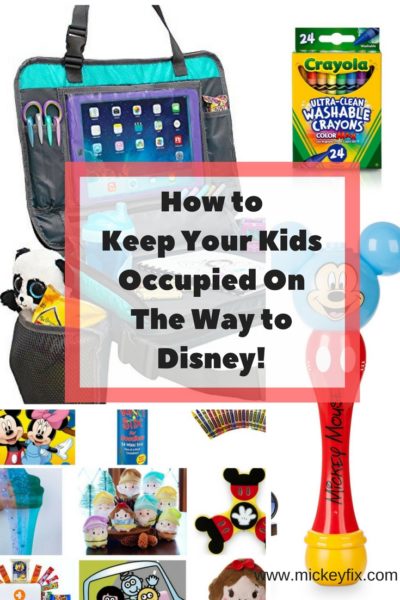 Although cell phones and tablets have helped diminish the cries of "Are we there yet?", there are some trips for which 25 episodes of Doc McStuffins just ISN'T enough. We've been there, and we've got a List of Things To Keep Your Kids Occupied that may help cut down the woefulness that is traveling with children.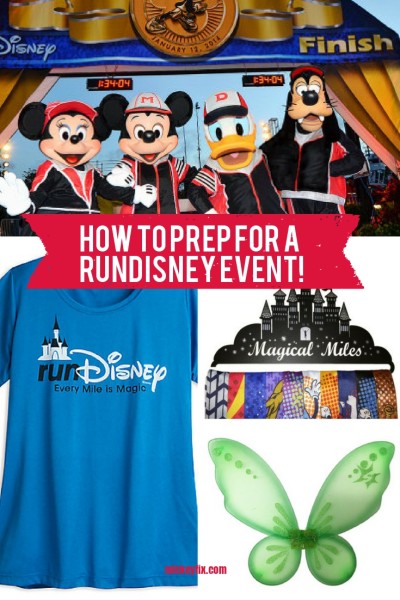 On your mark. Get Set. runDisney! We've got you covered on How to Prep for a Pain-Free runDisney Event!

If you're less princessy/more sinister-y, then here's the party planning guide for you. Check out How to Host a Disney Villains Party at your house!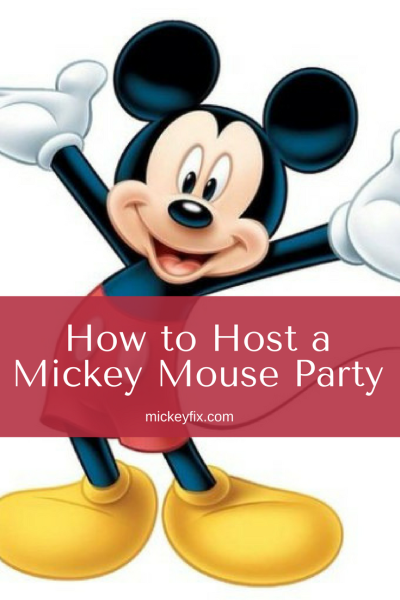 Is there any party that's more fun to throw than a Mickey Mouse Themed Party? We've got some fun, new ideas to help you throw the funnest one yet!
How To Add A Little Disney To Your Home This Holiday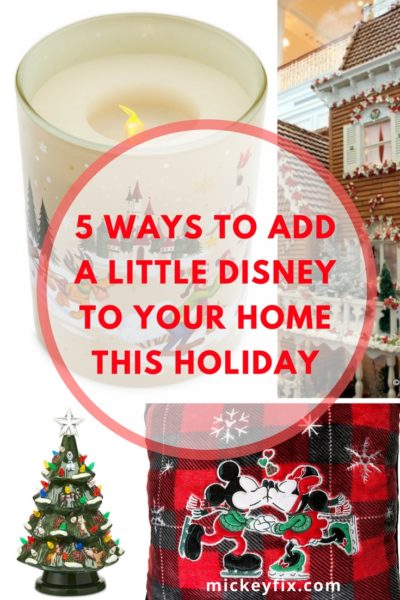 We found some SUPER cute ways you can add a little Disney Magic to your house this holiday season – without even having to leave your house!

Anyone with a Fondness for TIE-Fighters or a Mind for Mandelorains will be super psyched to have you throw them an All Star Wars, All The Time Party! Here's a guide on how to do it start to finish!

Part of the fun of planning a Disney Trip is the Big Reveal! Follow our How To Guide to help make the Big Surprise Reveal even bigger!
How To Wear Your Favorite Disney Attractions


We'd like to keep little reminders of our Favorite Disney Attractions near us at all times, which is why we searched the webs to find the Best Wearable and Carryable Disney Attractions!
How To Throw A Disney Christmas Party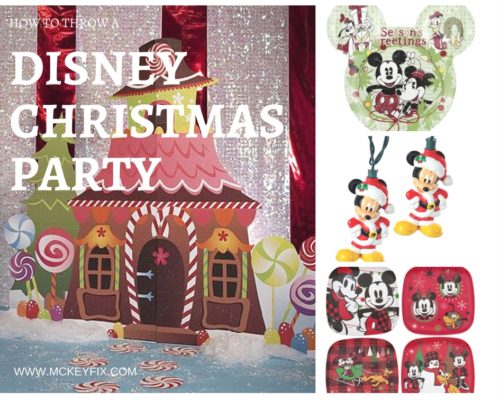 Combining two of the most joy-inducing things into one party is bound to make someone's head explode. Bring. It. ON! Who's ready to throw the Best Disney Christmas Party Ever??
How To Make Mickey Waffles At Home!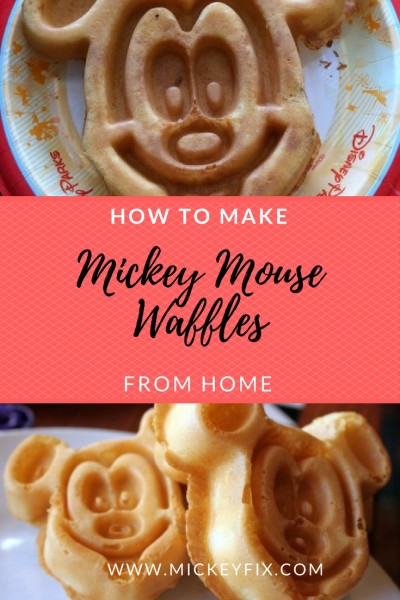 Missing the deliciousness that is the famed Mickey Waffle? Us, too. Which is why we investigated to find the secret formula to making fantastic Mickey Waffles at Home!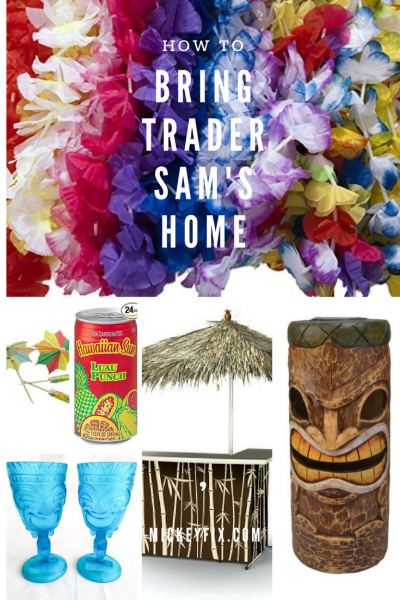 Turn your house into the fun and festive Trader Sams's from Disney!
How To Throw a Disney Baby Shower

Know somebody who'd love a Disney-themed Baby Shower? Whether they're having a Mickey or a Minnie, we've got you covered!

When the weather's nice, nothing beats an Outdoor Disney Movie Party! We've got some helpful hints on how to throw the perfect get-together!

Here are some swell ideas to help you throw a Disney Princess Party faster than you can say, "Bibbidi Bobbidy Boo!"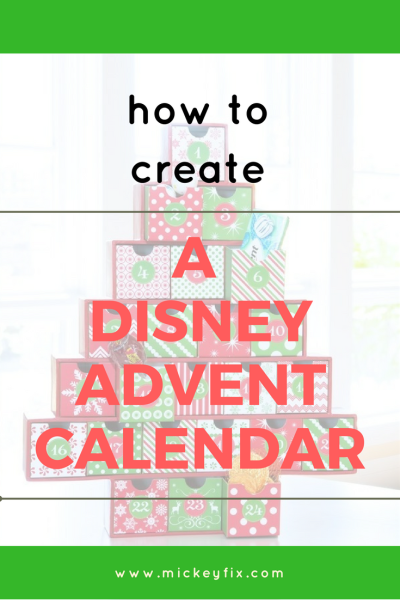 Are you ready for a Countdown to Christmas your family will never forget? Make your own Disney Advent Calendar and give them 25 Days of Whoa!
How to Have Fun With Fish Extenders on a Disney Cruise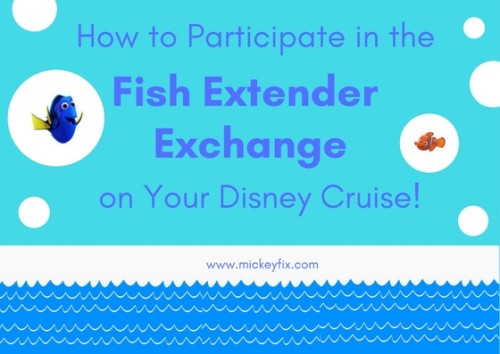 What in the world is a fish extender and why do I need one? We've got all the deets you need right here!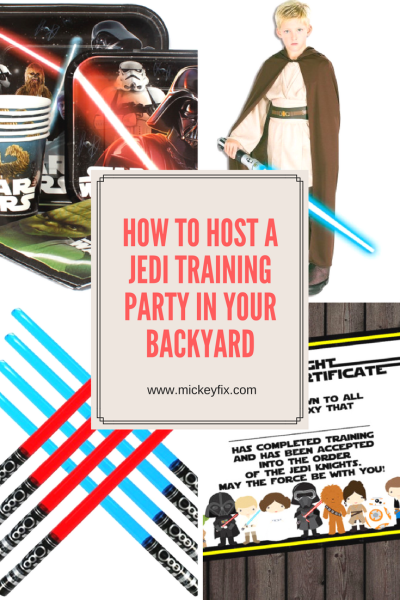 If you've ever watched your kid do the Jedi Training Academy at Hollywood Studios, you know how crazy-fun it is for them. Imagine what a wicked-cool parent you'll be when you whip up a Jedi Academy in your BACKYARD!
Come on over and check out all the fun Disney swag we found! We've rounded up the Best of the Best Disney Stuff from the Internet over on 
MickeyFix.com!