Share This
Best Black Friday Disney Deals 2016
It's the mooooost wonderful time of the yeeeeeeear!

You know how Black Friday used to happen the day after Thanksgiving?
Now it starts after we put away our Halloween costumes.
It's hard to try to figure out where the very best deals of the season are, especially when it feels like there are SO many of them and they're hitting you in the face every time you open your inbox.
So we've gone through them all so you don't have to, and have compiled the Best of the Best Online Holiday Deals on Disney Goods to help you plan your online pre-Black Friday, actual Black Friday, and post-Black Friday attack!
We'll keep adding to this list throughout the season as the deals are slowly but surely leaked out to the public, so keep checking back! Here are a few of the highlights we've found from the Thanksgiving Day, Black Friday, and Cyber Monday ads circulating right now:
There will be tons and tons of Disney Goods to gobble up while the Turkey's still settling in your belly. Head on over to the Disney Store Magical Friday Online Sale and see what you can round up!

It's not just a day anymore. It's a season. Check out  Amazon's Countdown to Black Friday Deals. Starting, like, now.
ALL the Amazon Black Friday Deals. In one convenient place. The Bomb Diggity Deals of the Season.
Everything you need to know about Amazon Cyber Monday sales. And the week following, because Cyber Monday isn't just a DAY anymore. It's ALSO a week. Boom. Deals with a Side Dish of Deals.
On the first day of Christmas, my Amazon gave to me…12 Days of Deals. Thanks, man.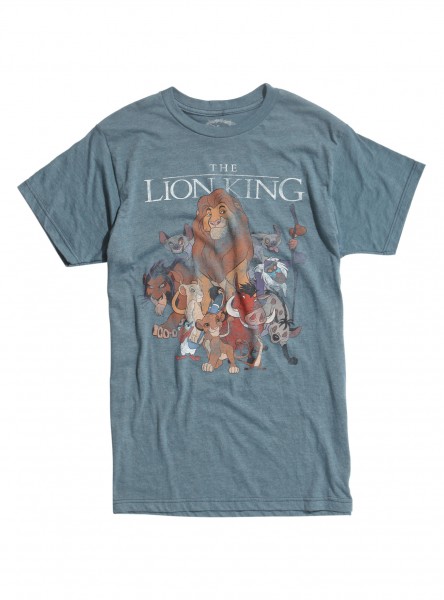 Black Friday Sale: $10 Tees Today & Online Only at Hot Topic!
This sale starts 11/23 at 10 pm PST and ends 11/25 at 11:59 pm PST.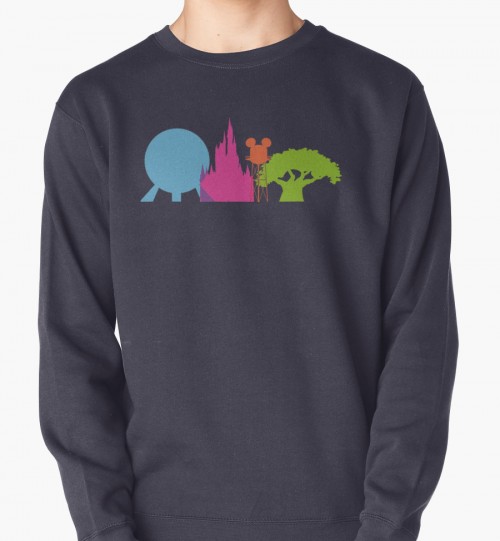 Deal 1: 35% Off Hoodies and Sweatshirts; 25% Off Everything Else! We're especially fond of this Magic Icons Sweatshirt!
Starts 11/24 and ends 11/25. Use code BLKFRIDAY at checkout to score the deal.
Deal 2: 30% Off Pillows, Tapestries, Tote Bags, and Kids Clothes!
Starts 11/26 and is valid for 24 hours only in local timezones. Use code FINDGIFTS30 to score the deal.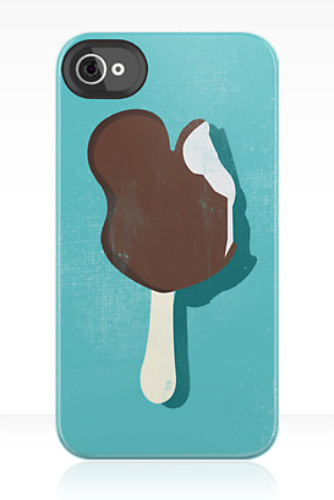 Deal 3: 25% Off iPhone and Samsung Cases: 20% Off Everything Else! One of our faves of all time is this Mickey Bar Phone Case!
Starts 11/27 and is valid for 24 hours only in local timezones. Use code GOGIFTGO to score the deal.
Best Disney Deals for Black Friday at Walmart
The Walmart Black Friday Sale starts online Thanksgiving Day!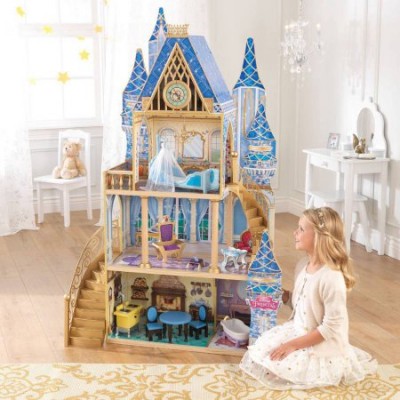 Yeah, I think I'm gonna need one of these for m'self. Save $61. This Disney Castle Dollhouse with furniture is on sale Thanksgiving Day and Black Friday for $88.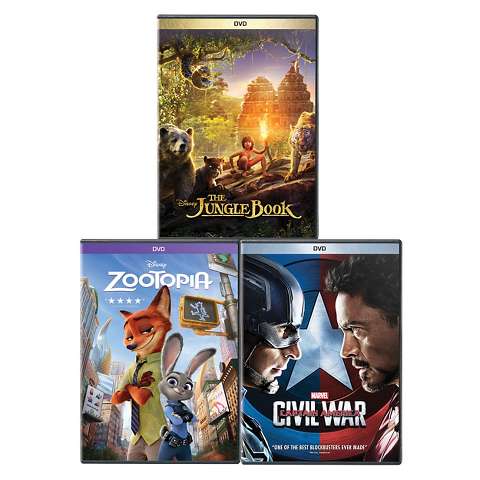 These titles and more, just $7.96!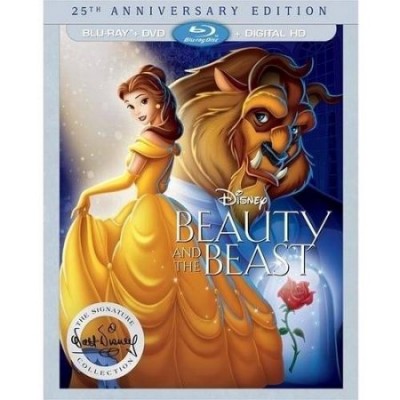 But then, you can grab those titles plus Beauty and the Beast on Blu-Ray for just $9.96!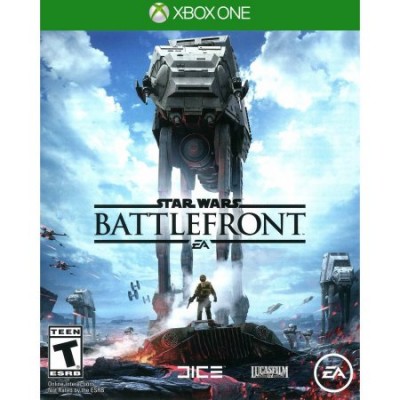 Star Wars Battlefront for XBox One or PS4, along with other titles, for $15!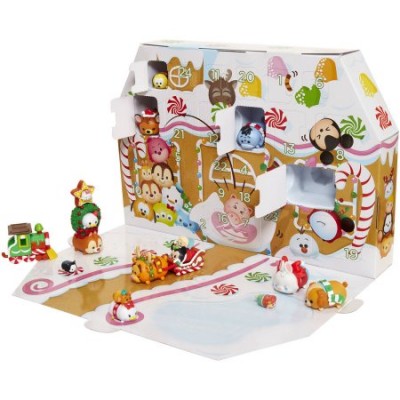 With a cute little Tsum Tsum or accessory leading up every day 'til Christmas, how can we say no to this Advent Calendar? Regularly $53, on sale for $25!
There are lots more fun finds on the cheap, just head over to Walmart to grab 'em up! Take me to the deals!
Best Disney Deals for Black Friday at Target
Sale starts Thanksgiving Day at 6 pm, but prices are good Nov 24 – Nov 26!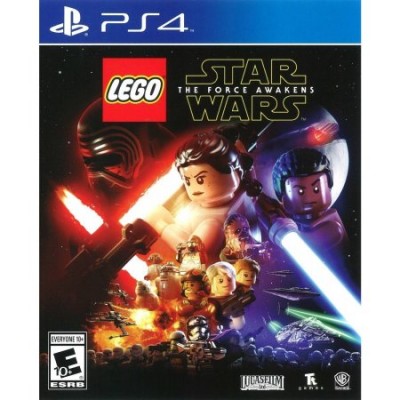 Star Wars Force Awakens Game for $35 during this sale. Regularly $50.

This 3 feet tall Belle is on sale for $49, so you can save $10 off regular price and then save more by doing the Buy One Get One thing!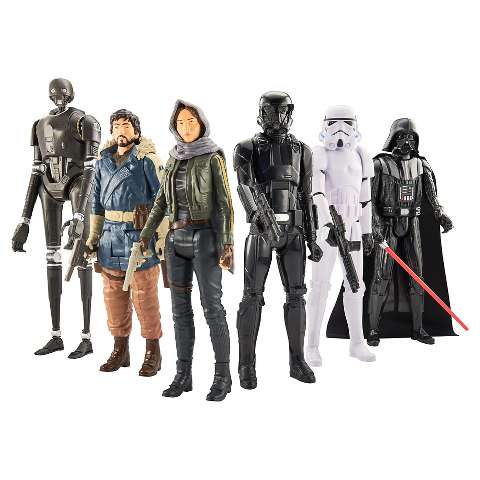 All Star Wars Rogue One Toys Buy One Get One 50% Off.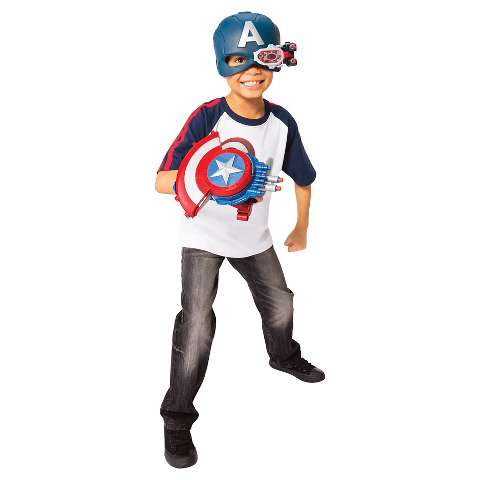 All Marvel Toys Buy One Get One 50% Off
There's oh-so-much more!  Just head over to Target to see what you can find! Let's go see!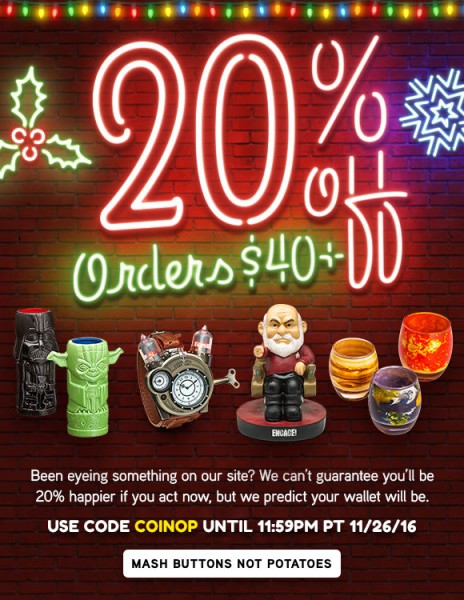 ThinkGeek is offering 20% off your ENTIRE order from 11/20-11/26 when you enter code COINOP, so you should totally give them a glance.
They not only have fun Star Wars and Marvel stuff, they have tons of other goods for folks on your list, like Harry Potter, Dr. Who, Star Trek, and Game of Thrones!
Check out this BB-8 Measuring Cup Set that's 40% off!
Plus, they're offering Daily Doorbusters that you'll want to check out, too!
Lakeside Collection is offering up some amazing Black Friday deals again this year!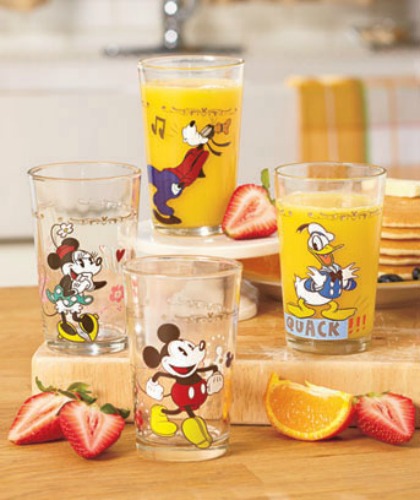 We'd love to stock up on these Disney Juice Cups an even sweeter price than their usual!
Head over to Lakeside Collection to see ALL THE SALES they've got going on for Black Friday. They've got stuff for every single person on your list!
Be sure to visit 

MickeyFix.com
 for the best Disney finds on the Internet any ole day of the year!