Share This
Five More Disney Gifts for Dad!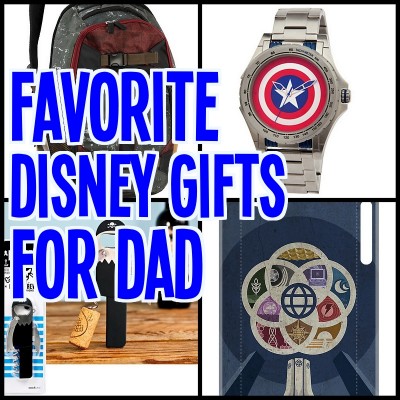 Dad, remember that time when I was three and I tried to flush my underwear down the toilet? Yeah, I'm sorry about that.
And you know that time that you took me to the high school parking lot after hours so I could practice driving without anything around me and I backed into that storm drain anyway? Yeah, I'm really sorry I jacked up your car.
Oh, and remember that time you and mom when to Hawaii and you trusted me to hold the fort down but I threw that big party and the cops came? Oh, I didn't tell you about that one?
I love you, Dad. You're the best, most forgiving Dad I've ever had. Especially right now as you're finding out about the cops thing. To celebrate you and all the Dads around the world just like you, raising idiots like me, I'd like to show you all the fantastic things that I would buy you if I had disposable income. If I'd only listened to you and majored in something other than English, all of this could be yours…
Does your dad bust the door down of your vacation, clamoring to get to World Showcase to see the Oompah Band? Or is he up at the crack of dawn, waiting to snag that first run at Test Track?
Maybe he's the sentimental type, wanting to head straight to the Character Spot to have his photo with Mickey updated.
Regardless, you know that your pop is an Epcot Die Hard. What better way to show him you know him than with this Epcot Phone Case? It fits iPhones and Samsung Galaxies. You can get it as a t-shirt, too, if that's more his thing!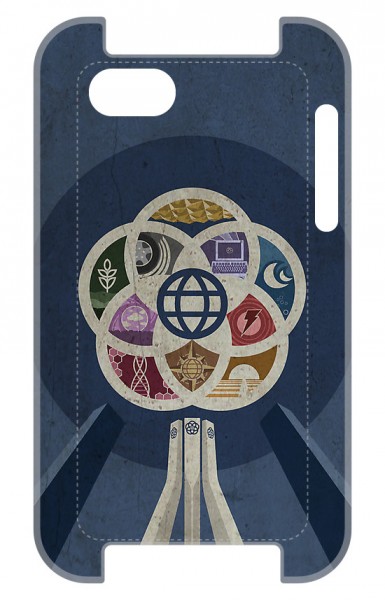 Listen, Dad's not going to be very helpful spouting off those confirmation numbers or FastPass return times if his phone's dead, right? Keep the man charged and ready for action with a BB-8 Cell Charger and let the Main Man get you eating where you need to eat and plummeting where you need to plummet with a fully charged phone. Your stomach and your feet will thank you.
He's already the Captain of YOUR Universe, right? Let Dad know you think the Buffed Up Steve Rogers and he are practically twinsies with this Captain America Shield Watch. (You don't have to use the word "twinsies" when you do it, though. That might kill the moment.)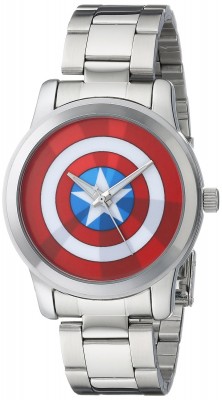 Face it: Dad does most of the schlepping on the vacation. We all may start OUT with fair, even loads of stuff we take into the parks with us, but a lot…okay, most…of the stuff we pack in ends up on the back of He Who Has The Backpack — even if it wasn't he who STARTED with the backpack.
Give the man a bag that's at least fun for him to wear, like this super-sturdy, rugged, and Star Command worthy Toy Story Adult Backpack. He doesn't MIND carrying your Hello Kitty backpack, but still…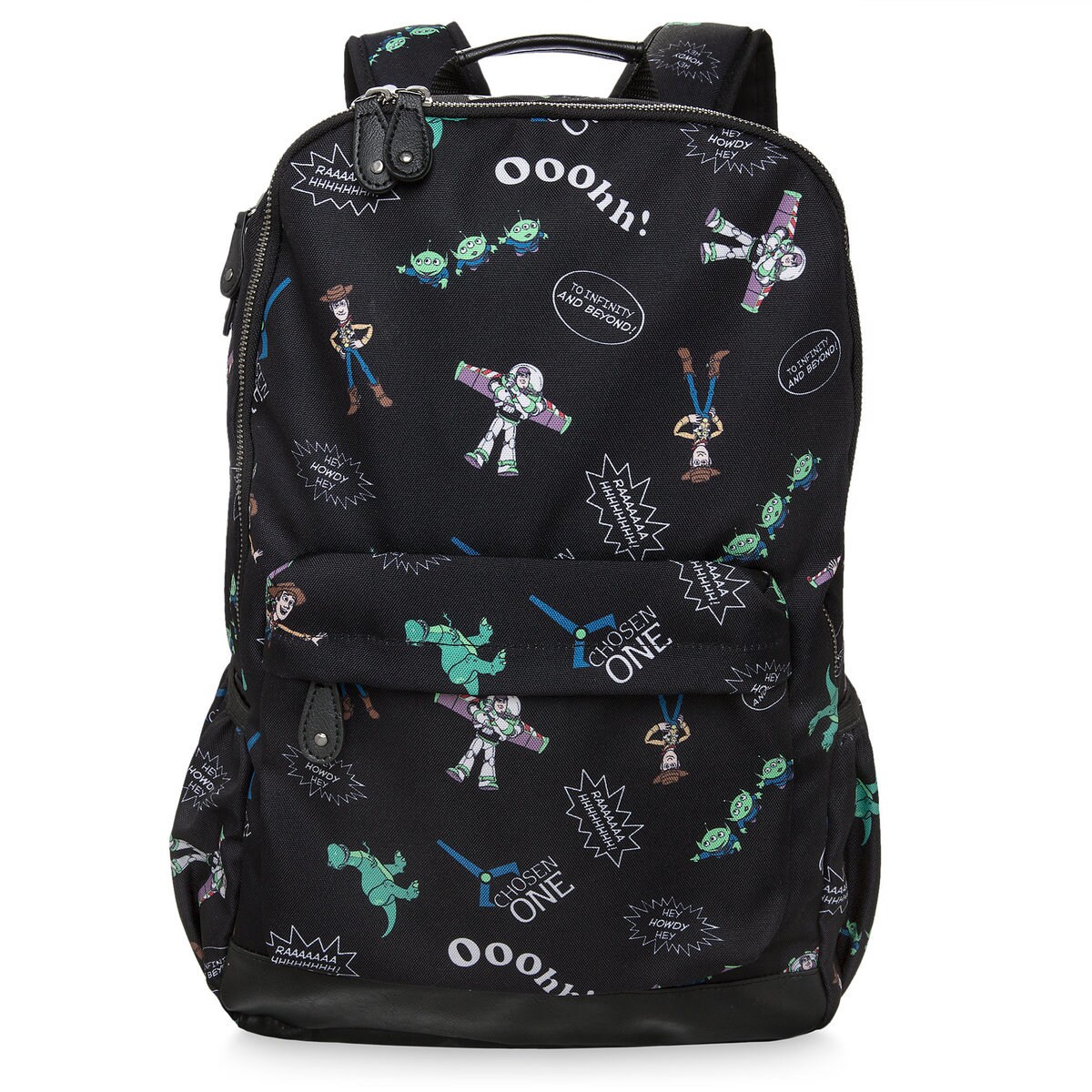 Okay, Dad's tired. He's spent his morning, afternoon, and evening splashing, whirling, descending, ascending, flipping, and trying to hold onto his equilibrium just to be the Clark Griswold of your family's vacation.
Let's let Dad chill for a little bit, eh? He doesn't mind going on Pirates of the Caribbean 14 times with you…he doesn't!…but let's give him the give of peace and quiet with his favorite beverage. Hand him over this Legless Pirate Corkscrew and you'll have one Happy Matey, ready for tomorrow's voyage.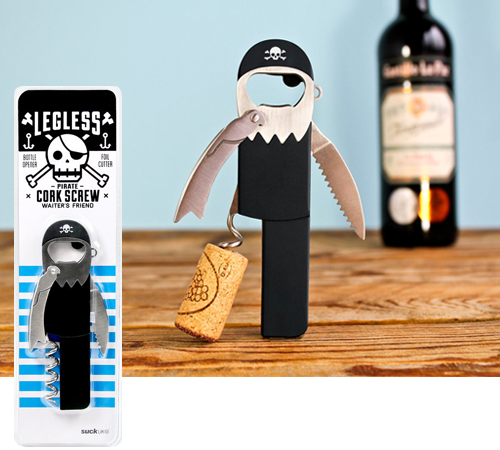 If Dad's more of a T-Shirt Guy, head over to Mickey Fix to check out our awesome assortment of Disney Apparel and then take a gander at our Favorite Star Wars Tees! Also be sure you see  our other Great Gifts for Dad!