Share This
How to Bring Trader Sam's Home!
Trader Sam's has been a perennial favorite at Disneyland for years. Located at the Disneyland Hotel, even those not visiting Walt's park are able to stop in for a drink, a snack, and whole lot of tikis!
So when Trader Sam opened a Walt Disney World location, the bar's epic popularity exploded exponentially. If you count yourself among Sam's fans, you've likely daydreamed about bringing the Trader Sam's vibe to your own home. And, well, we're here to help!
1. Light It Up
Before you can enjoy tropical drinks and indulgent eats, you gotta set the mood. And when you're talking about the mood at Trader Sam's, you mean tikis. Lots and lots of tikis. Like this guy, whose eyes light up.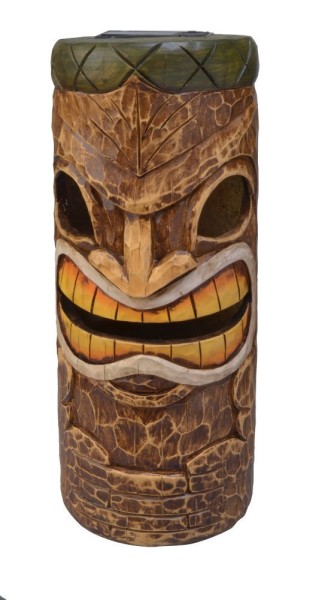 If you want to light up the night even more, check these out!
2. Go For Broke
If you want to bring Trader Sam's home every night, go ahead and invest in some Sam-approved furniture! Tiki table for the win!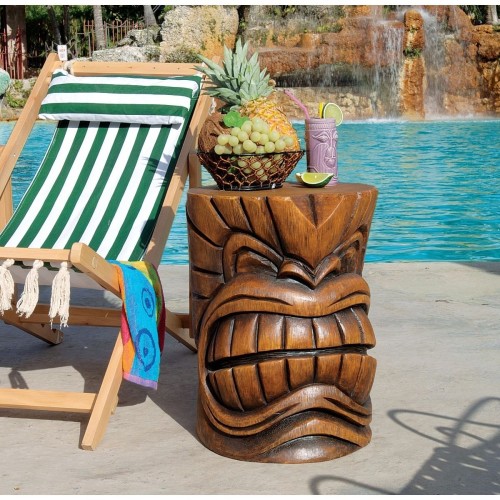 Other furniture ideas include:
3. Raise the Bar
Embracing the Trader Sam's vibe means raising the bar — literally! Here's a tiki bar that'll keep your guests (or yourself) in that island state of mind.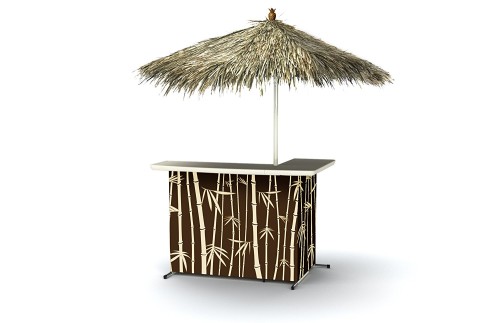 4. Bottoms Up!
One of the hallmarks of Trader Sam's is the unique drinking vessels (many of which you can purchase and bring home!). But if you weren't lucky enough to snag one on your last visit, here are some great options. To enjoy your Hippopoto Mai-Tai, you'll need a tiki glass.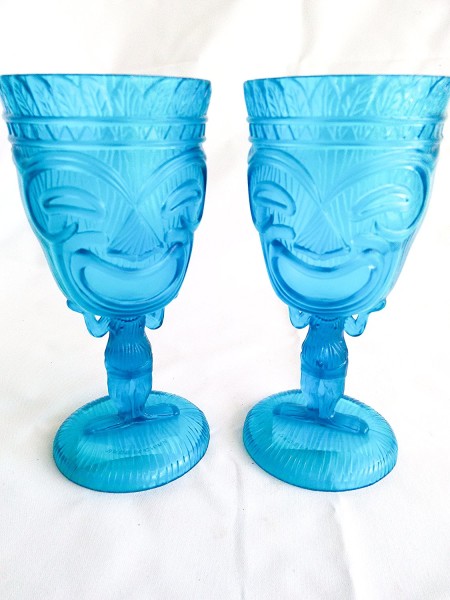 5. Now Fill it Up!
Many of the Trader Sam's drinks rely upon expected (and delicious) ingredients like a variety of rums, tasty coconut milk, and lots of tropical juices. This one combines some of our favorites: Passion Fruit, Orange, and Guava!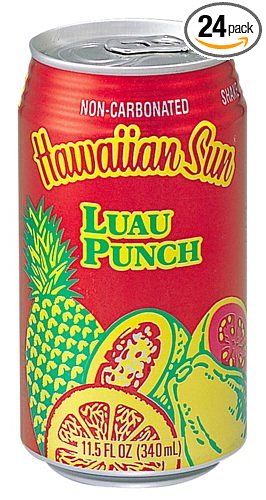 6. Get the Munchies
Trader Sam's is known for more than its decor and drinks. In fact, Sam's appetizer menu is one of the best around! It includes things like Panko-Crusted Long Beans, Kahlua-style meats, and Sweet and Spicy Asian Wings. Try your hand at the latter by slathering your crispy wings in this sauce!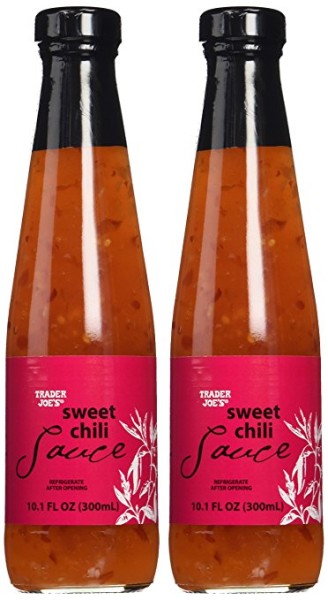 Other island-ready snacks include:
7. Accessorize!
No matter which of Sam's drinks you recreate or snacks you indulge in, you can't go wrong with some fun food accessories. Cocktail umbrellas are a must!
But you'll also want to grab:
8. Dress the Part!
Finally, let go of your inhibitions, and make Trader Sam proud! Dress the part with these colorful leis. While they aren't exactly a Trader Sam's staple, they perfectly capture the spirit of Sam's tiki bar and grog grotto.
There you have it! Almost everything you need to create your own Trader Sam's — at home!
For more How To tips and ideas, check out our other How To Guides at Mickey Fix!