Share This
How to Make Dole Whip at Home!
Dole Whips have taken the (Walt Disney) World by storm! And because of the pineapple soft-serve's popularity, it's being dispensed in multiple parks, Disney Springs, resorts, and over on the west coast at Disneyland Resort! So nearly anywhere you go in the World (or Land!), there's a Dole Whip waiting for you just around the corner.
But what do you do when you leave the sweet, sweet bubble of the Happiest Place on Earth? Why, make your own Dole Whip at home, that's what! And we've got just what you need to make it happen!
Thanks to the makers of Dole Whip, there's a mix that'll get you the pineapple soft serve you crave in the time it takes your ice cream maker to churn!
Simply combine the dry Dole Whip mix with cold tap water, add it to your ice cream maker, and walk away! If you need an ice cream maker, give this one a look!

But if you don't want to buy an ice cream maker or use the packaged mix, it's super simple to make Dole Whip at home without the mix. First, you'll need  the recipe provided by Dole!

Ingredients

1 cup pineapple juice, frozen in an ice cube tray
1 DOLE® Banana, peeled and frozen
2-1/2 teaspoons powdered sugar
1/4 to 1/2 cup unsweetened coconut milk beverage

Directions

Combine pineapple juice, banana, and powdered sugar in a blender. Cover; blend until smooth, gradually adding coconut milk and scraping down sides if necessary. Serve immediately.

That's it! It couldn't be simpler. Here are the goods you'll need:
1. The Juice
That classic pineapple flavor is easy to achieve with the right juice! Dole, naturally!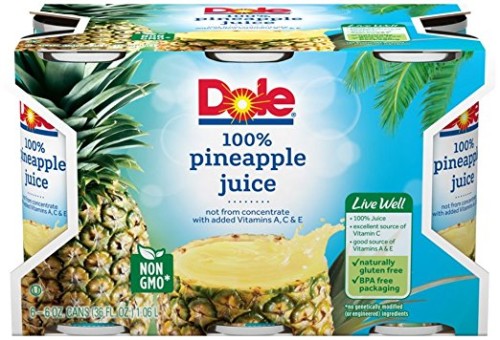 2. The Sweet Stuff
The perfect balance to the tang of pineapple juice is the smooth sweetness of powdered sugar.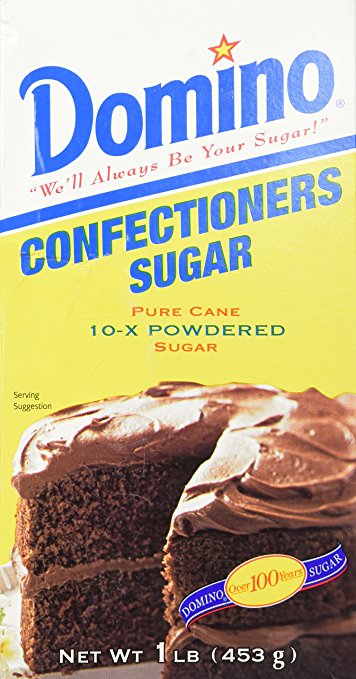 3. The Cream
Nothing says "tropics" like the flavor and scent of coconut. And you'll definitely want to bring a little of this coconut milk to your at-home Dole Whip!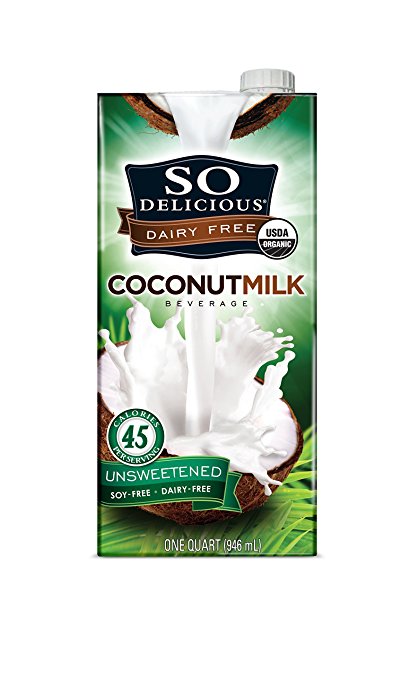 4. The Fun
 The best place to consume a Dole Whip is, we can all agree, Walt Disney World. But if you're crafting a DW for yourself, you can make it almost as fun! Try these 
brightly-colored ice cube trays
 to match the theme of your event (or your mood!).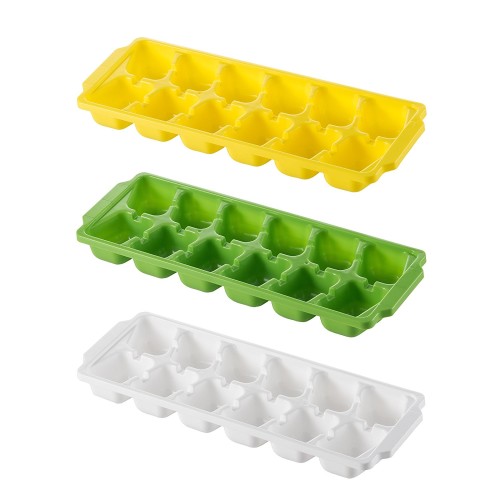 5. The Blend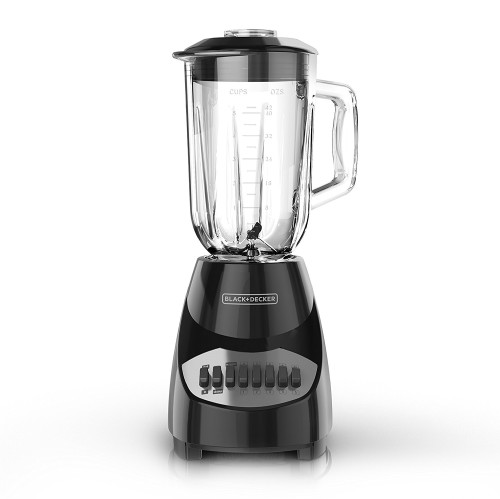 6. The Tikis
Perhaps the only thing that can make an everyday-Dole Whip even better is 
tiki glasses
! These are so colorful and cool!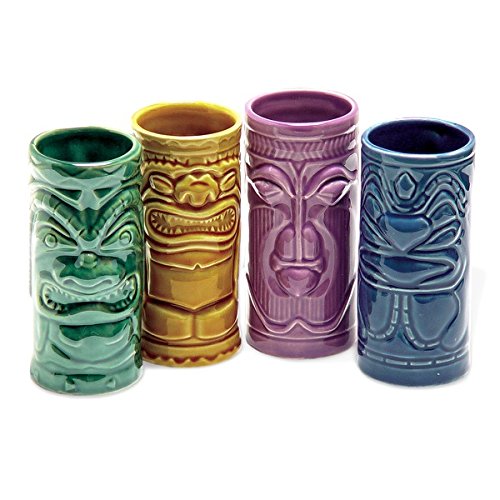 7. The Stir
We think these 
spoons
 are the ideal way to stir and enjoy your Dole Whip at home. They're big enough to satisfy even the most ravenous of Dole Whip fans!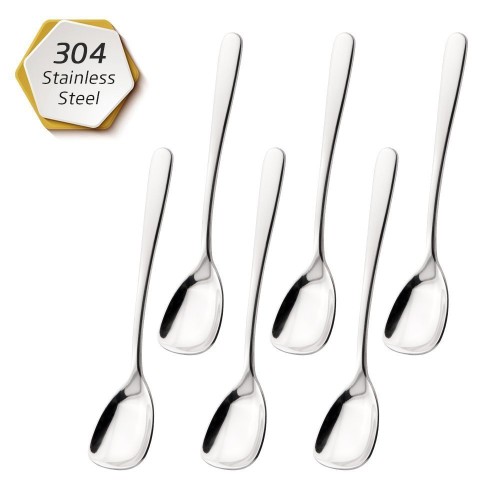 8. The Tunes
If you really want to get into the Dole Whip frame of mind, you'll want to put on some tropical tunes! These 
hits from Don Ho
 will keep you on island time… at least until you get to the bottom of your glass!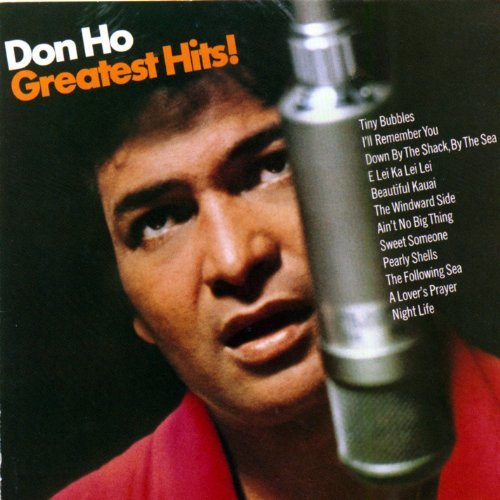 Two ways to make Dole Whip at home? Yes, please! We think you'll relish making them any time you've got a hankering for Disney World!
For all things Disney How To, check out the rest of our How To Guides!