Share This
How to Tell Your Kids They're Going to Disney World!
A trip to Disney World — whether it's your first or your fifty-first — is always exciting. Breaking the awesome vacation news to your kids in a creative and fun way makes the anticipation even better! Here are some nifty ideas to surprise your kids with the news of their Disney vacation — and some of the items you'll need to make those ideas happen!
1. Scavenger Hunt
If your kid is an adventurous type, plan a scavenger hunt full of clues to your destination. Start with something special and useful — like this durable Disney Princess hardsided luggage! It's the perfect size for a tiny traveler!
You can also pack a lunch box with Disney-fabulous snacks!
Don't forget the snacks — those direct from Disney Parks should fit the bill!
The next stop on their scavenger hunt will be for Sunshine State necessities — like lip balm and sunscreen!
Finally, leave your little voyager the perfect "We're going to Disney World!" accessory: Mickey or Minnie Ears!
Now they'll have everything they need for their trip — and a giant smile to boot!
2. Letters from Characters
If your Disney fan is a fan of good old fashioned snail mail, why not send a series of friendly letters from his or her favorite characters? Of course, you'll need just the right materials. For Big Five fans, this paper pack will be a fun backdrop!
Princesses will fall for royal notes written or typed on the princess paper pack!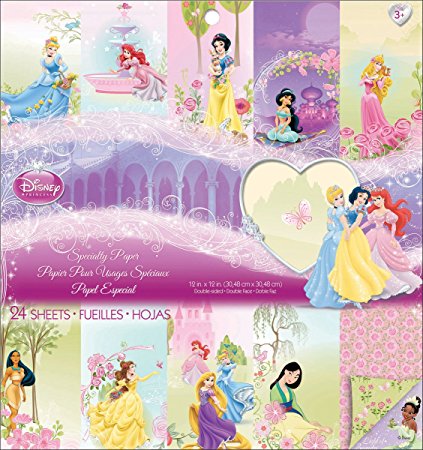 If you've got more than one prince or princess, this variety pack should cover just about all of the favorites!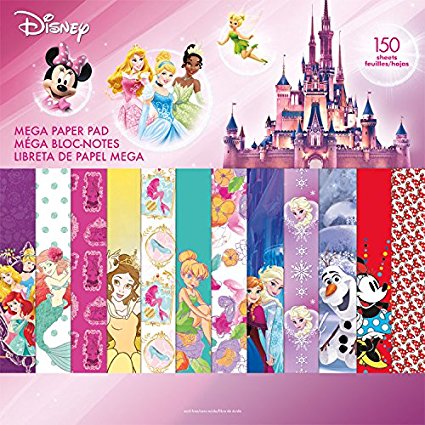 The final letter should be a formal invitation to join their Disney pals in Walt Disney World — complete with the dates of arrival, hotel information, and any other special plans you've made.
You might consider gifting your child with a keepsake box — a place to keep all the letters from his Disney friends and to store his souvenirs from the trip!
A plain keepsake box is ideal for a creative kiddo. Don't forget lots of stickers to decorate!
3. Do It Yourself Puzzle
If you're looking for a do-it-yourself vacation reveal, you can create your own puzzle! The great thing about this plan is that you can customize it for your child's age — or make one for each child depending on his or her ability level. You'll only need a few crafty things.
You'll want to make your puzzle out of sturdy foam board. This way the pieces will hold their shape — but it won't be too hard for you to cut into interesting shapes.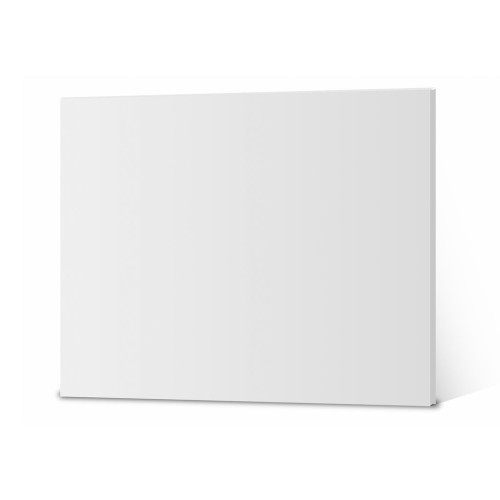 If you want to write a message, consider using stencils. These 1″ alphabet stencils will help you get your message across!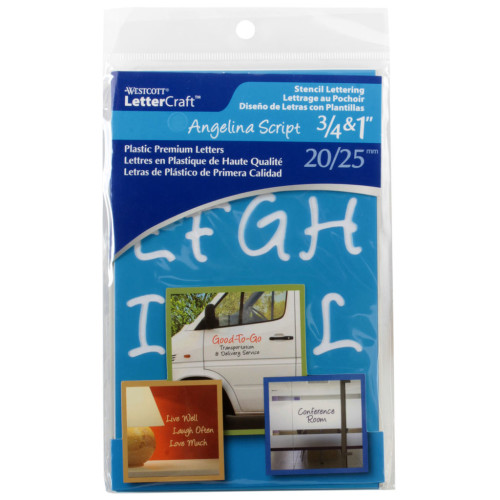 Add some fun Mickey flare with these Mickey Mouse Foam Shapes!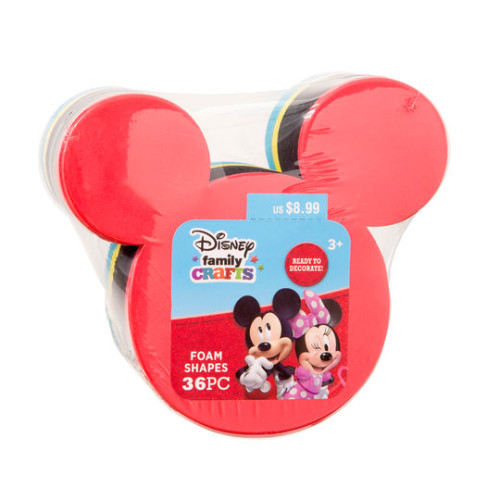 You will want to cut your puzzle into unique shapes that fit just right. We recommend sketching out the cuts on the back of the foam board and using a really sharp cutting tool. This X-Acto set has lots of options.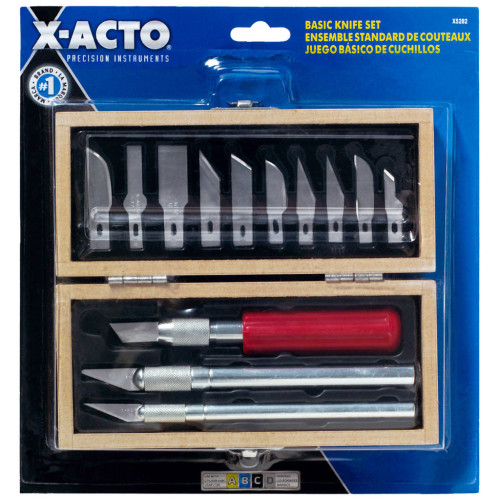 Your puzzle will be a fun activity for your child, plus it'll reveal a spectacular surprise: "We're going to Disney World!"
4. Disney Themed Breakfast
If you've decided to wait until the day of your trip to share the best secret ever, you can throw a Disney-themed breakfast! You'll want to start with your at-home version of the Mickey Waffle, and this waffle iron is perfect.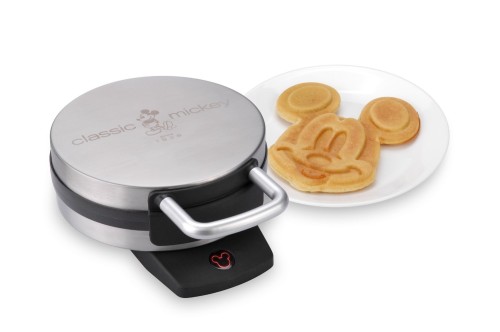 Of course, you'll definitely want to get your own Golden Malted Waffle Mix — the exact same mix used at Disney Resorts!
How cool is that? Other Disney breakfast must haves include:
Telling your kids that you're going on a family trip to the Happiest Place on Earth is a special experience. And you can personalize your big news in so many ways! But no matter how you do it, it's the start of so many happy memories.
For more How To tips and ideas, check out the rest of our How To Guides!