Share This
How To Throw a Disney-Themed Baby Shower
If a certain Disney fan in your life is expecting a sweet little bundle of joy, you have to throw her a Disney-themed baby shower! Disney is pretty much tailor-made for baby showers, what with so many cute characters and beautiful designs. And we are here to help you sort out all the details!
1. Invites
First, you're going to want to reach out to family and friends — and there's no better way to do that than with a perfectly themed invitation!
Baby Simba is totally adorable, but if you want to celebrate with a different Disney character, there's an invitation for nearly everyone!
2. Decor
You'll want to create a Disney baby oasis for the shower of Mama's dreams, so decor is where it's at! Involve everyone's favorite mouse with these Mickey Mouse decorations!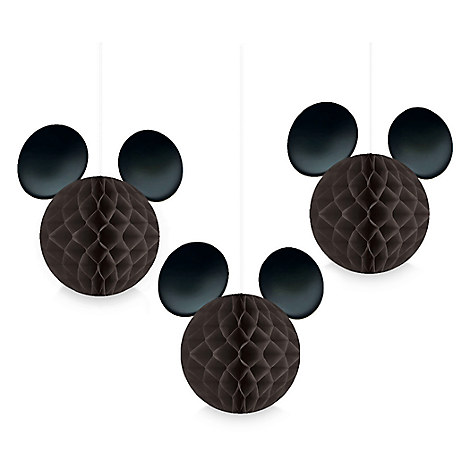 For something a little more colorful, there's a Minnie option too!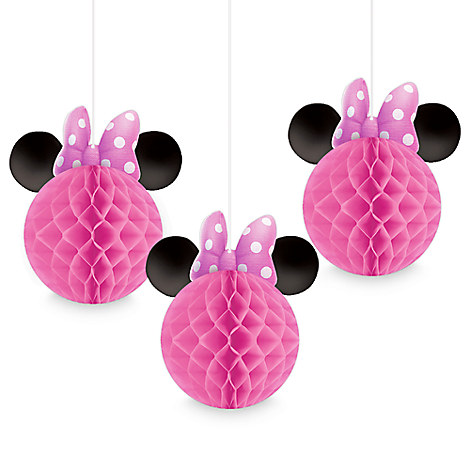 How fun! Other ways to add some Disney style to your event include:
3. Table Decor
Table top banners are a unique way to celebrate the mom-to-be — and this personalized runner is perfect for a Disney Princess fan!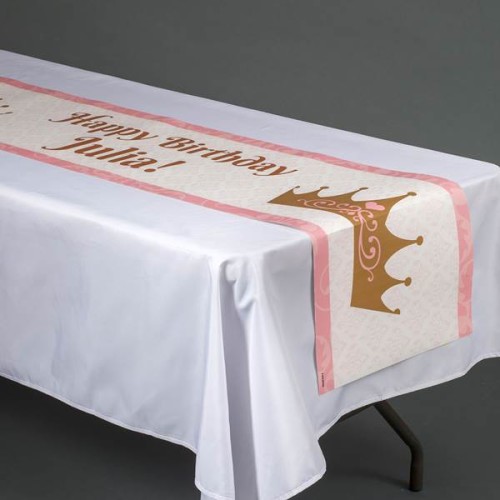 Add even more Disney magic with:
4. Tableware
Take your tablescape even further with plates, platters, and cups to match your theme! This Mickey Mouse serving tray is so amazing, you'll want to use it all the time!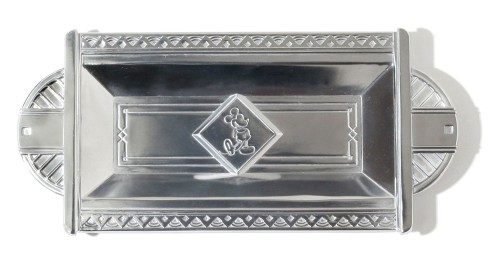 And you can't go wrong with this Disney Parks map-themed serving bowl, perfect if the mama-to-be is a Parks fan! It's super colorful and fun, just like your party!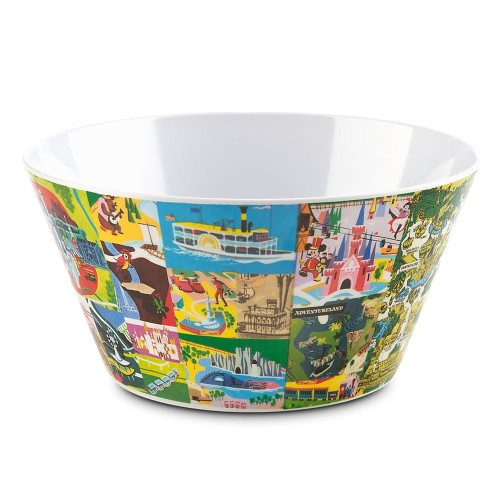 If you're looking for some easy, breezy plates, napkins, and cups, look no further than this set of brightly colored Disney Princess items!
Of course, if you want to tone down this element of your design, solid or patterned place settings might be more your style!
5. Balloons
Balloons are a simple and classic way to make any party more festive — and there are some great Disney-themed options that will brighten up any baby shower! This Baby Mickey Balloon Pack is super convenient — and super cute!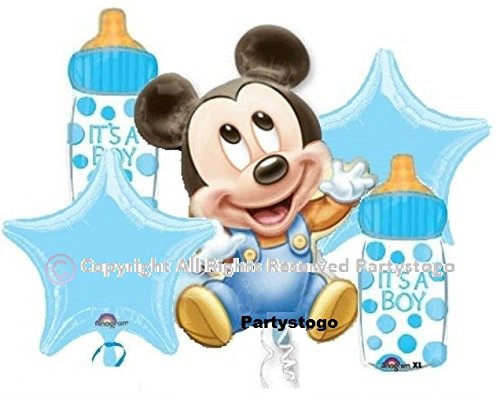 Other great Disney balloon options include:
6. Cake
This baby shower staple can come in all sorts of shapes and sizes. The easiest cake to share is… the cupcake, of course! A Disney Princess fan will love these edible cupcake toppers!
Some fun, character non-specific toppers include:
7. Baby Gear
A fun way to decorate for a baby shower is to repurpose things the new baby can really use! String up Disney-themed bibs for an adorable banner!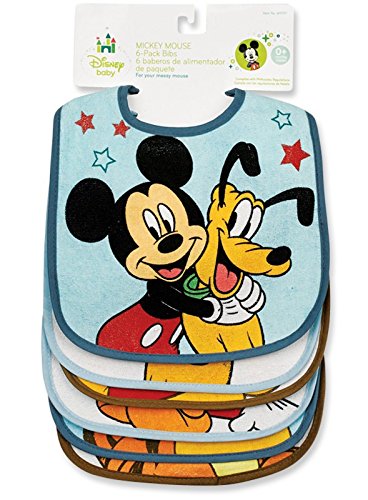 Or use beautiful Cinderella receiving blankets to accent your table cloth.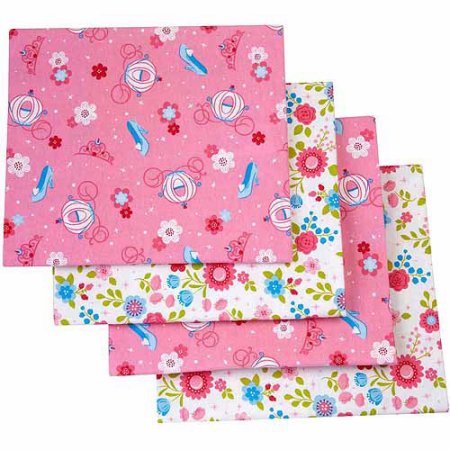 Or use a Disney autograph book as a way for guests to leave messages for the new family and include pictures from the shower!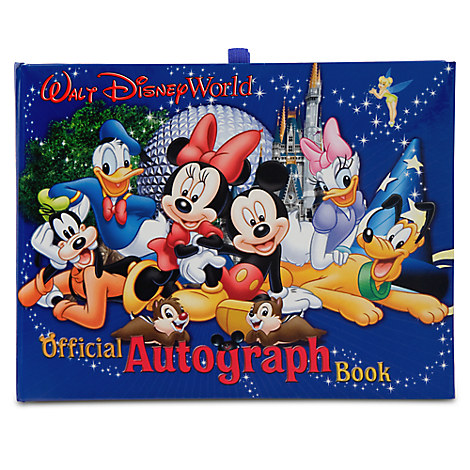 Whatever Disney characters you choose to celebrate with at your Disney-themed baby shower, you can find so many neat little touches to create a one-of-a-kind party! With just the right amount of Disney magic, it'll be a shower to remember!
For more How-To tips and ideas, be sure to check out our How-To Guides!