Share This
How to Throw a Kids' Disney Princess Party!
Disney Princess parties have been popular for years — and with good reason! It's fun to pretend to be a princess (or a prince!), and with so many awesome royal characters from which to choose, there's always a new theme waiting in the wings.
But how can you make your princess party the coolest one on the block? We've got you covered!
1. A Royal Feast
Everyone knows you can't have a stellar party of any kind without some delicious eats! And a princess party allows you to get a little creative with the menu. Tiara-Shaped Pizza is the perfect, customizeable food — and they're totally kid-friendly!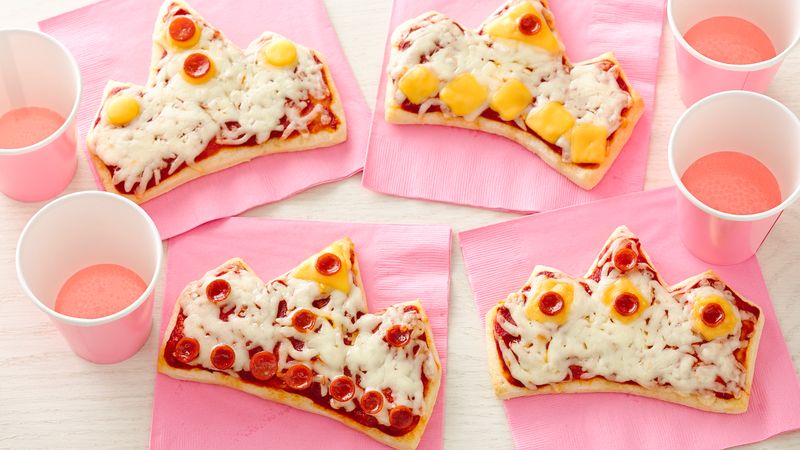 Grab your favorite crust and cheese at the grocery store, and you'll be ready for a royal feast!
2. Glam It Up!
Of course, a princess can't eat her tiara-shaped pizza from just any old plate! She needs some party-perfect supplies!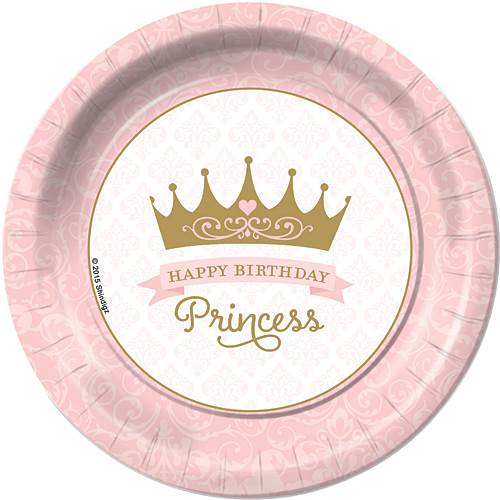 3. Sweet Endings
Cake is a must for any Disney princess party — and if you really want to get your hands dirty, you can make a special cake that's as unique as the princess herself! This crown cake pan will help you make a cake guaranteed to be a royal favorite!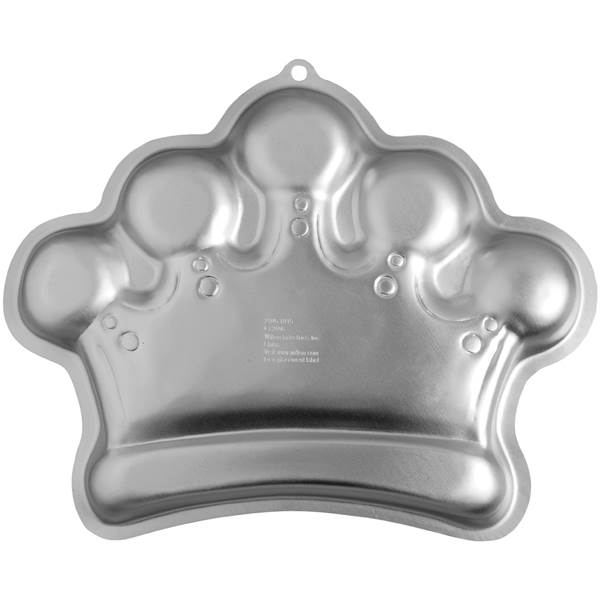 4. Dress Up
Perhaps the most fun thing about throwing a Disney princess party is dressing up! No matter what princess your little party goer fancies, there's a dress for that!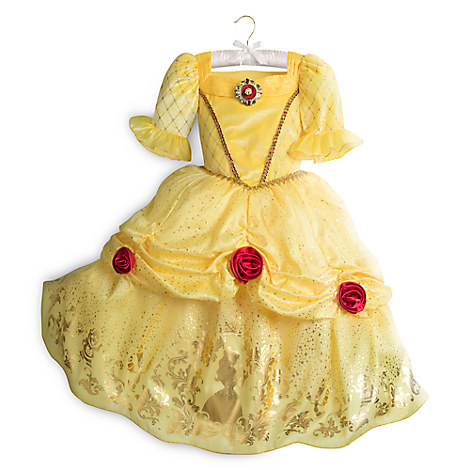 5. Favorite Favors
Princesses are known for their generosity, and your little princess will want to gift her princess pals with some sweet favors. These wristbands are a great way to celebrate!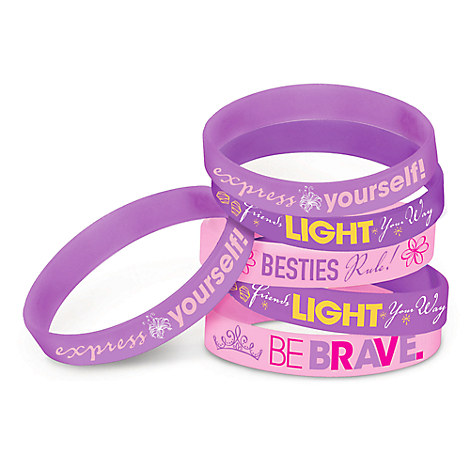 5. Crowning Glory
What's a princess party without a little flare? These tiaras are great for all the princesses (and their parents!).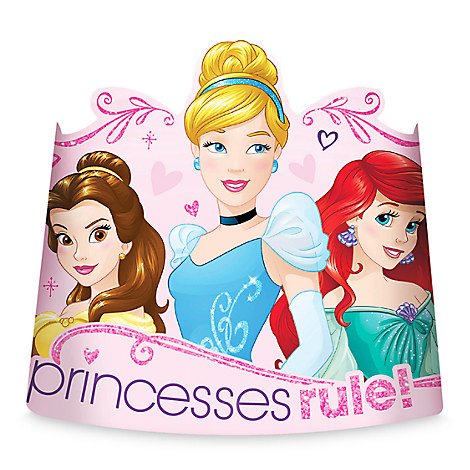 6. Royal Decorations
To really celebrate the Disney princesses, you will want to bring them to the party! These
figures
are a fun way to decorate the party table, and your special party girl will love to play with them once her royal court returns to their castles!
Of course, if you're hoping not to raid the palace coffers too much, you can make your own table-top decor! Simply print out your favorite princesses, glue them to cardboard, and make a nifty stand for them!
7. Palace Crafts
Every princess loves an opportunity to get crafty, and fun and
simple crafts
make a great party diversion!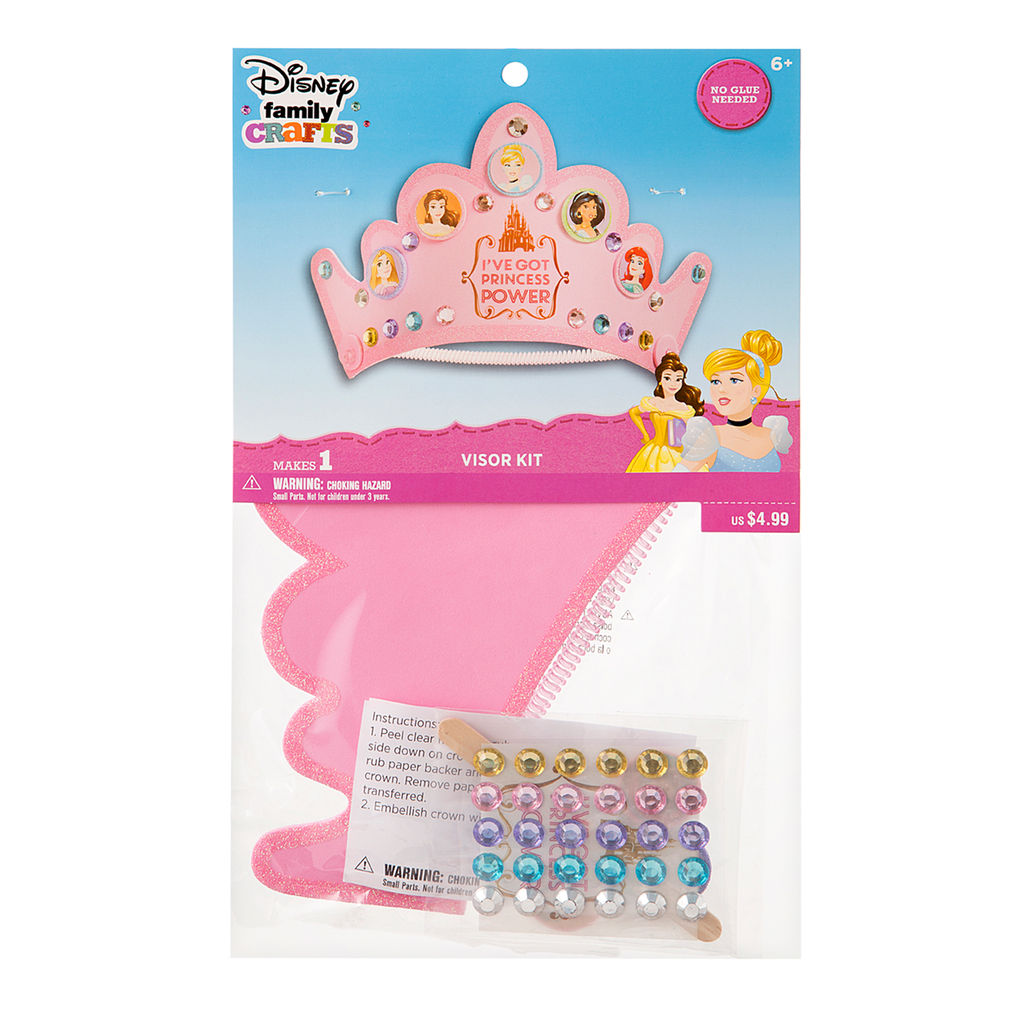 8. Make Memories
You'll surely want to capture all of the Disney princess party memories, and a photo booth is a simple way to do that! 
Photo booth props
let the royal court assert their regal personalities!
Princess parties are fun for royalty of all ages! And there are so many colorful and interesting ways to make your party perfect for princesses and princes alike.
If you want the scoop on all of the best Disney How To's, check out our How To Guides!