Share This
Tags
Mickey Mouse Hipster Tee
Hello, Happy Hipster.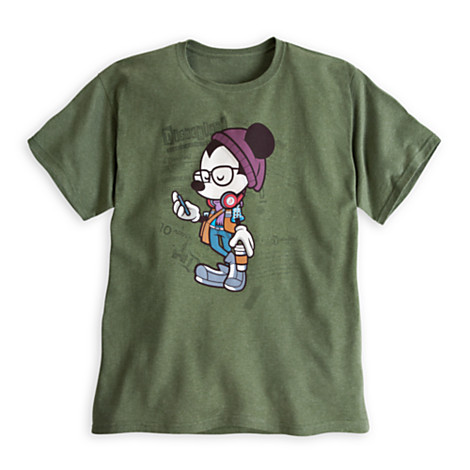 Mickey just checked-in at the California Grill and said the new menu is uh-mazing. He said he'd post some pics to Instagram in a bit. The Mick's no stranger to getting a revamp and, this year, he's got a beanie and a gadget in his hand in an attempt to blend in with the Millennials around him. Whaddya think? Are you digging Hipster Mickey and his new duds? Why not sport this heathered Hipster Mickey Tee to show the New Mick some 21st Century Love?
Have A Friend Who Needs This?
Send them an Email!