Share This
Star Wars Rogue One Gift Guide
What the world needs is more Star Wars. (I'm not even kidding.)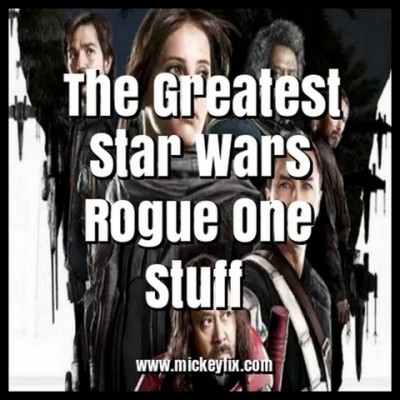 And now, the world GETS more Star Wars. A long time ago in a galaxy far, far away, George Lucas created Star Wars, yada yada yada, now we have Rogue One.
And we are SO happy about it.
Can't get enough of the Jedi stuff. Or the Imperial Stuff. Clone stuff, Sith Stuff, Old Republic Stuff…we're all in.
As long as Jar Jar Binks stays out of it, we're down.
Because sometimes, it's fun to be the Bad Guy. When you're in the mood to bring on the Dark Side, just put this R/C Tie Fighter in motion and unleash your Inner Sith.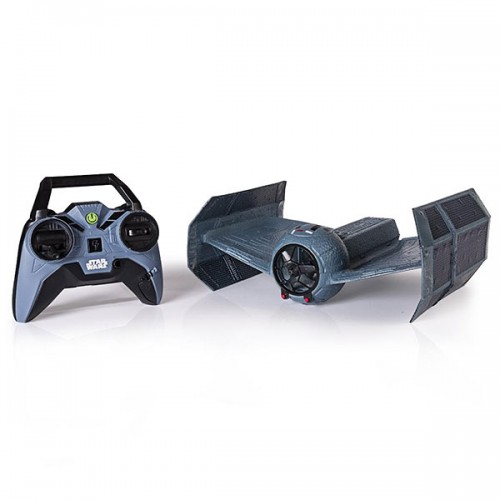 Death Troopers. They're like Death Eaters, but in a completely different film, and just as scary. Especially when you put this Voice Changing Death Trooper Helmet on and hide in the closet to scare your sister.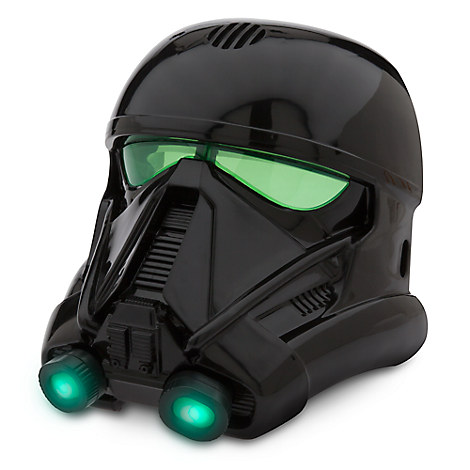 This one's LEGO, so it's gonna be a hit with any kid who's old enough to know not to swallow things they shouldn't. Plus, it's our hero, Jyn Erso, in Lego form! And we love anybody with a name as cool as Jyn.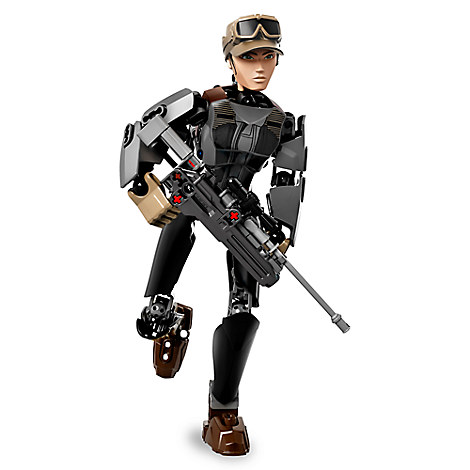 Because it's a book. With pretty pictures. And it's Star Wars. Sign us up for a copy of this Rogue One Visual Guide so we can relive the glory!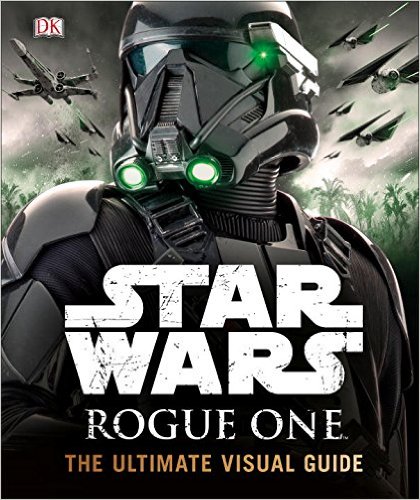 Be sure to check out 

MickeyFix.com
 for all  the Disney fans in your life!