Share This
Tags
A Brief History of Walt Disney Book
Stephen Hawking wrote A Brief History of Time. Brian J. Robb wrote A Brief History of Walt Disney.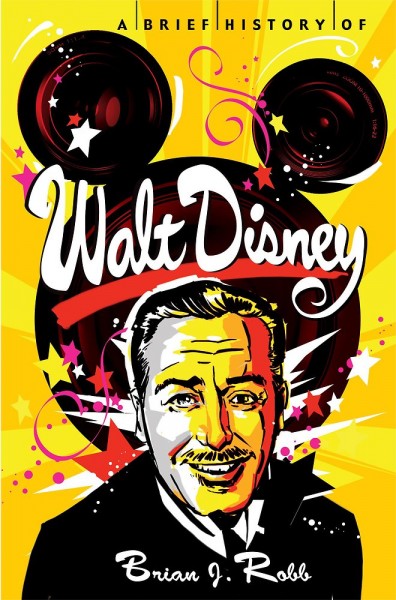 Which is better? You be the judge. This tome, released at the end of 2014, is a must-read for any Disneyphile. A Brief History of Walt Disney  takes its readers through Walt's modest upbringing in Missouri, to his creation of Mickey and everything in between, to the legacy that's being carried on by his family and the many CEOs who have entered the fray to keep his enterprise as magical as he intended. I'll be eating this book up faster than a Mickey Premium Bar! Available in paperback or for download.
Have A Friend Who Needs This?
Send them an Email!