Share This
Best Disney iPhone 6 Cases
What do we do with a newborn? We swaddle him, love on him, and protect him, for he cannot protect himself.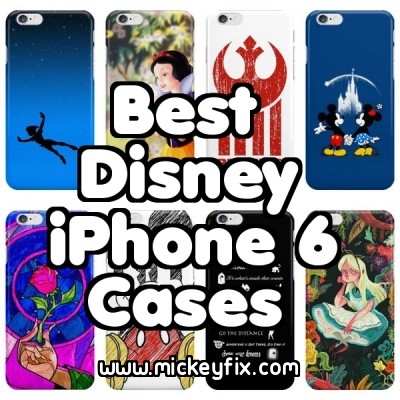 The same's true for a new phone. Newly released to the world, they spring forth from their boxes excited about what the future holds, yet scared and insecure.
It is our job to protect them from the Labradors and Toilet Bowls that lurk around every corner.
We worked hard to get this phone into our possession and it's our job to find it the proper case.  It's like a happy little bubble to keep our cell phones safe and warm in. A happy, colorful, Disney-filled bubble.
And you wanna know the SUPER cool part? Most of these cases are available for any sized iPhone AND Samsung Galaxys, too!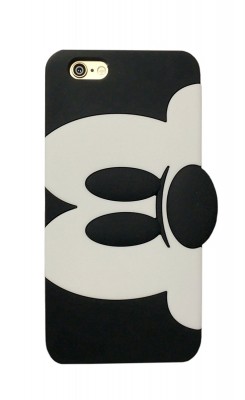 Ahhh…it's just kind of makes you happy, doesn't it? Just seeing that mouse, and his cute little nose sticking over the side? Carry your BFF in your back pocket when you own this Mickey Mouse iPhone 6 Case.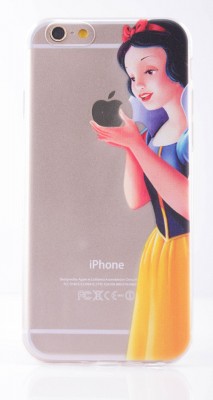 Ironic, isn't it? She's got her hands wrapped around the very thing that's going to knock her out in 3, 2, 1… Get YOUR hands wrapped around this Snow White iPhone 6 Case!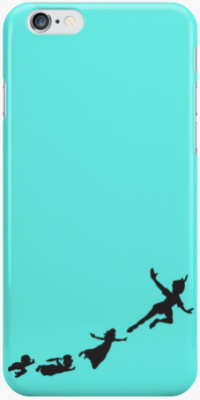 You can fly! But your phone can't. So that's why you need to keep it armored with a cool case, like this Peter Pan iPhone 6 Case. And always wear a parachute when attempting flight, unless there's a diving board and a pool involved.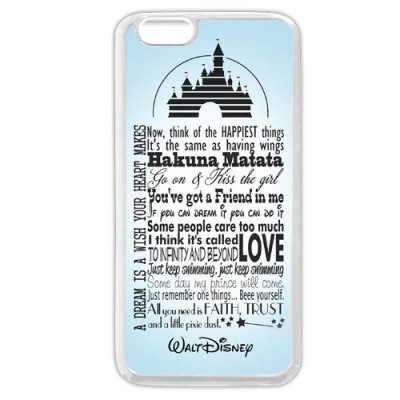 How many of these sayings have you said in your life? If you're like us, they just kind of creep into everyday language without your even realizing it! Show off your Disney Love with this Disney Sayings iPhone 6 Case!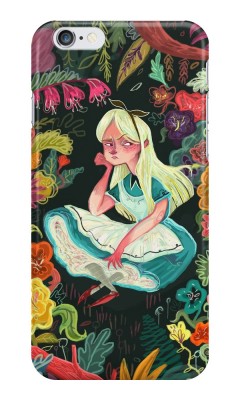 This place is the pits. You can almost read it on her face. Alice is tired and she wants to go home. Ever feel that way? Express your feelings and your love for Little Alice with this Alice in Wonderland iPhone 6 Case.
Perhaps you don't want to go home at all. Perhaps you're perfectly fine, thank you, hanging out in the West Wing with the Enchanted Rose, twirling around in your little yellow dress. Well, that's perfectly fine. Let everyone know the Beast Belongs to You with this Beauty and the Beast iPhone 6 Case.
We've got even MORE good stuff over on Mickey Fix. Looking for more Disney iPhone Covers? Check out our Top 10 Disney iPhones Gift Guide! Gpt a newer phone? Check out our Favorite Cases for iPhone 7! And check out each and every fun Disney Gadget we've ever found on our Disney Gadgets Page!