Share This
Tags
Disney Holidays are Swell Dish
It's true! The holidays are swell! Every single one of 'em!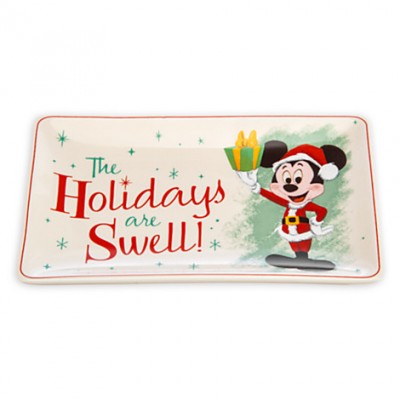 It's time! It's officially time! Let's get those holiday lists typed up and checked off so we can get down to the best part of the holiday season: goodie baking! And before we get down to baking, we've got to scrub up! This Holidays are Swell Dish is perfect for holding your bar of soap, your dash of spices, or a few cookies you'll be serving to guests. Good things, like this awesome, retro dish, come is small packages!
Don't forget to sign up for our Mickey Fix Newsletter so you'll be in the know about all the fun Disney Sales and Stuff we'll be promoting during the holiday season! Click here to sign up!
Have A Friend Who Needs This?
Send them an Email!