Share This
Tags
Dream It! Do It! Book by Marty Sklar
One of our resolutions here around the shop at Mickey Fix is to READ MORE BOOKS.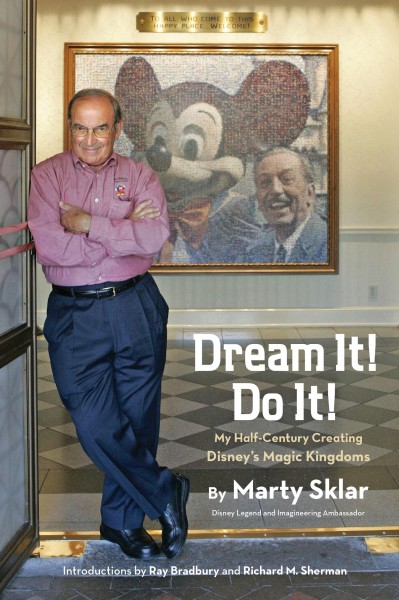 Of course, many of them will have "Disney" in the title, but you knew that already. We were super excited this past August when Marty Sklar, one of the greatest Imagineers in all of Imagineering, finally released the non-fiction account of his 50-plus years behind the scenes at The Walt Disney Company. Dream It! Do It! is his walk down memory lane of working with Roy and Walt as a young upstart in the beginning days of Disneyland and up until his retirement a few years ago. A fascinating read for sure!
Have A Friend Who Needs This?
Send them an Email!