Share This
Tags
The Art of Frozen Book
I was just thinking that I wished one of these existed, and then, like magic…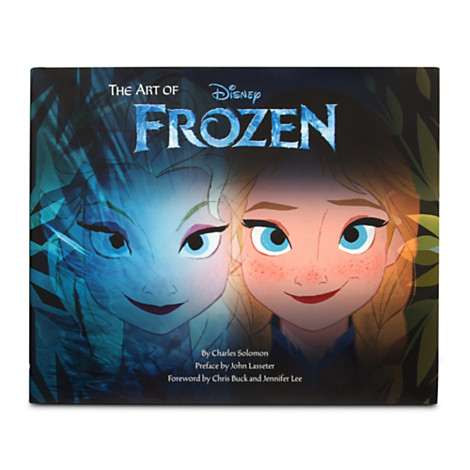 If you haven't yet seen Frozen, GO. It's mesmerizing and the songs and art are fantastic. When I was watching the artistry on the screen, I was thinking, "Man, I would love to own a book that showed how some of that happened." Because, if you're like me, Disney filmmaking is something that moves you like nothing else. The stories, the graphics, the characters all get way down deep inside and make you all tingly. That's what Frozen did for me, and that's what this Art of Frozen Book will do, too!
Books make great gifts. You knew that already. Did you know we've compiled a few of our favorite gifts in our Disney Gift Guide? It's true! Head on over and see what you can find for friends and family who love all things Disney!
Have A Friend Who Needs This?
Send them an Email!