Share This
How to Add Some Disney to Your Home For the Holidays!
Ah, the holidays.
Nothing makes you smile and eat and eat and smile more than the holidays. Good friends, good family, and good food = Good Times!
We love to squuueeeeeze every ounce out of the holidays we can and jack up our celebrate-good-times vibe as HIGH as possible, which is why we like to Pump Up The Mickey Jam in our houses during this amazing and spectacular season.
It all starts with the tree, which we have lovingly adorned with every Disney-flavored Ornament we've ever owned, including some we MAY have made ourselves when we were 5, with a few Brand New Disney Ornaments thrown in.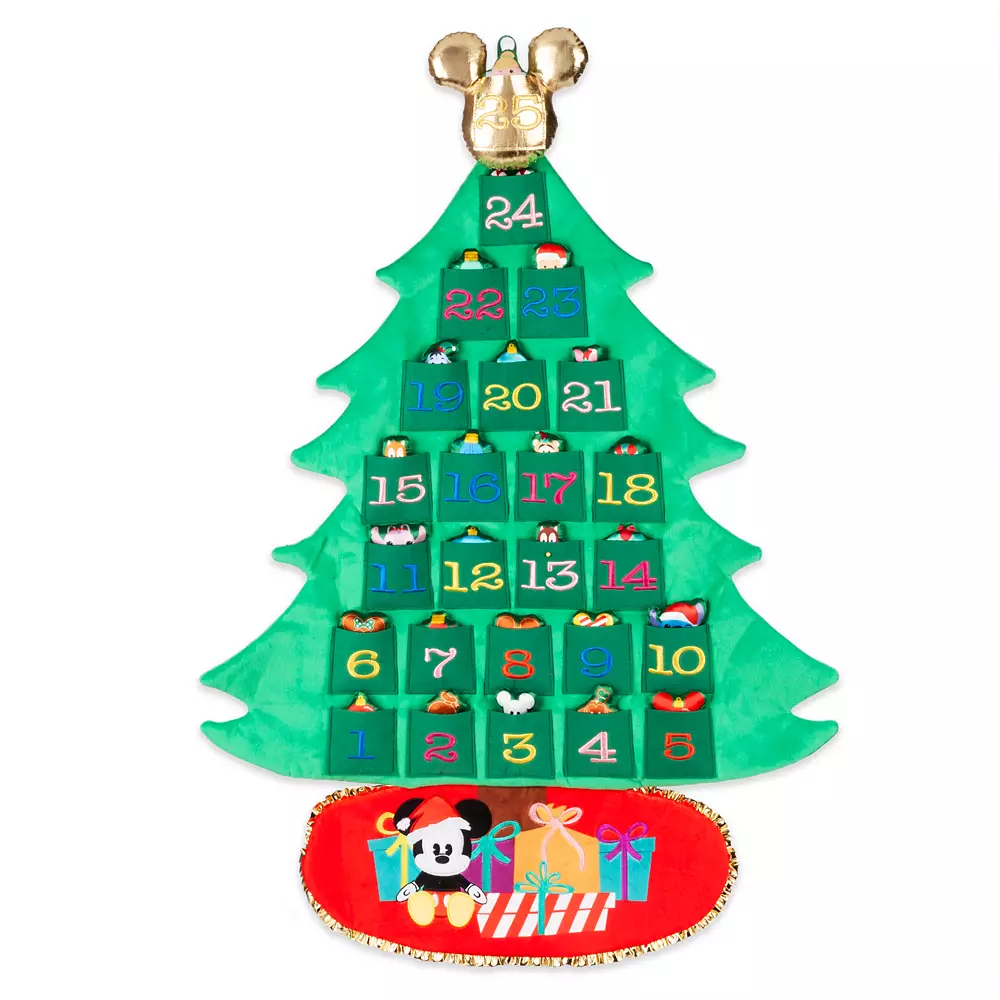 Let the countdown begin with the Disney Hanging Advent Calendar! 25 new fuzzy Disney friends are decked out in their holiday finest and can't wait to come live at your house!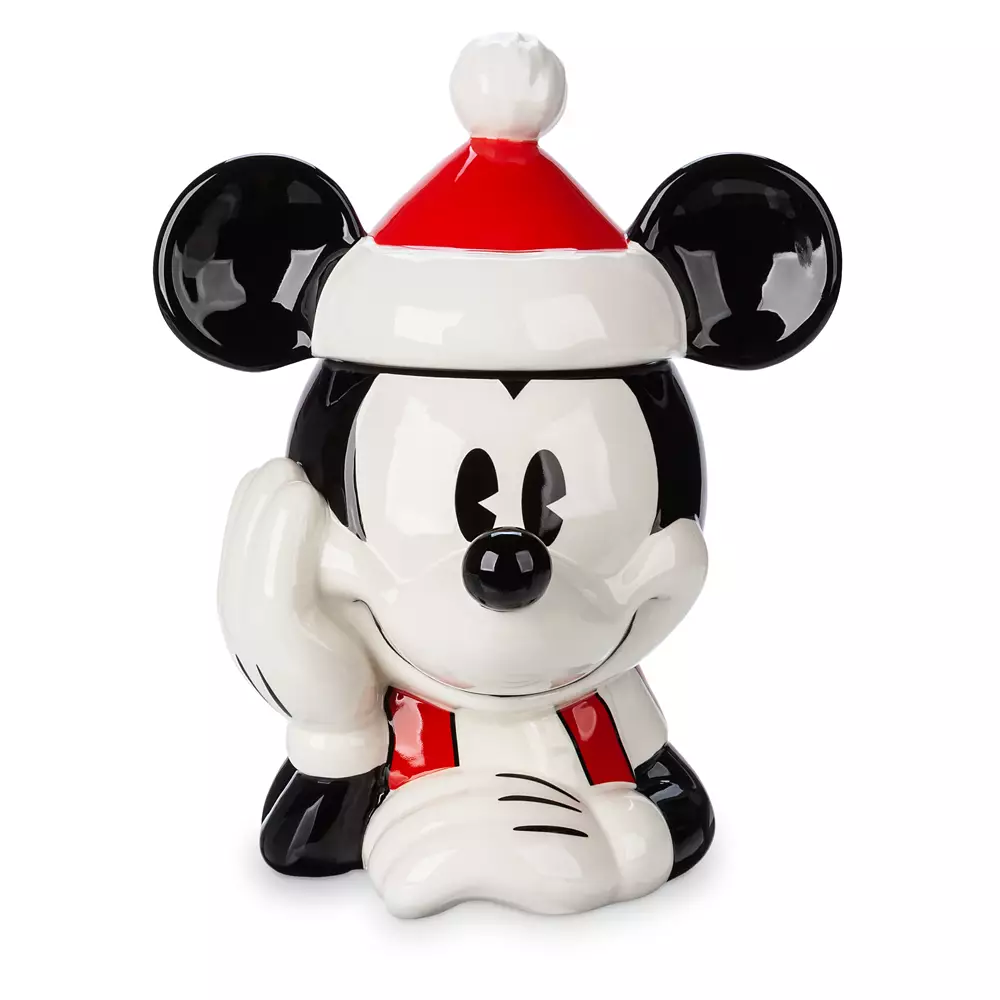 It's not the holidays unless you go up a belt notch at the end of it. We bake cookies. LOTS of cookies. And they don't last long inside an adorable Mickey Mouse Cookie Jar.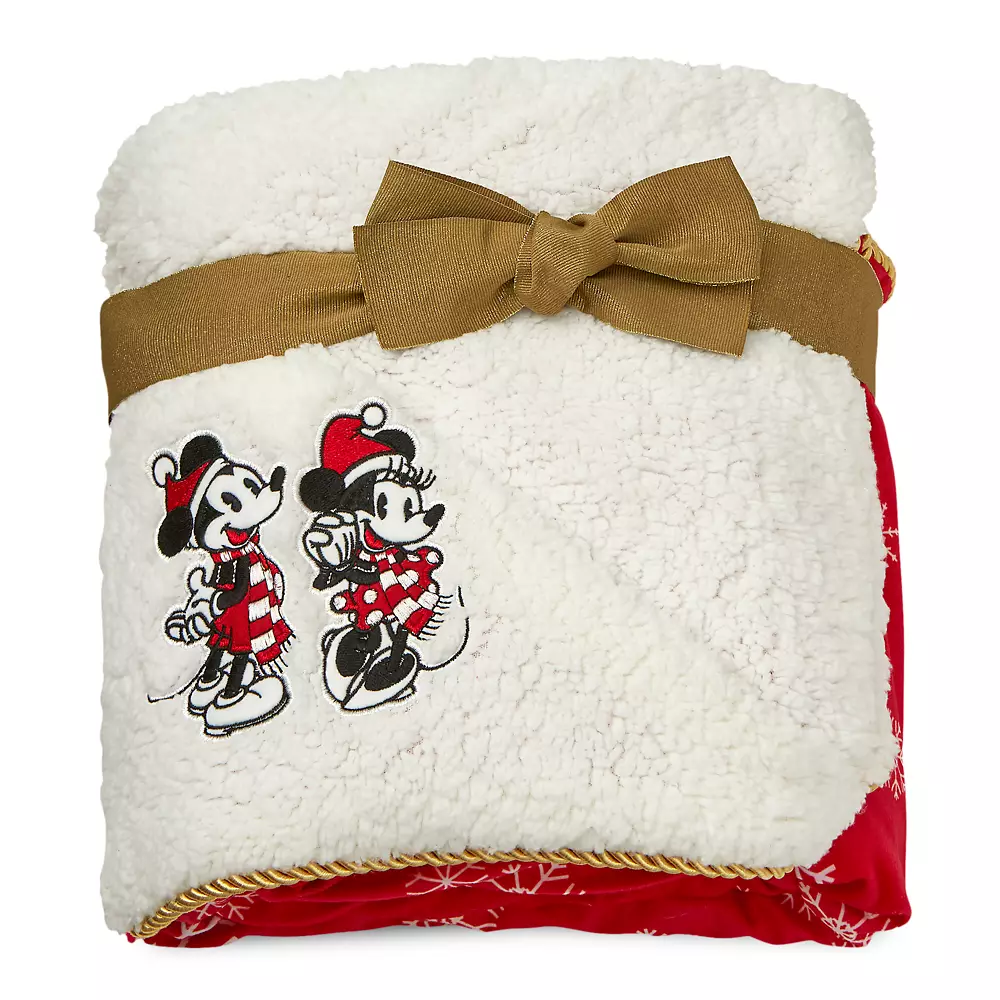 When one has cookies, one must snuggle under a cozy blanket and drink hot cocoa with them. We found the perfect Mickey and Minnie Throw to burrito ourselves in!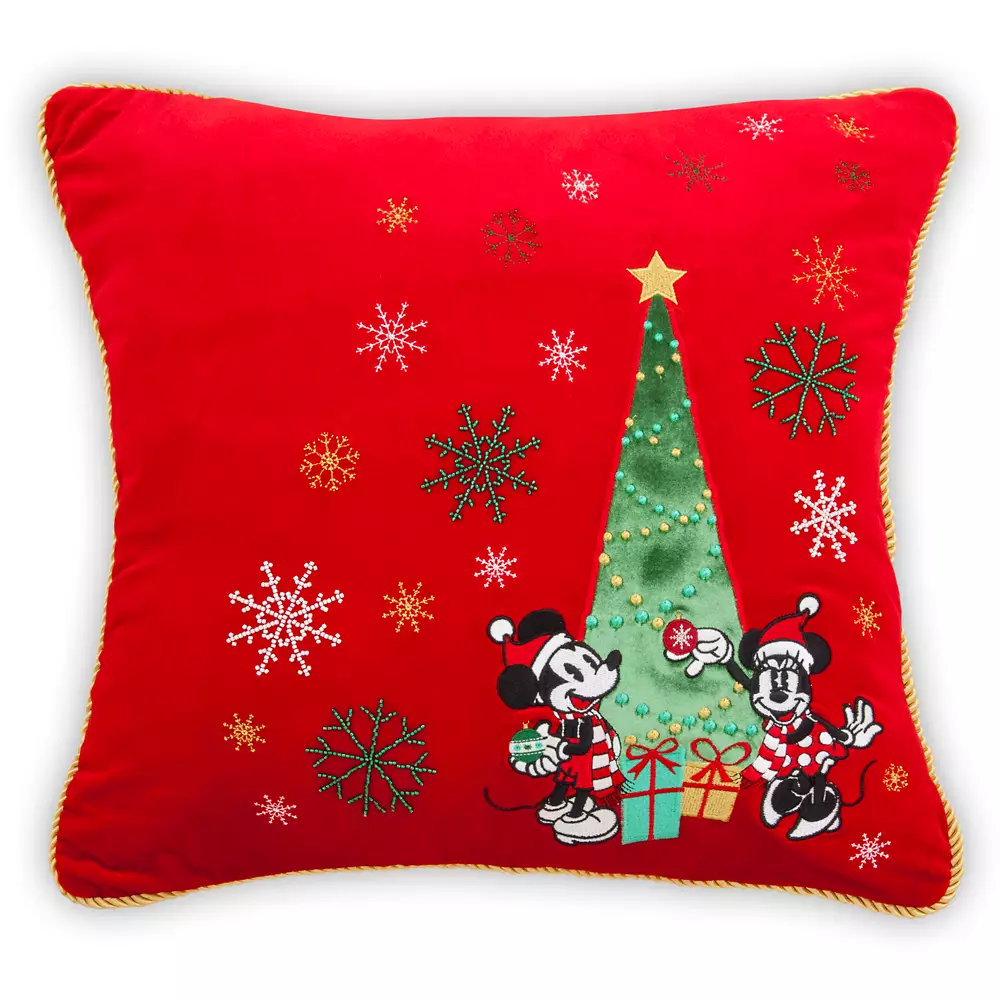 Yeah, we might be here awhile. Can you hand me that crazy cute Mickey and Minnie Pillow?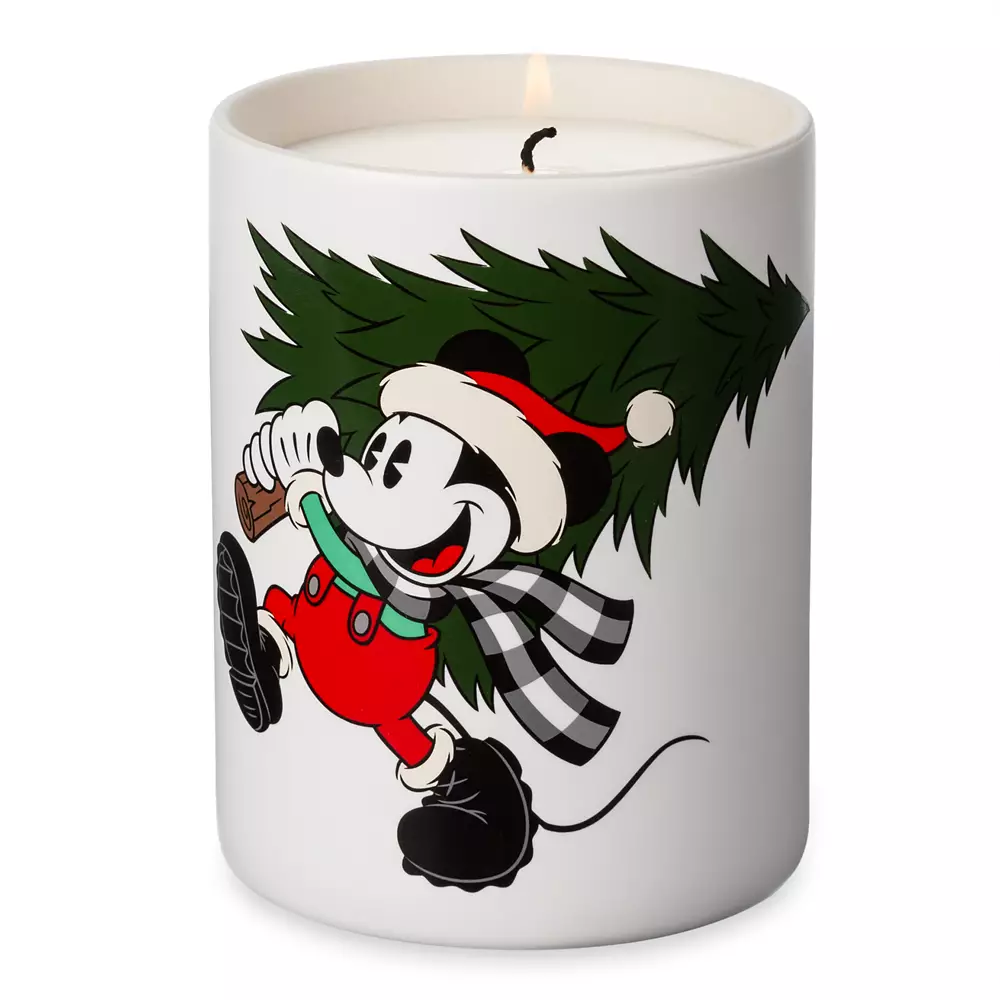 Hey, while you're at it, could ya add a little ambiance? That Santa Mickey Light-Up Candle should do the trick. Thanks.
Ahh, the holidays. The perfect opportunity to gather together with friends and family, or ignore them all and stay on the couch.
Hey, while you're comfy and cozy, head on over to Mickey Fix to check out all the fun new stuff we've found for this year's gifting season! We've got tons of Gift Guides and How To Guides to make your moments merrier!