Share This
How to Host a Disney Villains Halloween Party
Prefer your parties a little on the darker side? For those with a penchant for things a little more sinister, we've got the ingredients for a perfectly poisonous party – with a Disney Villains kick!
1. Summon your Squad!
Scare up your squad using these wickedly fun Disney Villains Invitations from Disney Family. They're free to download, just make sure you have:
2. Add Some Eye of Newt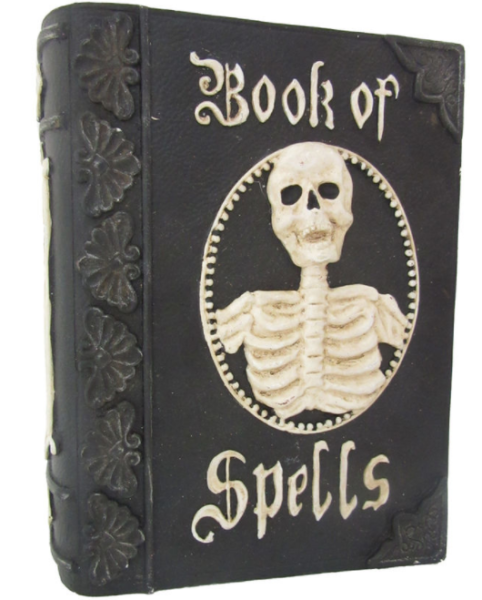 Nothing says "I'm a Legit Villain" like a Spellbook!
This would look awesome on a buffet table with some of that black webbing stuff that you can find at the Dollar Store around Halloween. We added a crow, apple, and candlestick to add to our tablescape. You could even add a couple more of these crows around the table to give it a more sinister tone.
3. The Color of Pure Evil
As far as color schemes go, there's a whole lot of purple and green goin' on in Villain World, so you can't go wrong with that color combo; black's an obvious choice; Cruella and the Queen of Hearts have red in their wardrobes, so you may want to incorporate that…
We're thinking of adding these purple numbers to our buffet table for a little added flair…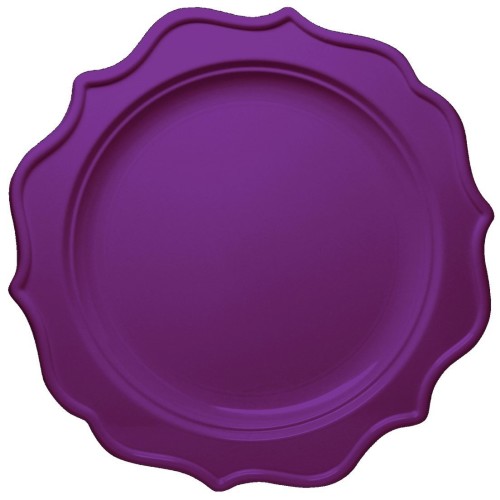 ….along with the darkest of dark purple forks, and these fantastic green plastic wine goblets.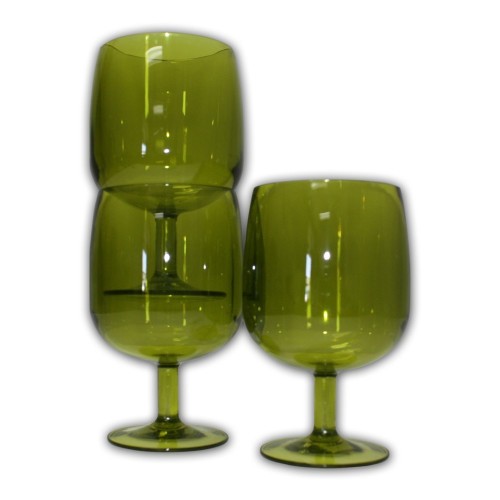 4. Poison Them Deliciously


Why not layer a clear jar full of candy to mimic the color scheme of the Villains?
Here's a neat idea for another munchable for your guests: Poison Apple Jello Jigglers! Here's the how-to:
Voila! Poison your guests deliciously with Jell-O!
5. It's Good To Be Queen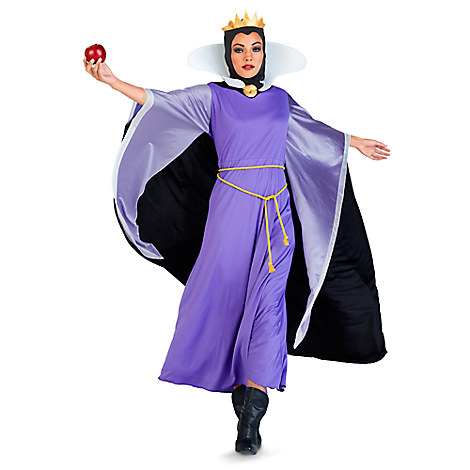 The host of such a fine affair deserves nothing less than to be the Villain who started it all: The Evil Queen! Dress the part and be the Fairest One of All (until that adorable, raven-haired princess comes along)!
There you have it! Best Wishes for a Wicked-Good Party, Villains! For more ideas and inspiration, be sure to check out the rest of our How-To Guides and explore the other wicked good finds at MickeyFix.com!