Share This
How To Prep For A runDisney Event
Congratulations! You're ready to runDisney!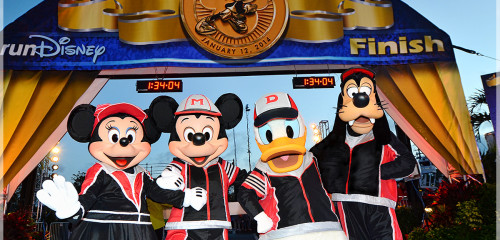 There are so many runDisney events to choose from these days! How do you even pick?
How are you going to start your training? Do you have a group to practice with? More importantly, what does YOUR OUTFIT look like? 🙂
We've consulted with the best coaches and best athletic brands to help you strategize for the Happiest Run on Earth!
We're here to help you get your runDisney event stared off on the right foot!
1. Read Before You Run!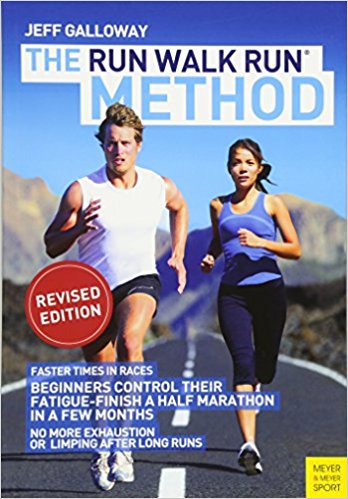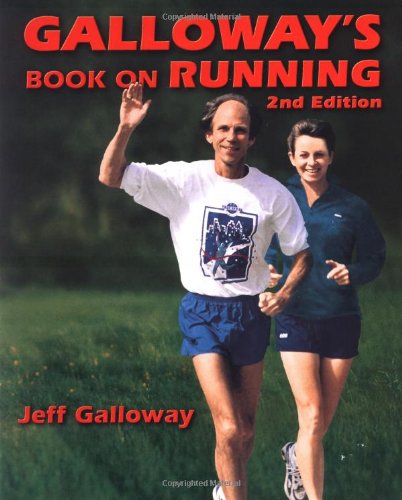 Jeff Galloway is a former Olympic Athlete who runDisney trusts to provide training advice for its participants. Galloway has logged more than 120 (120!) marathons and has written numerous books, such as the bestseller Galloway's Book On Running and the recently-published Run Walk Run Method. Either of these books can give you a solid overview on how best to start your training.
2. On Your Mark, Get Set…Walk!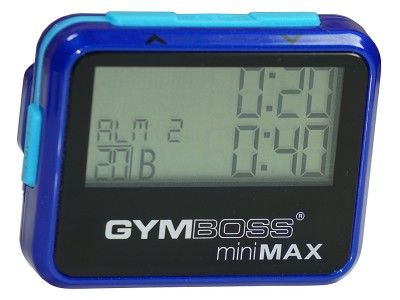 To help prepare you for Run-Walk-Run Training, Jeff Galloway recommends using a timer by Gymboss. Since his training method suggests that you walk a certain amount of time, then run a certain amount, then walk–based on your current fitness level–you can set the Gymboss Timer to beep or vibrate at certain intervals to let you know it's time to switch up the pace.
3. It's All About The Shoes

Wasn't that pretty much the theme of Cinderella? It's all about the shoes?
Anyway, while Jeff recommends going into a running store to get fitted for your shoes, that can get a bit pricey. And while we agree with Jeff that you need to get properly fitted for your marathon shoes, you might want to start with a less expensive pair as you get into the groove of running and then, if you're ready to go all in, head into a running shoe store. These Adidas Energy Boost Running Shoes are a good starter pair to help you start safely logging your miles.
4. No, Really, It's All About The Socks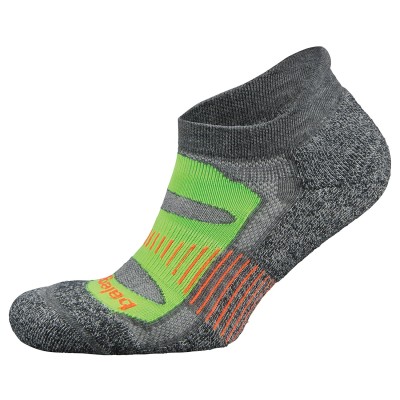 I don't there's ever been a fairy tale involving socks. But there should be.
A lot of runners we've talked to really like the Balega brand running sock. They come in a variety of colors and offer different features, but this particular pair keep the moisture and the blisters away, which sounds like a win to us!
5. Is It Maybe Just About The Outfit?
You gotta admit, these runDisney Tees ARE pretty snazzy…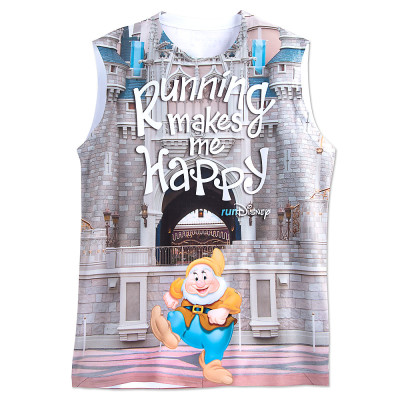 And I mean, how cute is THIS ONE?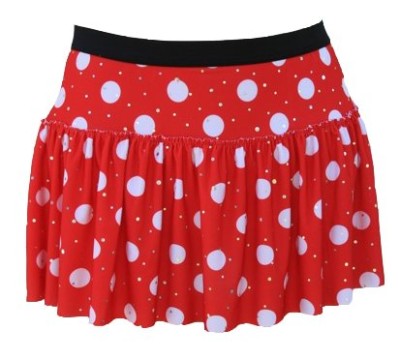 And if I can run as Minnie Mouse? Sign. Me. Up!

I mean with the Minnie Ears and everything? Hello, Fitness. We're gonna be good friends!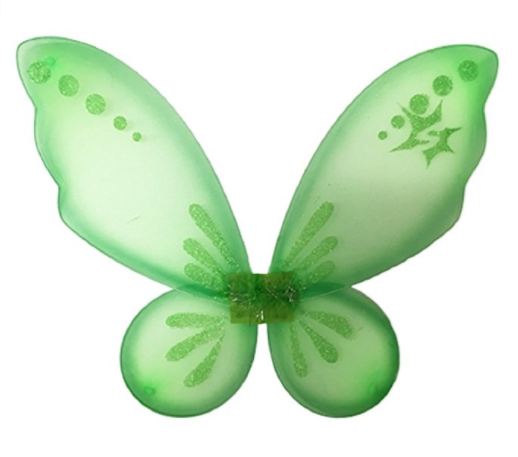 But these Tink Wings might just convince you you could fly straight to the finish line, right?
6. But, Maybe, After All, It's About the Health, the Fun, and the BLING!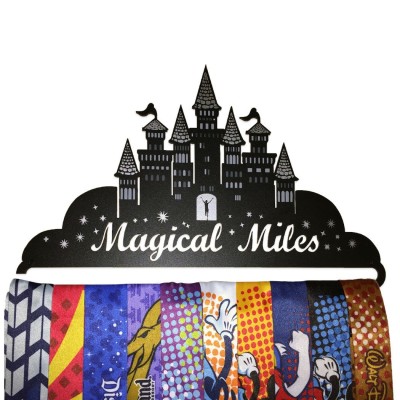 Celebrate your MAGNIFICENT achievement by proudly displaying your Finisher Medal! This Magical Miles Medal Rack will let you proudly display the first of many more medals to come!
So, there you have it! You're on your way to an awesome runDisney Event! Best of Luck!
For more ideas and inspiration, be sure to check out the rest of our How-To Guides and explore the other wicked good finds at MickeyFix.com!