Share This
How to Wear (or Carry) Your Favorite Disney Attractions
We've rounded up a few of our favorite Disney Theme Park Attractions wearables and toteables so you can keep the Disney Magic with you wherever you go!
Let's check 'em out!
1. When You Wish Upon a Skirt
Dreams really do come true. Now you can wear Sleeping Beauty Castle whenever, wherever, with this gorgeously flowy Castle Skirt!
2. This Chamber Has No Windows and No Doors, But Thankfully, Pockets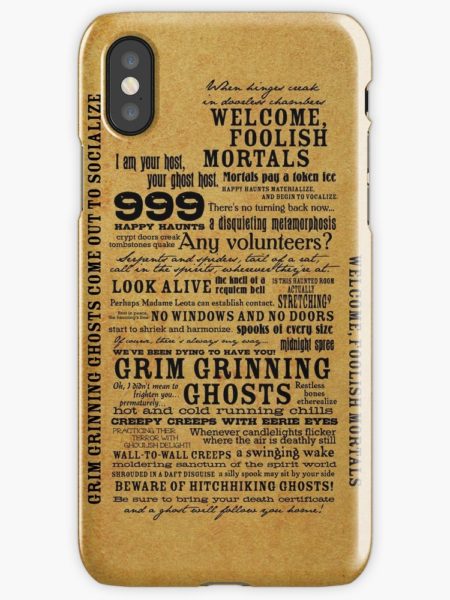 You can easily schlep this favorite attraction with you when you've got this groovy cell case to keep you company.
This Haunted Mansion Cell Case is covered in some of the greatest lines from the script and is available for iPhones and Galaxys.
3. Where's My Flying Car?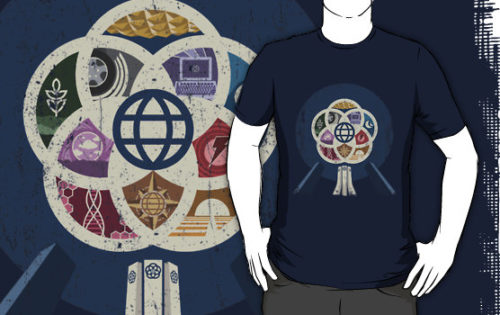 Weren't we all promised flying vehicles by this point in our lives?
Celebrate all that was imagined and is yet to be with this Epcot Future World Tee, which showcases the pavillions alive and kicking and those gone forever.
(Wonders of Life, we hardly knew ya!)
4. This One Goes To 11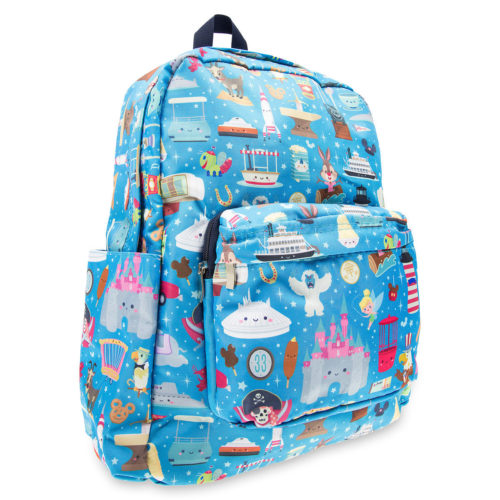 ​
Space, Splash, Tea Cups, Jungle Cruise, Castle…need them ALL?
Yes. Please and Thank You.
This insanely adorable Disneyland Backpack with drawings from Jerrod Maruyama on it is covered with your favorite rides and enough space for your tablet, your cell phone, your poncho, and your Mickey Ears!
5. The Cat's Pajamas…And By Pajamas We Mean Sneakers

​
We love to take a spin on the Twirl and Hurl…er…Mad Tea Party…whenever we hit the parks. Do you?
If you've got the fever for the spins and Alice and all of her friends, then these Cheshire Cat Sneakers will be right up your alley, cat!
6. Take A Walk On The Mild Side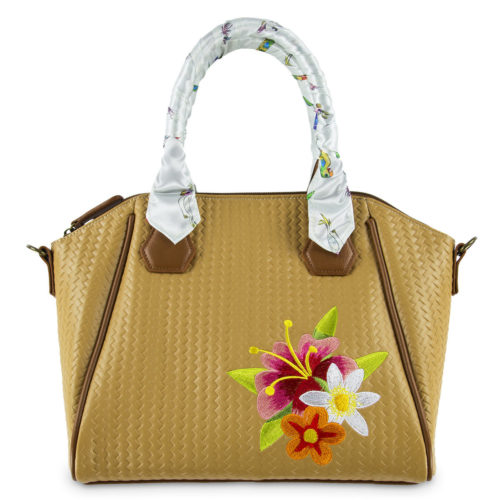 Prefer singing birds in an atrium over whirling teacups?
Show off your love of the Enchanted Tiki Room with this fabulous Handbag from Loungefly!
7. If We Can Dream It, We Can Do It!

​
We miss you Grandfather, Grandmother, Desert Daughter, Tom…you were the best "family of the future" we ever had (sniff.)
For die hard fans of Epcot's now-defunct Horizons, this is The Shirt for You!
8. Just Drop It On In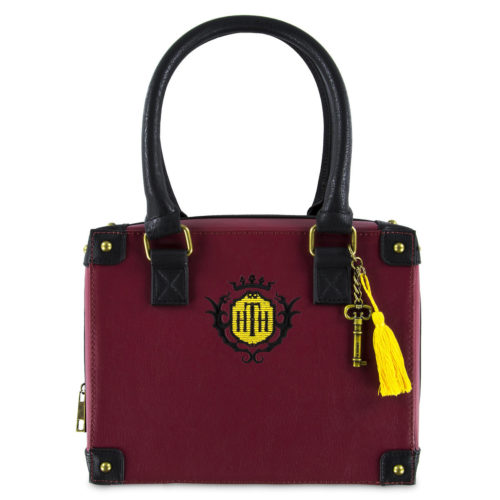 ​
Your lipstick, your keys, your pack of gummy bears for later…just drop it on in and GO with this Hollywood Tower Hotel Handbag by Loungefly.
Comes with a convenient zipper and handle so things don't go flying when you drop from an inconvenient height.
Wishing you were at Disney right now? Yeah, us too.
That's why we find the best stuff on the Internet to geek out and dream about until we can get back there again. Mickey Fix has everything we've ever wanted to purchase, all in one place.
And check out our Disney Gift Guides, with fun stuff for everybody on your list!