Share This
Tags
Marvel Avengers Cell Case for iPhone or Samsung
Christmas List…Assemble!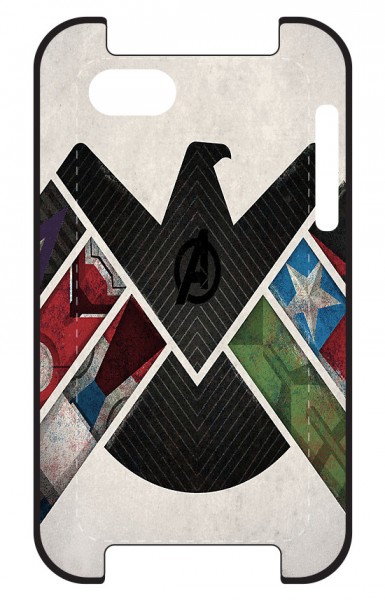 Android and Apple Fans UNITE! The Avengers seek to bring justice to our world, with the invention of a case that can be loved by BOTH sides of the cell phone fight (Windows fans like to stay out of the fight). They give you: the Avengers Cell Phone Case for iPhone OR Samsung Galaxy…duhn duhn duuuhnnn! Well, actually, the true hero, if we're getting technical, is Red Bubble. They're the ones making them for both devices now. So, now we have CHOICES when we fall in love with a case that may or may not fit our phone model. The relationship won't ALWAYS work out, but now, we have a better chance of a Happily Ever After/Bringing Peace to the People of Planet Earth.
Plus, here's a sweet deal for you iPhone fans: today, Cyber Tuesday, Red Bubble is offering 20% off iPhone Cases with code ACECASE20.
Have A Friend Who Needs This?
Send them an Email!