Share This
Tags
Minnie Mouse Charm Bead by Pandora
The new charms are here! The new charms are here!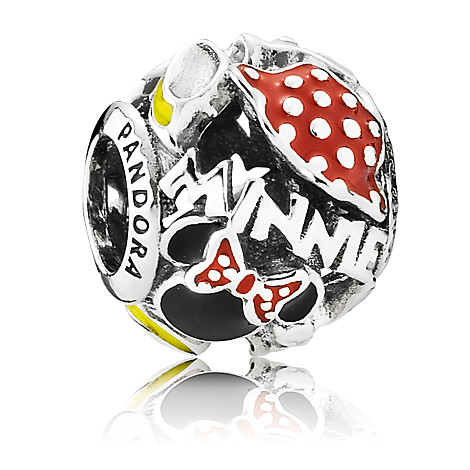 You've got to head over to Disney Store Online to check out the new Pandora stuff that's flooding the site. It's uh-mah-zing! It was hard to pick just one to show you, so I went with this cute, bright, happy-colored Minnie Mouse Charm, but head on over to check out the rest of the collection. It's not just charms, either. There are necklaces and earrings, too. You won't be disappointed!
Have A Friend Who Needs This?
Send them an Email!