Share This
Tags
Minnie Mouse Embossed Handbag
Hello, Gorgeous!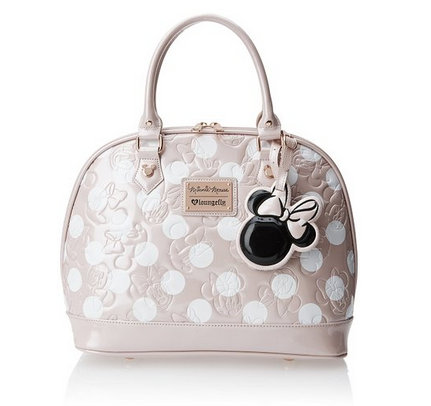 This slick, embossed, beautiful Minnie Mouse Handbag in Blush wants to come to live with me. I can tell, just by looking at it. It's on sale on Amazon and I think it may be already in love with me.
Find other Disney Handbags that will fall in love with you instantly in our Disney Handbags Gift Guide!
Have A Friend Who Needs This?
Send them an Email!