Share This
Our Favorite Beauty and the Beast Items
Singing Pork! Dancing Veal!
What an entertaining meal!
If you get the lyrics to "Be Our Guest" stuck in your head as often as we do, you, TOO, might be a Beauty and the Beast Fanatic.
Whether they're animated or live on film, we can't get enough of that brainy Belle and her learning-to-be-lovable Beast.
So it is with deepest pride and greatest pleasure that we present to you Our Favorite Beauty and the Beast Items for your enjoyment.
Make a mean soup du jour in this Limited Edition Beauty and the Beast Soup Pot by Le Creuset! This cast iron masterpiece is perfect for braising, as well!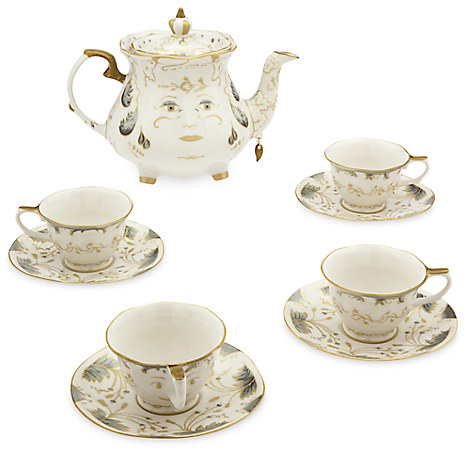 Make tea time come alive every time you serve your guests out of this amazing Limited Edition Fine China Tea Set!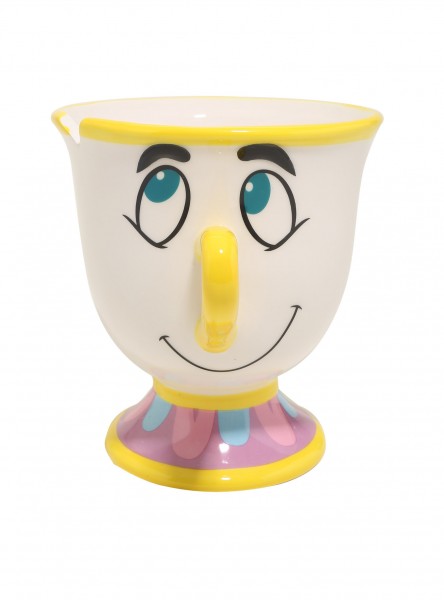 Haven't you always wanted your very own Chip Mug? Well, he's here, he's ceramic, and he's stinkin' adorable!
We all know beauty comes from within…but it doesn't hurt to add a little sparkle to it! We've fallen in love with these Beauty and the Beast Bangles and we thought you might, too!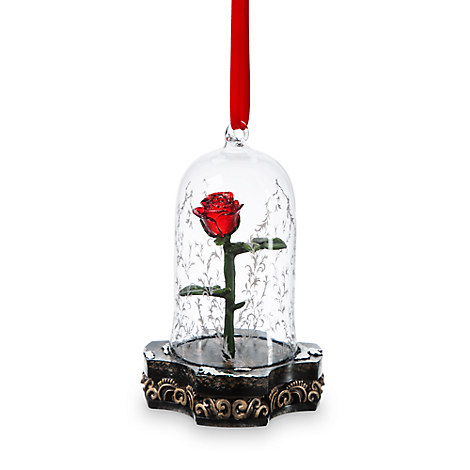 The Enchanted Rose is the ultimate reminder that beauty comes from within! This Light-Up Enchanted Rose Ornament is just the thing to help you remember every day of the year!
Check out all of the other fun Disney stuff we've rounded up over on Mickey Fix.