Share This
Tags
Walt Disney World Hoodie Sweatshirt
Sometimes, nothin' feels better than pulling on a Disney Sweatshirt!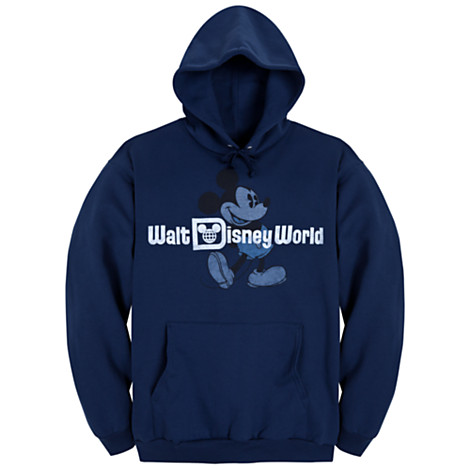 I love the Classic Design of this fuzzy Walt Disney World Hoodie, and the price tag on this baby's even BETTER. Right now, this guy, normally priced at $44.95 is marked down 40% off when you enter code BONUS through any of these links. So, it can be shipped to your house with a couple of clicks, taps and swipes, for just $26.97! That's a steal of a deal for this functional piece of Disney memorabilia! And I checked right before I whipped up this post: EVERY size is currently in stock, but may not be for long, once this sale gets crankin'! So, if this is something you have your eye on you may want to head on over now before the virtual shelves are wiped clean!
Have A Friend Who Needs This?
Send them an Email!