Share This
Tags
Chip 'n Dale Rescue Rangers Tee
What is it about Disney that can make you fall in love with rodents?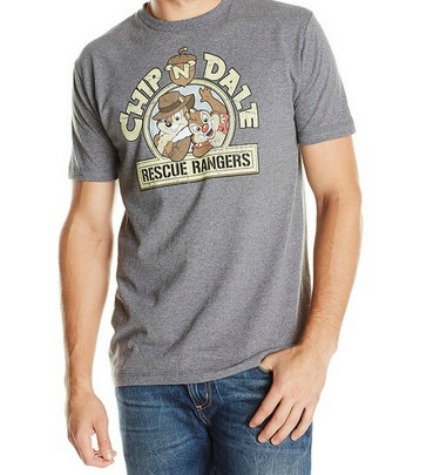 I mean, I just can't help myself around those mismatched, different-nosed chipmunks! Were you in love with Rescue Rangers? Even if you weren't, this Chip 'n Dale Rescue Rangers Tee is a must for any Munk Lovin' Disney Fan (and, I mean, how can you NOT be?)
It says this tee is for guys, but I don't care. I think it will look perfectly perfect on us chicks. Right, girlies?
Check out our other Favorite Disney Tees in our Gift Guides Section of Mickey Fix!
Have A Friend Who Needs This?
Send them an Email!