Share This
Tags
Darth Vader and R2D2 Rechargeable Speaker
Cue the Cantina Band!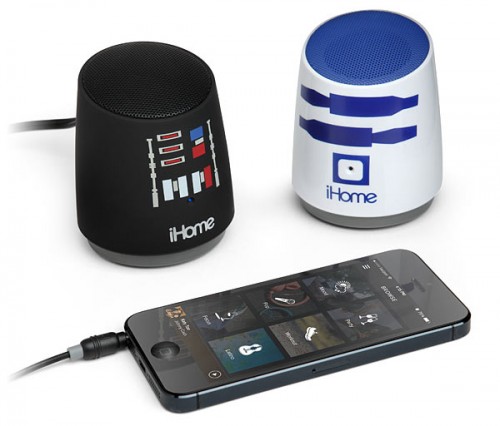 'Cuz this Droid and this Sith Lord are ready to rock! Charge up these tiny guys and let the Dub Step roll! These Darth Vader and R2D2 Rechargeable Speakers are ready to blast the tunes whenever, wherever. All ya gotta do is ask!
Have A Friend Who Needs This?
Send them an Email!