Share This
Tags
Disney Collage Cell Phone Case for iPhone and Galaxy
Nothing says "Happy Valentine's Day" like a brand new cell phone case!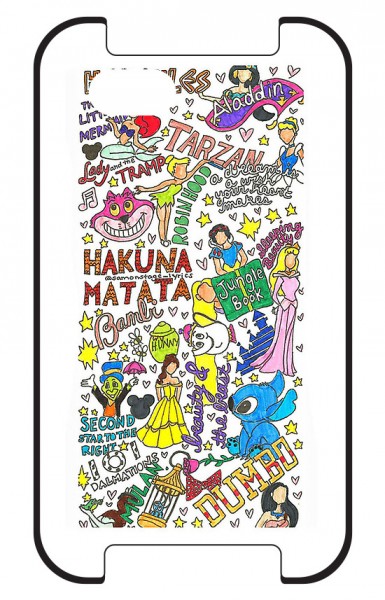 I mean, really. Who wouldn't love the gift of a new cell case for V Day that was COVERED in Disney Characters? This awesome Disney Collage Cell Case is just the ticket, IMHO. Available for iPhone models or Samsung Galaxys, you can snag the perfect gift for your perfect Valentine. But back it up with a chocolate chaser. Otherwise, you're just being rude.
We love, love, love our cases, cases, cases. We've amassed quite a few of them for quite a few cell phone models. click over to our Disney Gadgets section to see more.
Have A Friend Who Needs This?
Send them an Email!