Share This
Tags
Epic Mickey T-Shirt
Conquering Cartoon Wasteland has proven to be more fun while wearing the Main Ears Epic Mickey t-shirt!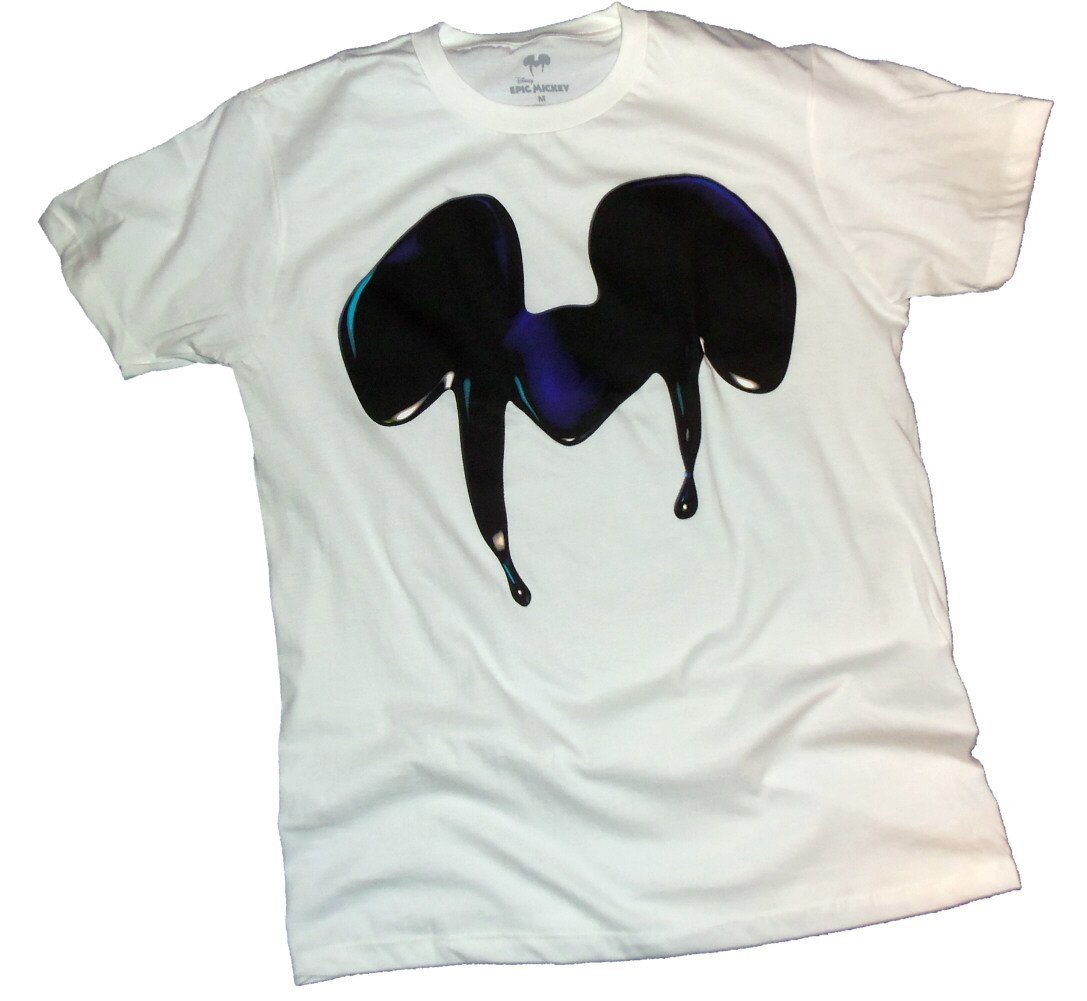 Not only will you be protected from errant paint and thinner splashes, fans outside the Wasteland will know that you are as mischievous and adventurous as Mickey in everything you do.  Fans in the know will see you as a beacon of shining hope for the upcoming game sequel to be released this fall.  The only thing that may make you an even better Mickey would be the addition of an actual paintbrush!
Get this Epic Mickey T-shirt at Amazon.com and be the Mouse you were meant to be!  Are you an avid Epic Mickey fan?  Let us know in comments below!
Have A Friend Who Needs This?
Send them an Email!