Share This
Tags
Lion King Tank Shirt
Hakuna Tankata!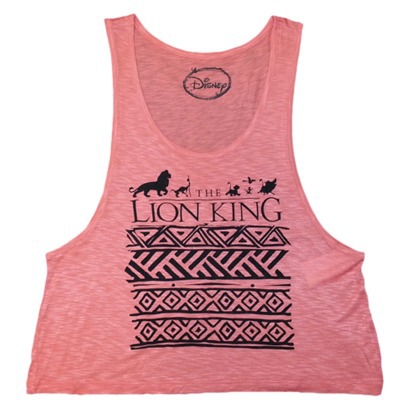 This Killer Lion King Tee is good for strolling the African Savannah or the Streets of Savannah, Georgia! Wherever your adventures take you this summer, you'll be stylin' with a slight breeze coming in the sides. Betcha five cents somebody walks up and croons AHHHSAWAMWAAAAA! at LEAST once while you're wearing this fab tank.
Love Disney Tees? Check out our Favorite Disney Tees Gift Guide.
Have A Friend Who Needs This?
Send them an Email!