Share This
Tags
Mickey Mouse Latte Mug
There are a few reasons I need this Mickey Mouse Latte Mug: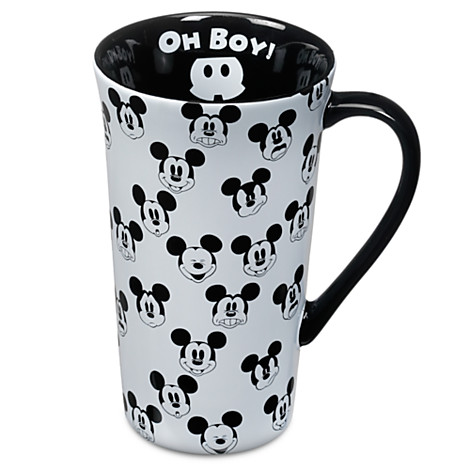 First, "Oh Boy!" Second, look at that handle! You can get all four fingers through that thing…a giant plus in my book. Lastly, Mickey With An Overbite. I normally don't need to over-justify my Disney purchases, but all the right reasons to own this Mickey Mouse Mug are just JUMPING right out at me!
Have A Friend Who Needs This?
Send them an Email!