Share This
Tags
Mickey Mouse Solar Powered Garden Statue
How does your garden glow?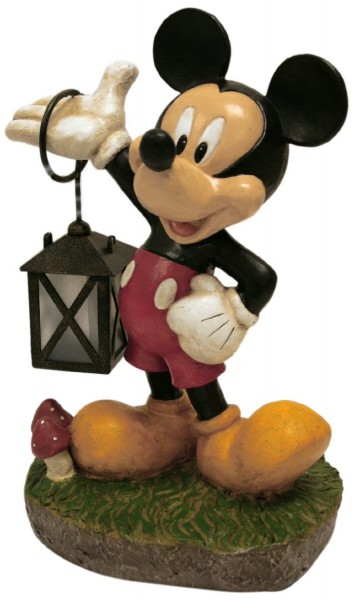 Mickey just got back from the Flower and Garden Festival at Epcot. He had a BLAST! He and Minnie went to some of the demonstrations and are looking forward to making this the best year EVER for their backyard! He can't go wrong with this Mickey Mouse Garden Statue adorning his walkway. This one's powered by Mr. Golden Sun and will light the path for the woodland creatures and neighborhood gnomes to head on over for a midnight barbeque and a spirited round of shuffleboard.
Have A Friend Who Needs This?
Send them an Email!