Share This
Tags
Mickey Mouse Sterling Silver Earrings
Now these are some cute earbobs, as my Nanny Mern used to always say.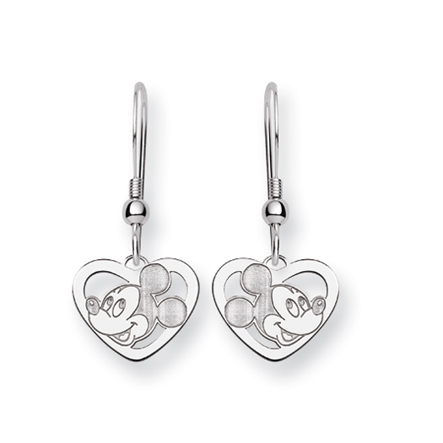 But there's something on the special side with these earbobs, though. They have Mickey's face plastered on them, which is always a bonus, but THESE earbobs are Sterling Silver. Sterling Silver goes a long way with folks like me whose skin can turn greener than the Wicked Witch if she comes within a mile of cheap-o earrings. So, slide these Mickey Mouse Sterling Silver Earrings onto your beautiful lobes and feel confider your skin will stay…average human color.
We're giant fans of Disney Jewelry. You, too? Well, then you'll want to check out our Favorite Disney Jewelry Gift Guide!
Have A Friend Who Needs This?
Send them an Email!