Share This
Tags
Mickey Mouse Stocking
Santa Claus Came to Town! He did! He did!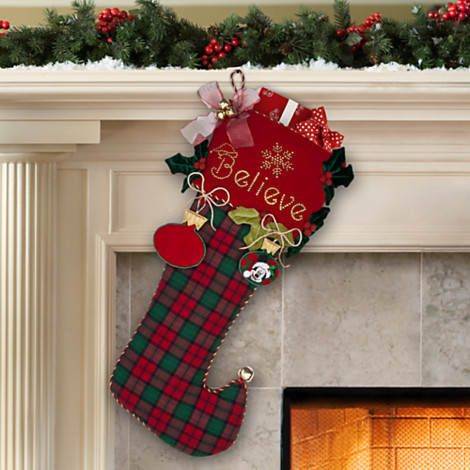 For those of us who believe, ANYTHING is possible! I hope you're a believer so Santa was able to visit you last night. I know you're a believer in Mickey Magic–otherwise you wouldn't be here–so prepared to be Fantastmisized when I tell you Disney's Twice Upon a Year Sale has begun! Lots of fun finds, like this plush Mickey Mouse Stocking, are on sale for 49% off! Yep, this super nicely adorned Believe Stocking is only $34.99! So, head on over and see what you can find before the shelves get wiped out! Merry Christmas, Everybody!
Have A Friend Who Needs This?
Send them an Email!