Share This
Tags
Mickey Waffle on a Stick Maker
What's better than Mickey Waffles? Mickey Waffles on a STICK!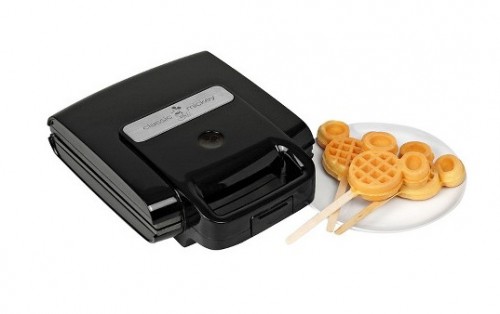 Anything tastes better on a stick, really. So can you imagine your taste buds' delight at Mickey Waffles on a Stick? I just…can't… I mean, my head is already exploding at the thought of taking those little ears and dunking them in warm maple syrup… This Waffle on a Stick Maker will be making its way to my front door faster than you can say "melted butter"!
Get it with Free Shipping right now!
Have A Friend Who Needs This?
Send them an Email!