Share This
Tags
Mickey Mouse Ice Cream Bar Air Freshener
Do you think they sell these by the 12-pack? I want to smell this smell in every room I walk into.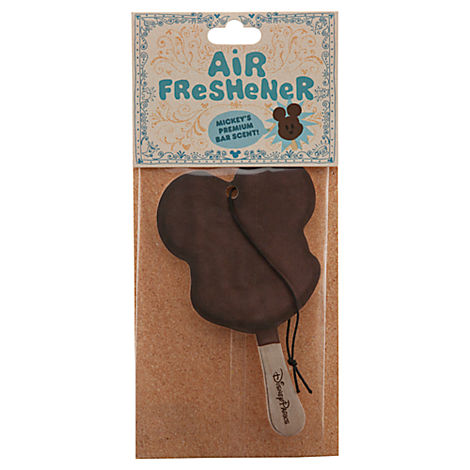 This is the kind of thing that can keep a Disneyphile like me going for DAYS. This is Disney Magic personified right here, my friends. Behold the Mickey Mouse Ice Cream Bar Air Freshener! Not only is this official Disney Parks Merch available online right this second, but it's only $5.95 and can be shipped right to your front door with ZERO shipping charges! Just enter the code FREESHIP when you place your order.
Also comes in Minnie Mouse Candy Apple, Mickey Mouse Waffle, and Turkey Leg flavors. I think my happiness meter just exploded.
Have A Friend Who Needs This?
Send them an Email!