Share This
Tags
Pinocchio Eraser Set
Certainly Walt Disney made an animation oopsie once in a while…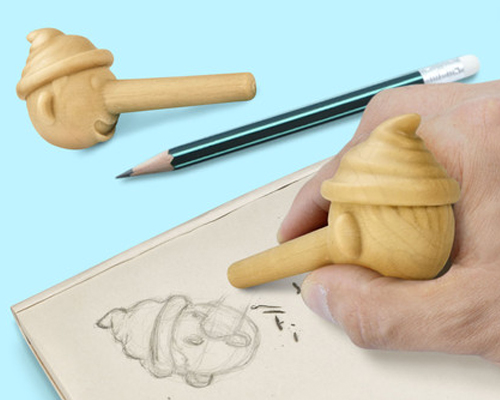 I mean, the man WAS human, wasn't he? (Wasn't he??) Anyhoo, it's just sad to think he may not have had access to something as wonderful and whimsical as a Pinocchio Eraser Set. This thing's not only whimsical, it kind of makes you a better person the more you use it. You write, sketch, doodle, make a mistake, erase…the nose gets smaller. You, in a way, become a more ethical, truth-telling sort with every mistake you make! This Set comes with two truth-making, morality-creating erasers for your doodling pleasure.
Plus, get free shipping at Perpetual Kid this weekend when you enter code HEART!
Have A Friend Who Needs This?
Send them an Email!