Share This
Tags
R2D2 Raspberry and Stormtrooper Citrus Sour Candies
You got some boop-boop-bee-boop bad breath, there, Mr. Wookie!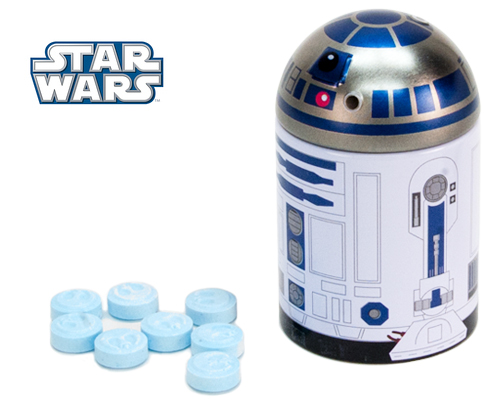 Somebody give Chewbacca a breath mint, stat! A piece of gum…candy…something!…anything!!! Oh, thanks, man. These R2D2 Raspberry Sour Candies are just what the Jedi ordered! You can snag these fun things or their saucy counterparts, the Stormtrooper Citrus Sours.
Oh, and they're offering Free Shipping on orders of $35 and up with code FS35 or you can use code SUNNY for 25% off everything in the store! That's a boop-boop-beep-boopin' SCORE!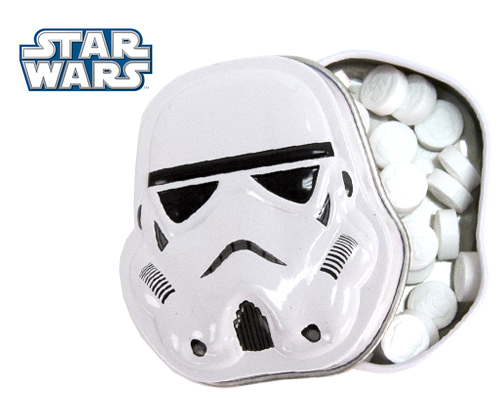 Have A Friend Who Needs This?
Send them an Email!