Share This
Tags
Snow White Apple Necklace
Take a big ol' bite of this apple!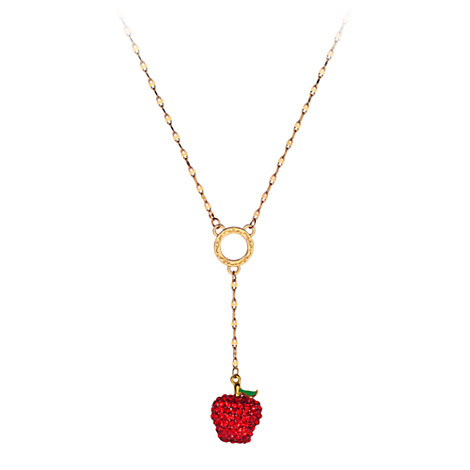 Nothin' but sweetness hangin' down on this Snow White Apple Necklace! We're loving that circular connector element there that dangles that sparkly apple down below. Completely wicked!
Check out our other Disney Jewelry Faves loaded up on our Gift Guide.
Have A Friend Who Needs This?
Send them an Email!