Share This
Tags
Star Wars Rogue One Join the Rebellion Tee
Have you heard about the Star Wars Fashion Collection that looks good AND helps others?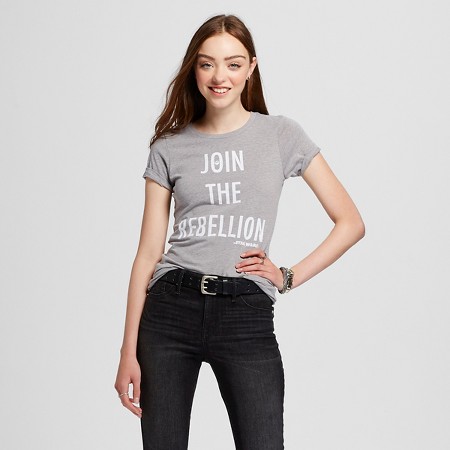 This Join the Rebellion Tee is one of many that supports UNICEF with every purchase! Fun stars like Olivia Munn (who designed this one), Kelly Slater (the super cute surfer), and Brittany Snow (so good as the bad girl in Hairspray!), among others have designed great t-shirts that are being sold for a wonderful cause! You need to get in on this action! Look Good; Do Good!
Have A Friend Who Needs This?
Send them an Email!