Share This
Tags
The Lion King Baobab Tee
Baaaaasowenyaaaa….!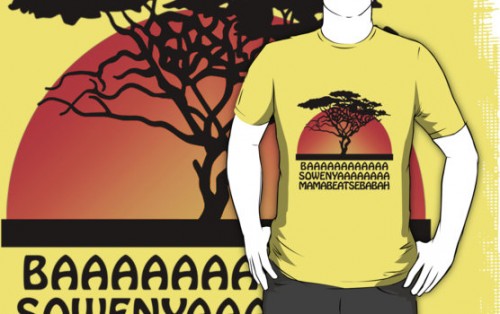 Why Hello, there BEST. SHIRT. EVER! We're coconuts for this Lion King Tee, depicting the iconic opening scene from the movie and its classic morning wake-up call. It comes in lots of colors, but we're partial to the way the Baobab Tree shows up on this yellow tee. Comes in kiddo sizes, too!
Check out our other Favorite Disney Tees in our Disney Gift Guides!
Have A Friend Who Needs This?
Send them an Email!