Share This
Tags
Walt Disney World Charm Bracelet
Shiny, happy Disney Bracelet!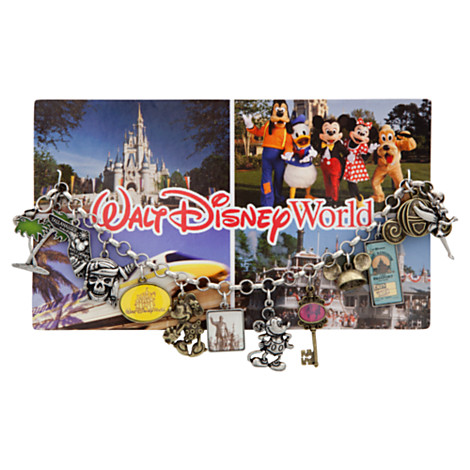 Hello, Memory of My Favorite Vacation This Summer. Or Ever. I love a good tangible remembrance of a vacation well-spent. Especially when it's Disney-flavored. Nothing says shiny, happy memory than a Disney World Charm Bracelet with dangly, trinkety things of your favorite Disney icons.
We're ga-ga for some Disney Jewelry around here, which is why we dedicated a whole Gift Guide to it. So, you should totally check it out.
Have A Friend Who Needs This?
Send them an Email!