Share This
Tags
Cranium Disney Family Edition Board Game
Family Game Night! Neighborhood Game Night! Random Friends You Haven't Seen in a While Game Night!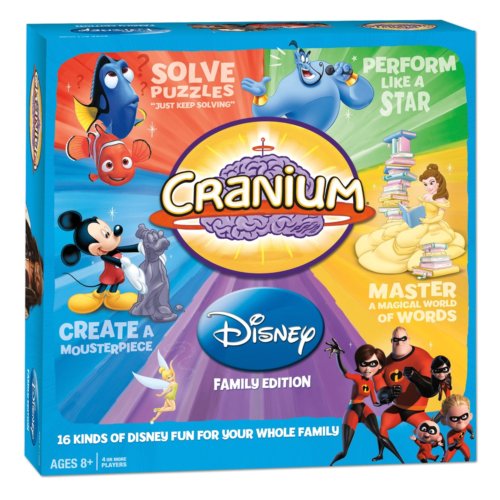 It doesn't take much arm-twisting to get me to play a good board game, especially one that's as fun-as-all-get-out like Cranium.  To this fab Disney Family Version of Cranium, I say "Hand Me The Dice!"  Amazon has it for 51% off, so you can snag it right this second for $16.99! This is the best price I could find ANYWHERE online, and I'm not exactly sure how long this sale will last. So if this is something that you've been considering getting, for yourself or for a friend, (Hello, Best Friend's Birthday!), you best be snaggin' it up!
Have A Friend Who Needs This?
Send them an Email!