Share This
Tags
Disney Frozen Elsa Costume
My bet is that this is THE costume of Halloween this year.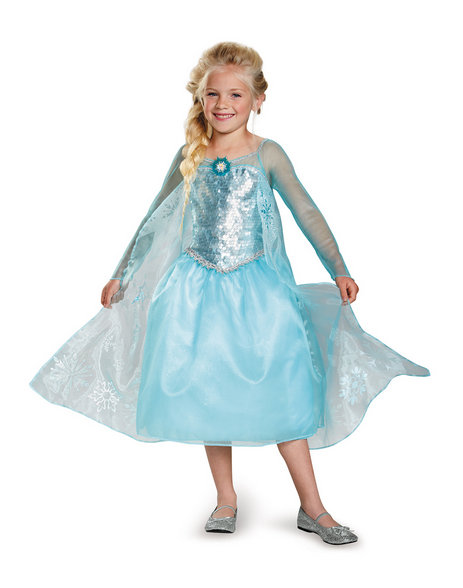 With the movie premiere falling in November last year, kids all over the globe were deprived of dressing as their favorite characters from Frozen for Halloween! Gasp! Finally…Halloween has arrived! And now we may play the characters we were born to play! Anna! Elsa! Olaf! Sven?? Sure, Sven! This Disney Elsa Costume is going to make a few little girls from Norway and beyond the happiest kids on the planet, while they run around, jacked up on Kit-Kats!
But the best part? It comes in Adult Sizes, too! Yessss!
Check out our list of other Fabulous Disney Halloween Costumes!
Have A Friend Who Needs This?
Send them an Email!