Share This
Tags
Frozen Sing-A-Long Movie Tickets
Let Us Go! Let Us Goooo!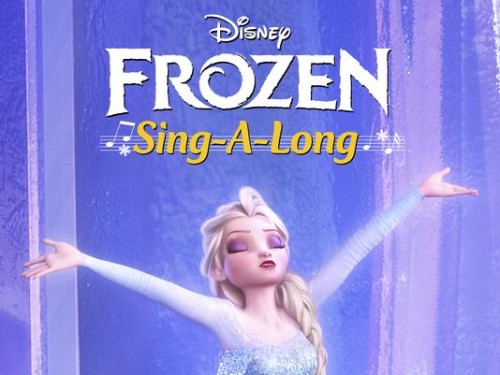 Let us all pile in the car and get back to that theater so we can yell-sing "Do You Want Build a Snowman?", "Love is an Open Door", and "Let it Go" with our new favorite characters from Frozen! When they announced that they were releasing a Frozen Sing Along Version for theatres, the Mickey Fix staff went a little cuckoo. I mean, we haven't been able to get these songs out of our heads since Thanksgiving, so what better way to get our Glee on than by belting them out with a theater full of Disney Die Hards? By the end of the movie, we'll feel so close to everyone, we'll start to finish each others…sandwiches!
Have A Friend Who Needs This?
Send them an Email!